"About the Influence of the Audience on an Artists career."
or – "Artist and Audience as Accomplices in the Art World."
or – "How to Invade an Art Fair."
Curated by Marie Nipper, ARoS Kunstmuseum (www.aros.dk)
An integrative live performance; tailored for CHART the nordic Art-Fair at Charlottenborg Kunsthal, Copenhagen, Denmark.
Performed live on saturday, 30th august 2014 
Performers:
Rahman Hak-Hagir
Asad Khan
Mutual interaction has always been a substantial part of artistic development and cultural evolution. Now, in times of social networks the ancient symbiosis between artist and audience grants art itself its freedom.
DON´T CALL US WE WILL CALL YOU is about the influence of the audience on an artists career (www.chartartfair.com)
Rahman Hak-Hagir & Asad Khan DONT CALL US WE WILL CALL YOU
Video Documentation – Extended Cut | 80 Minutes | 2014 | HD

Camera: Asad Khan, Rahman Hak-Hagir, Nicole Strelcheva
Postproduction: Rahman Hak-Hagir, The Other Society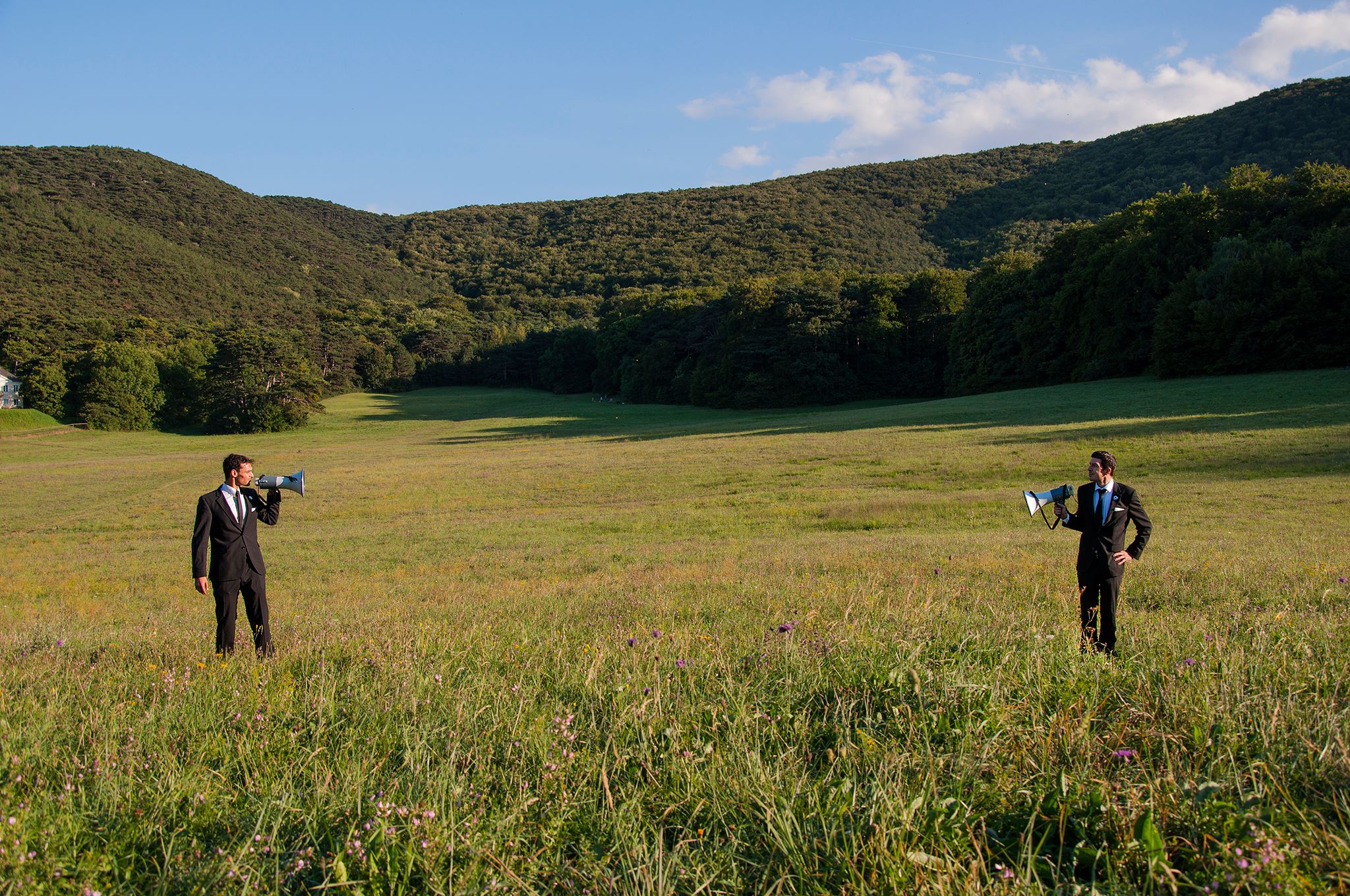 Rahman Hak-Hagir & Asad Khan
DON´T CALL US WE WILL CALL YOU / FIELD STUDY (2014)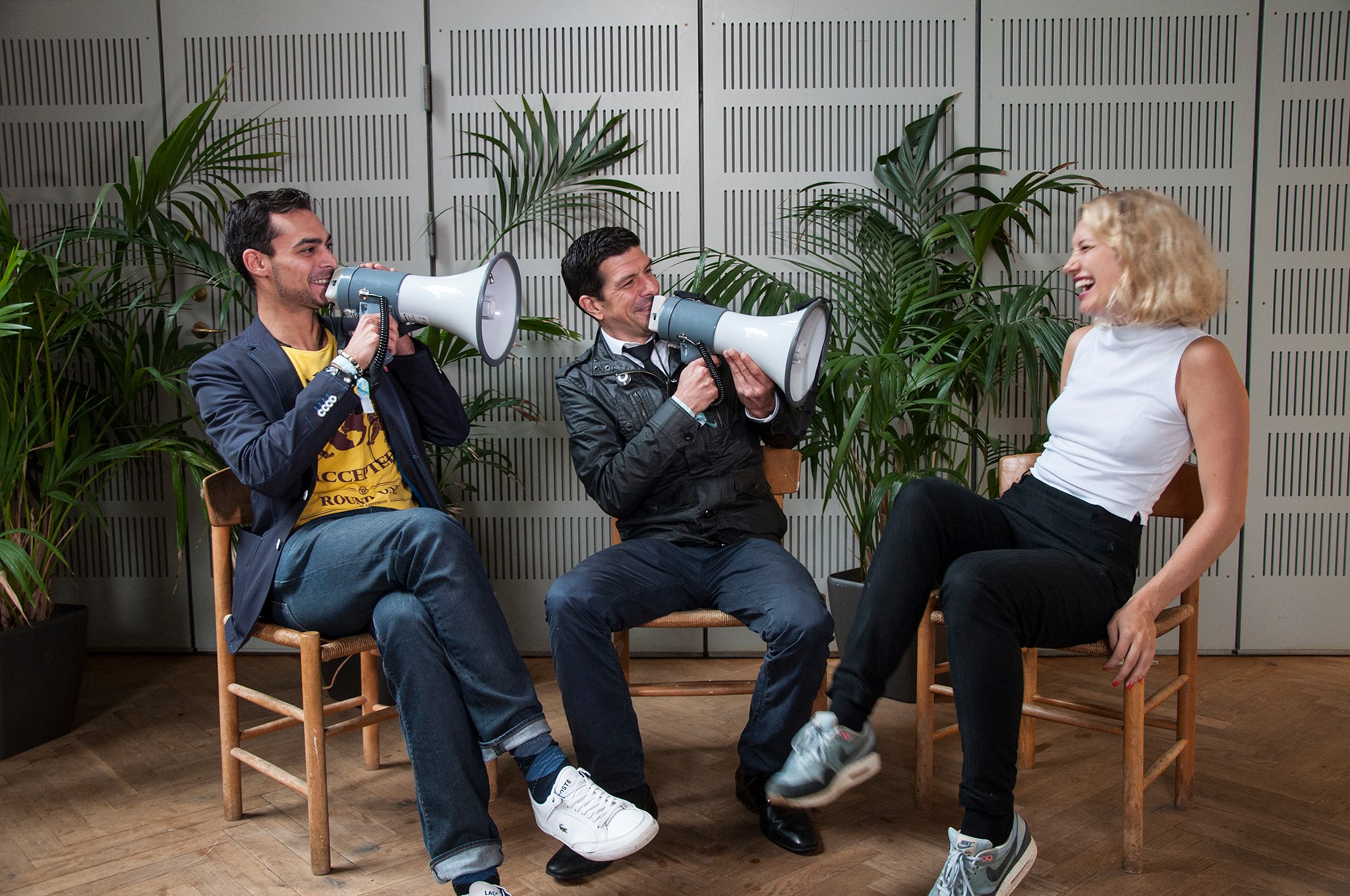 Rahman Hak-Hagir & Asad Khan
DON´T CALL US WE WILL CALL YOU / MEGAPHONE INTERVIEW (2014)
With Lotte Løvholm, for kopenhagen.dk