RAHMAN HAK-HAGIR
​A WARRIOR WITH ART AS HIS WEAPON.
CARMEN HUST | ARTICULATE
"It always was the privilege of comedians to illuminate the king and his court by clues and messages camouflaged behind symbols. My conceptual per formative work contributes to all these anonymous jesters who served social evolution and human cohesion across history."
Taking a longshot of definition as one approaches the works of Rahman Hak-Hagir (based in Vienna, Austria) one finds it difficult to differentiate him between artist and/or activist. He's definitely true to his projects and outmost hostile to indifference. A warrior with art as his weapon. Read full Interview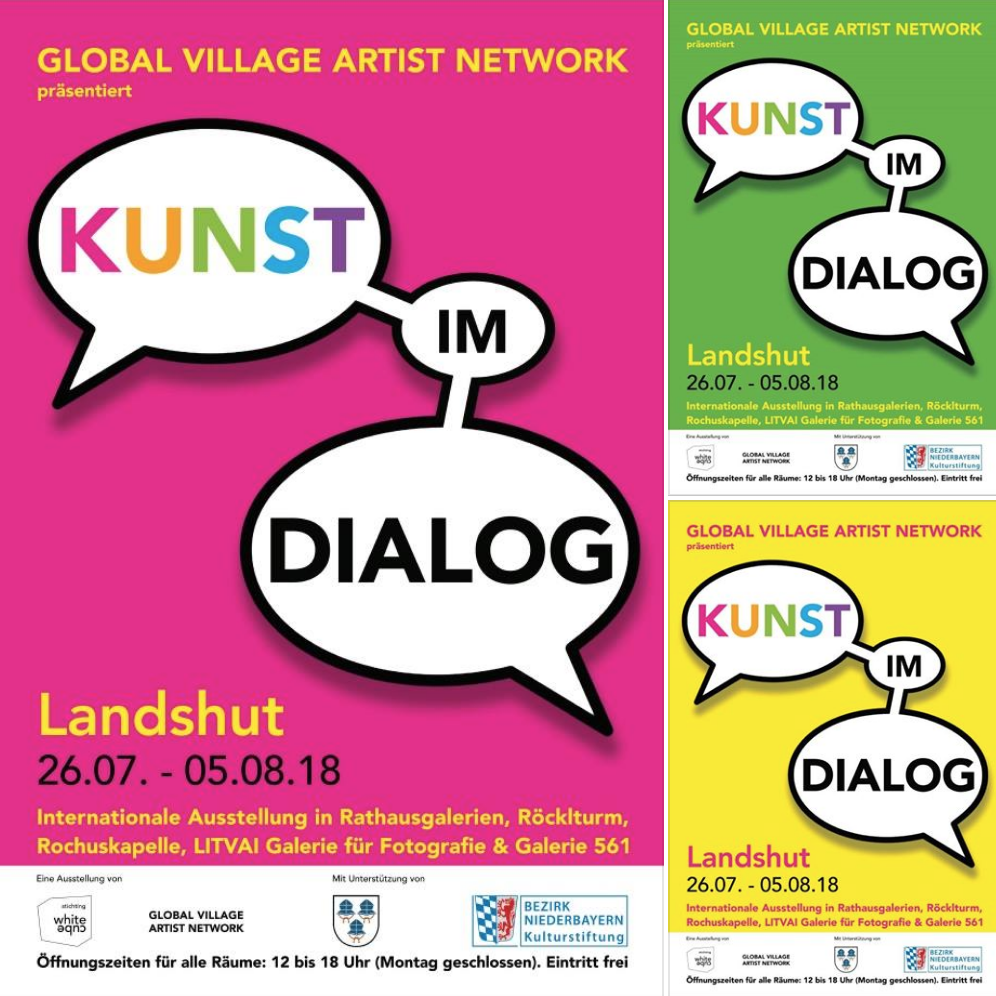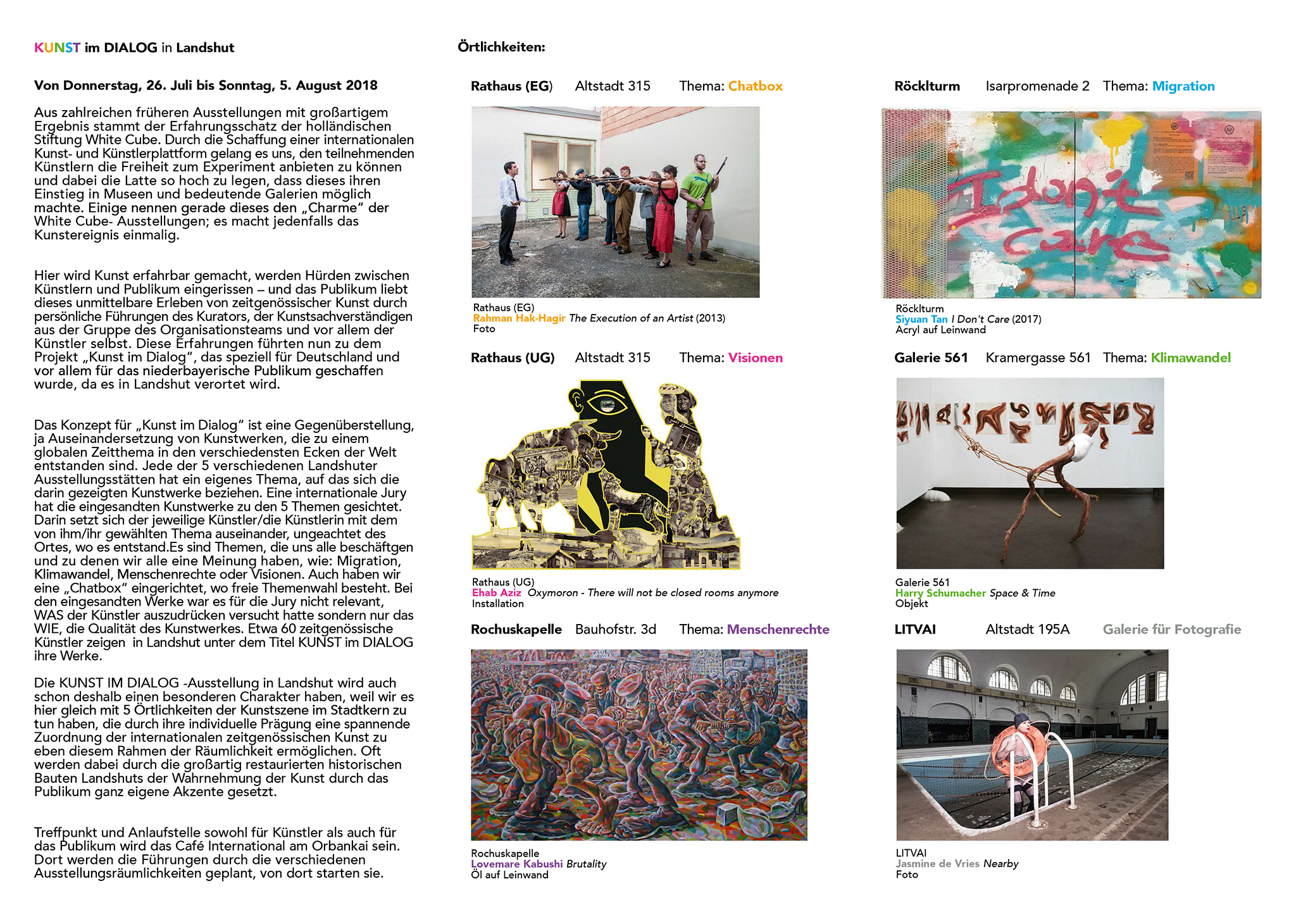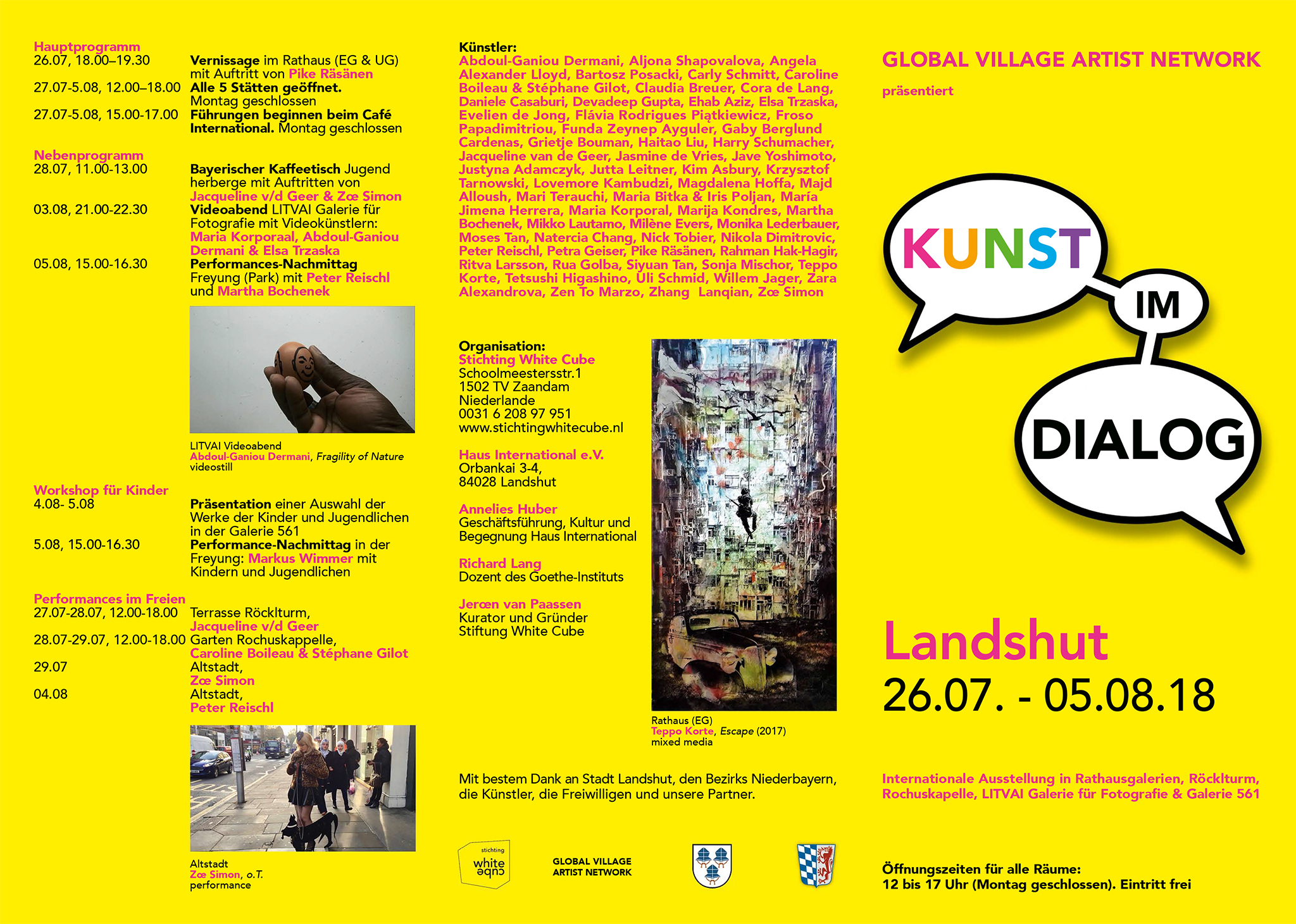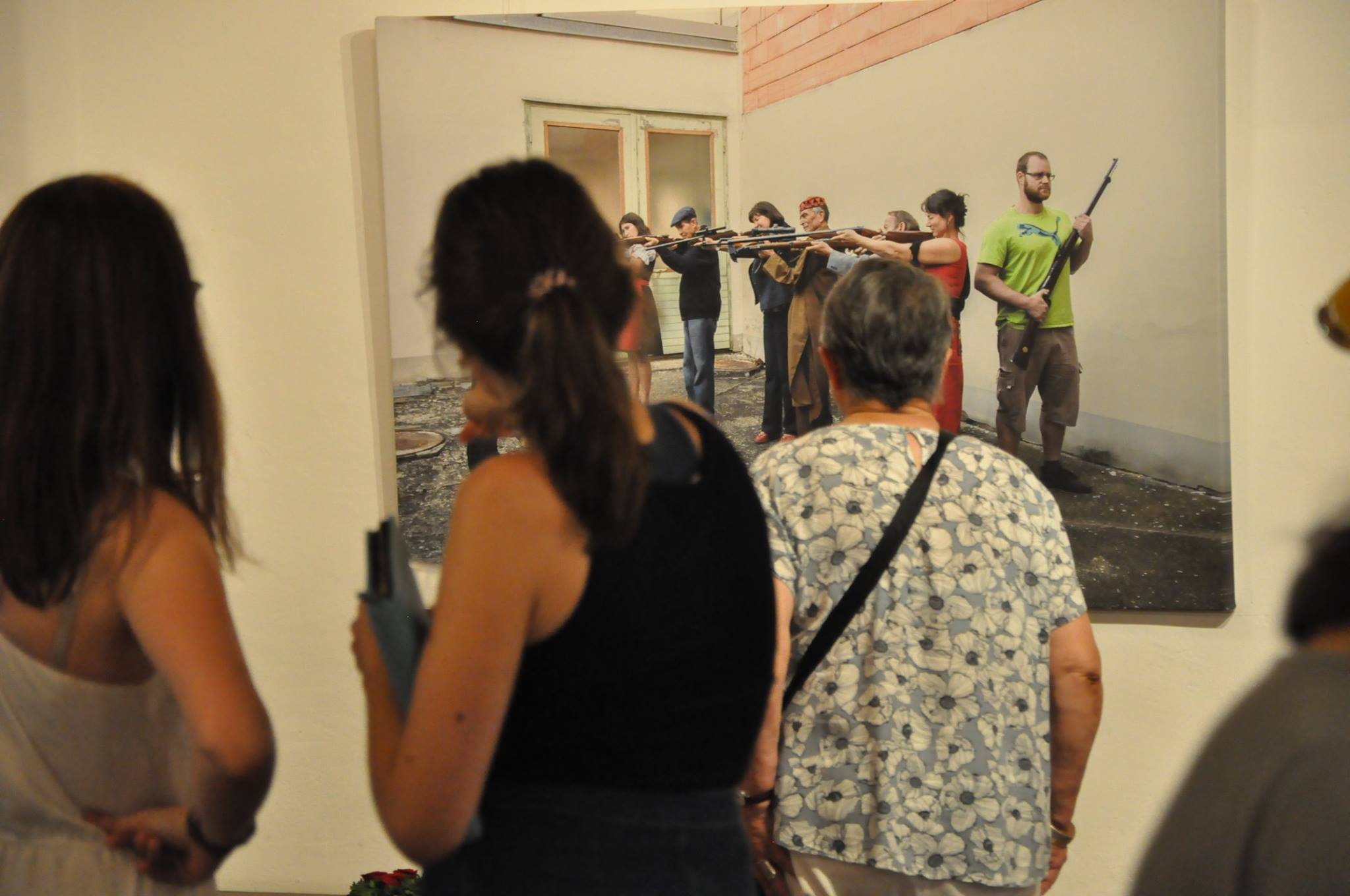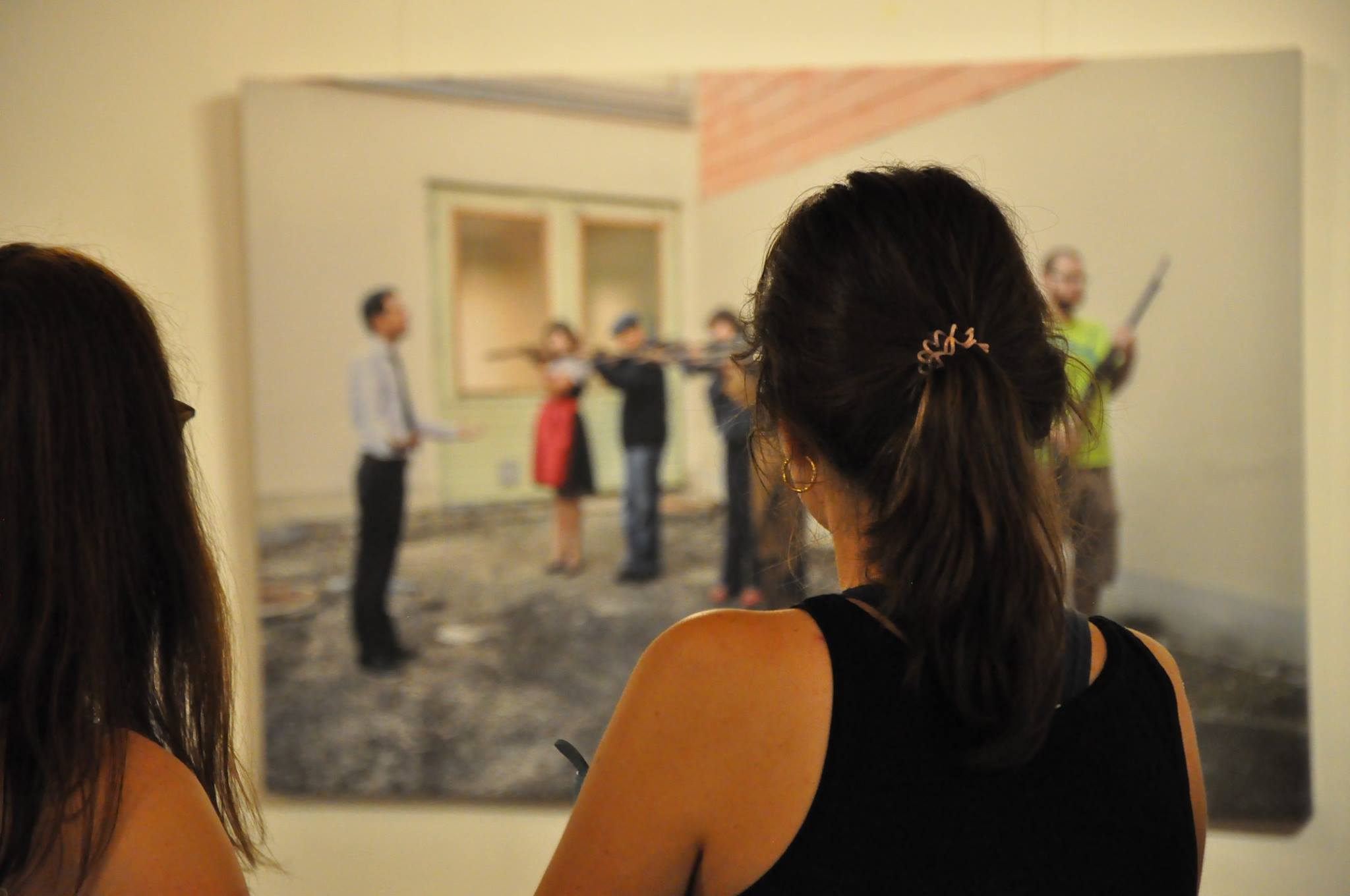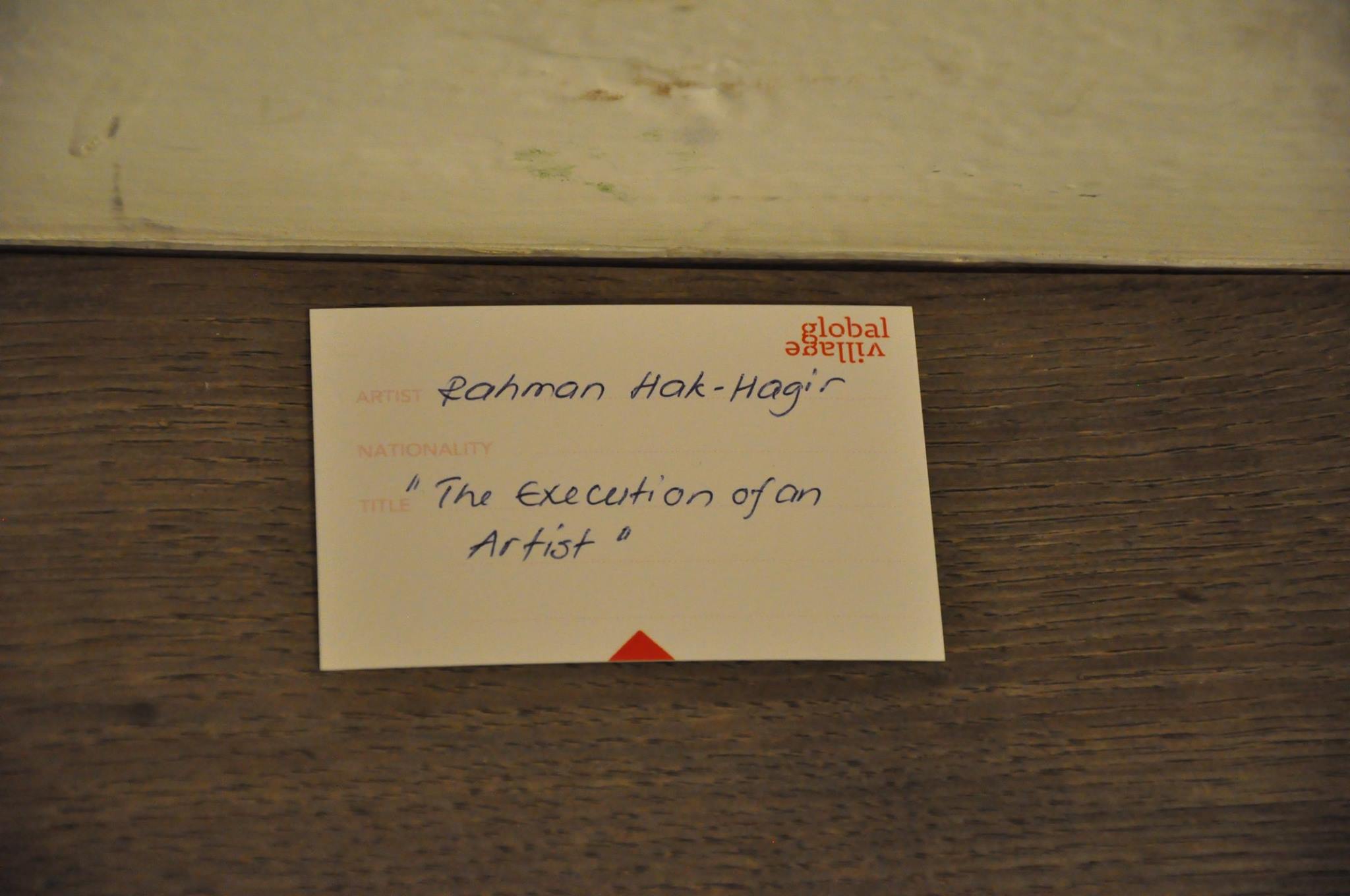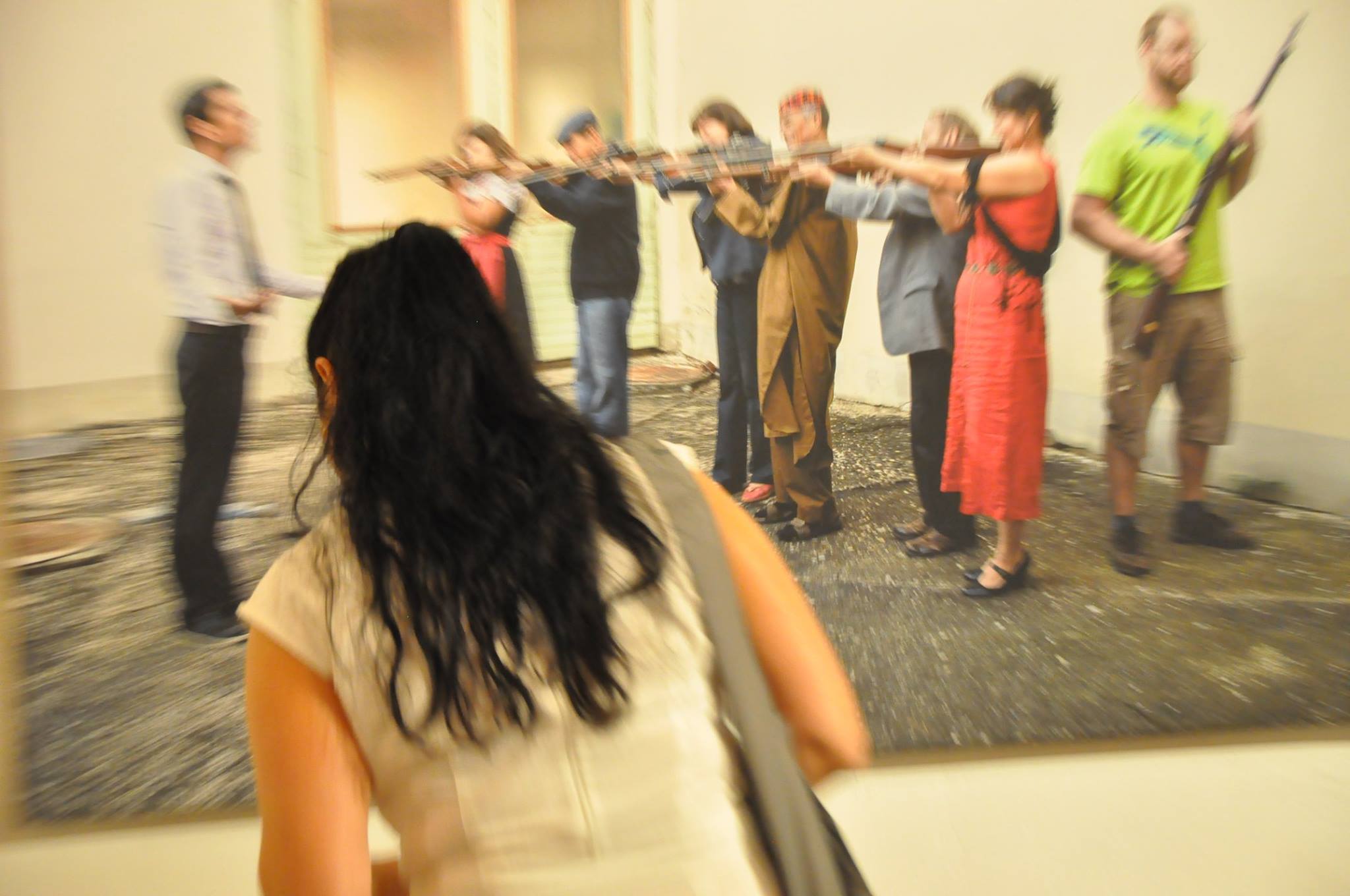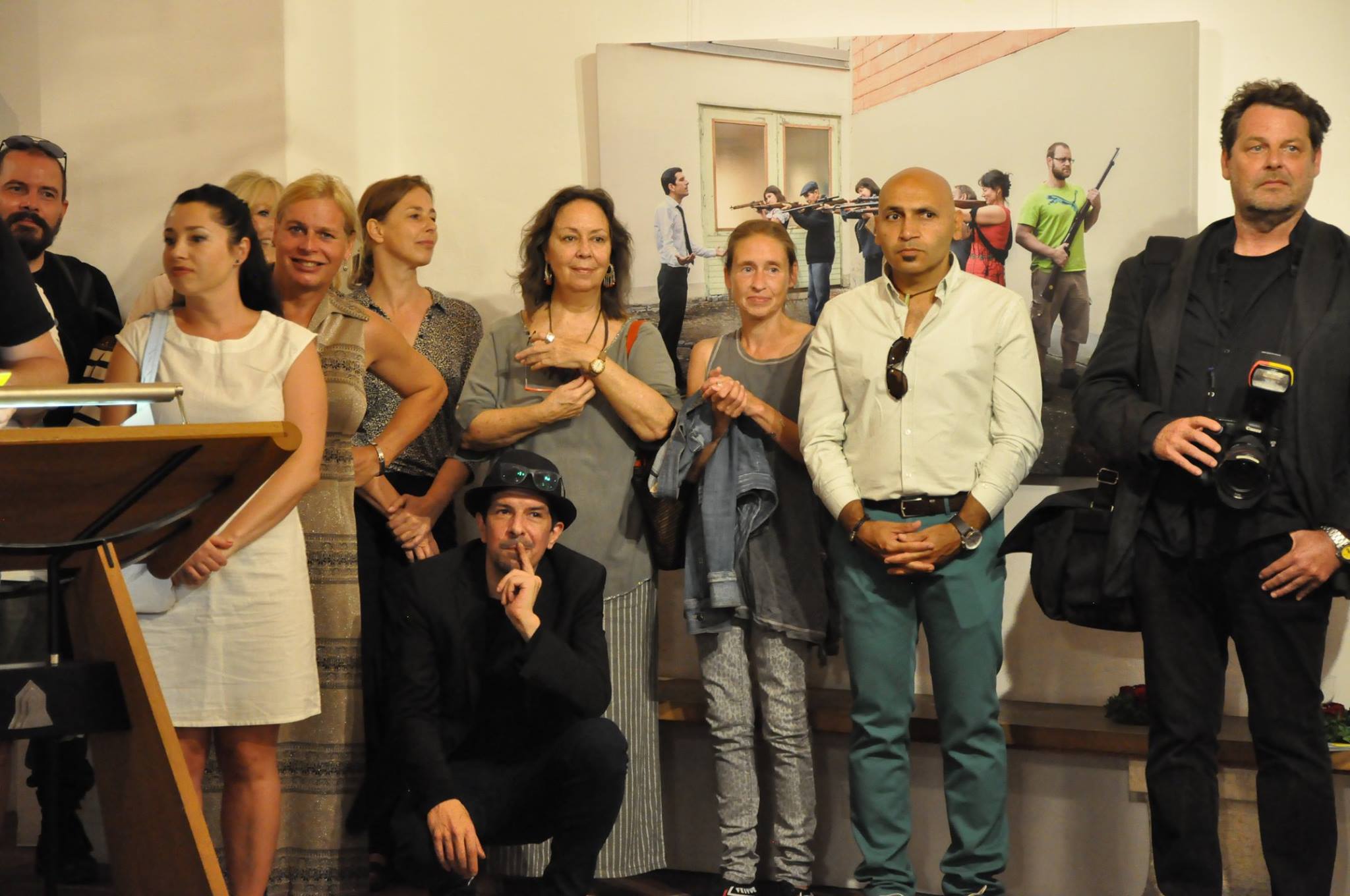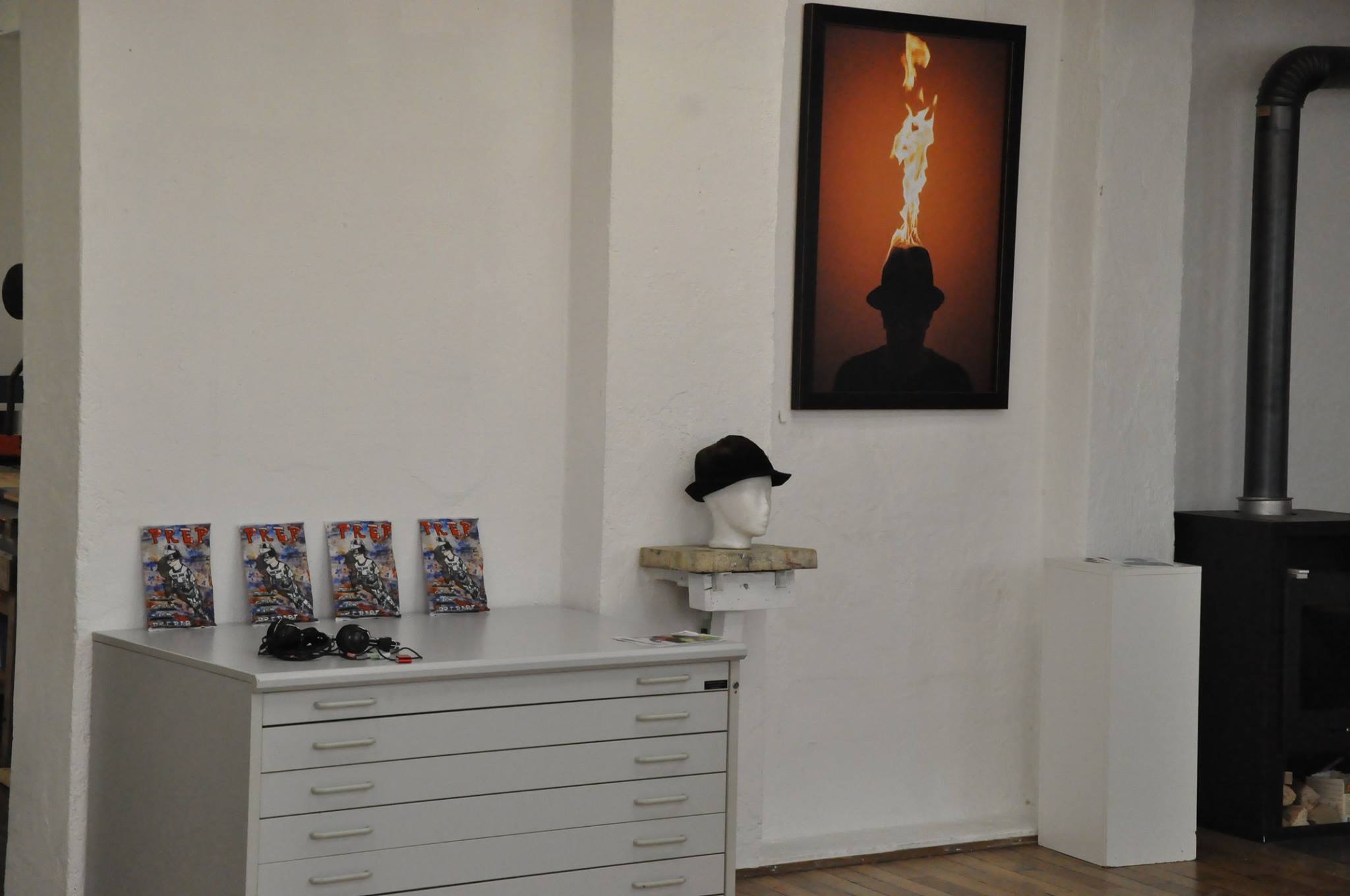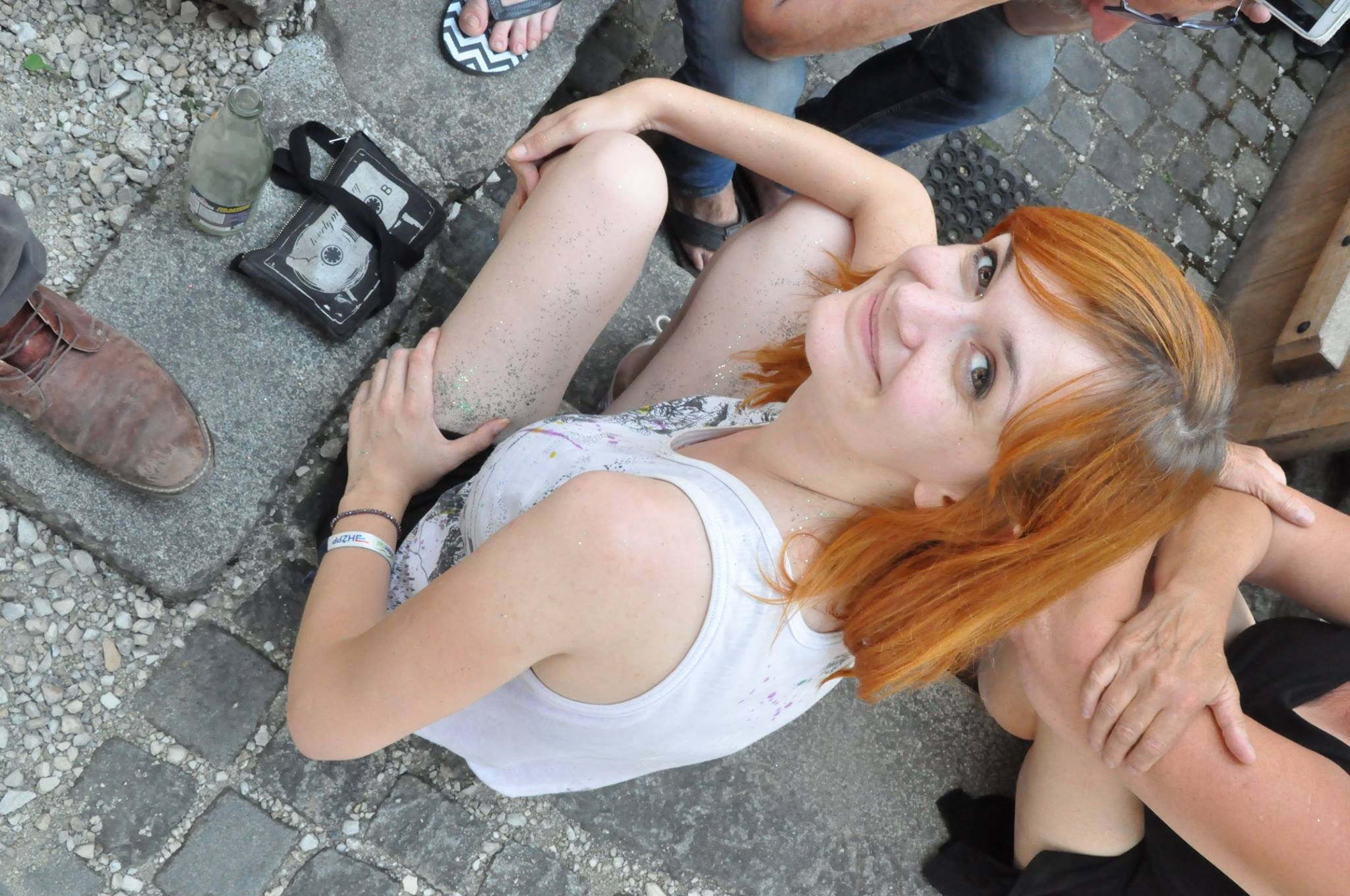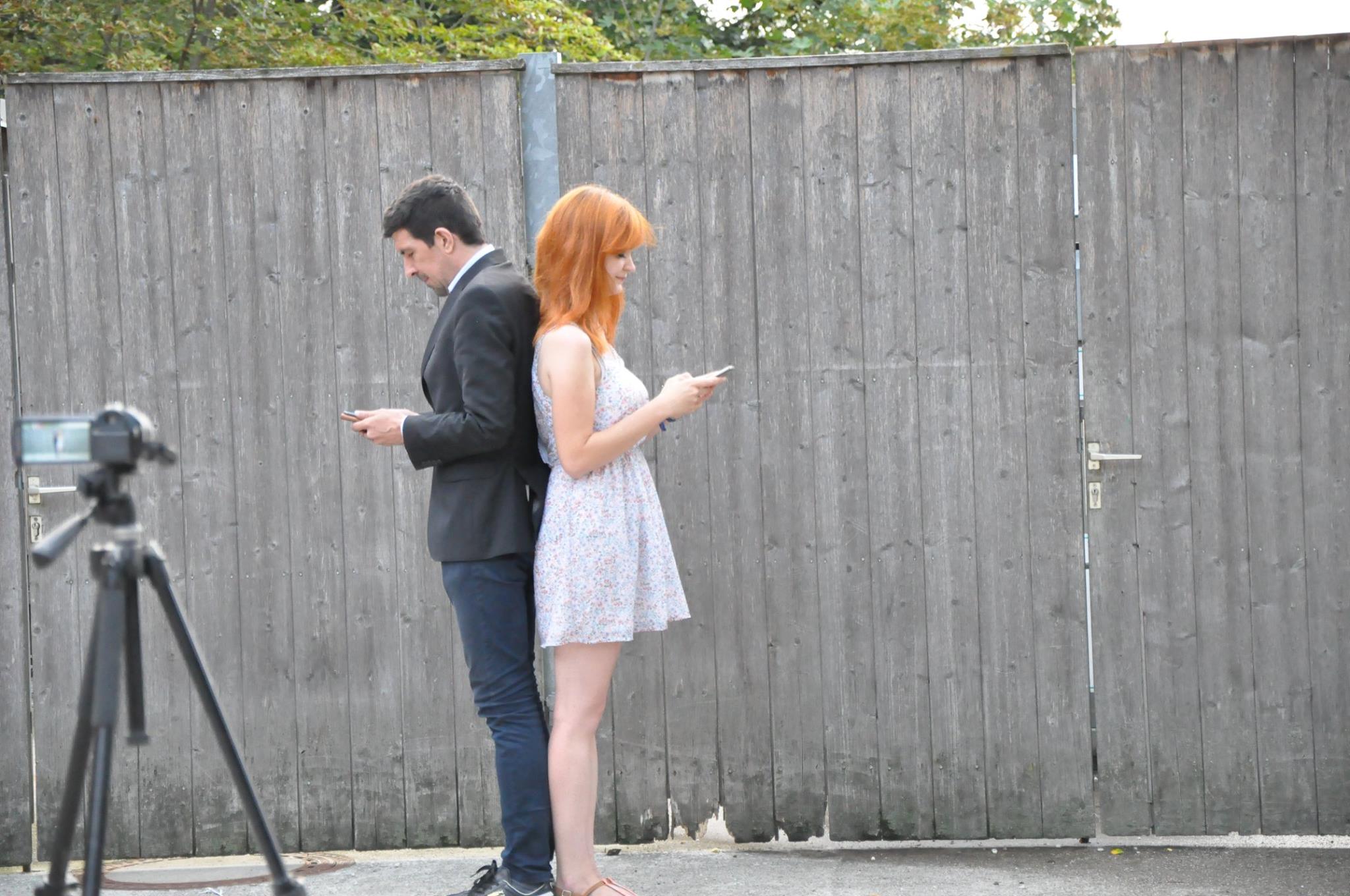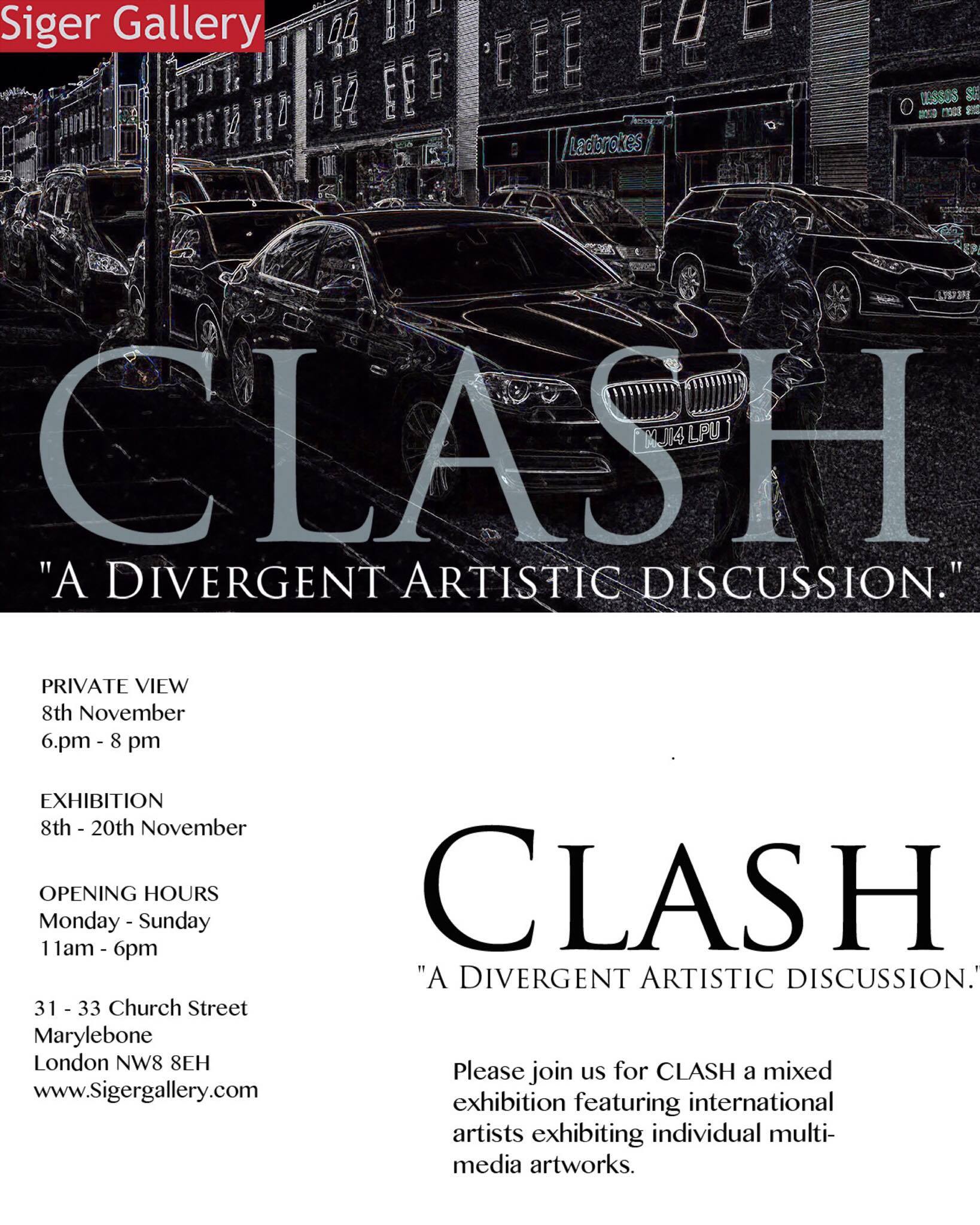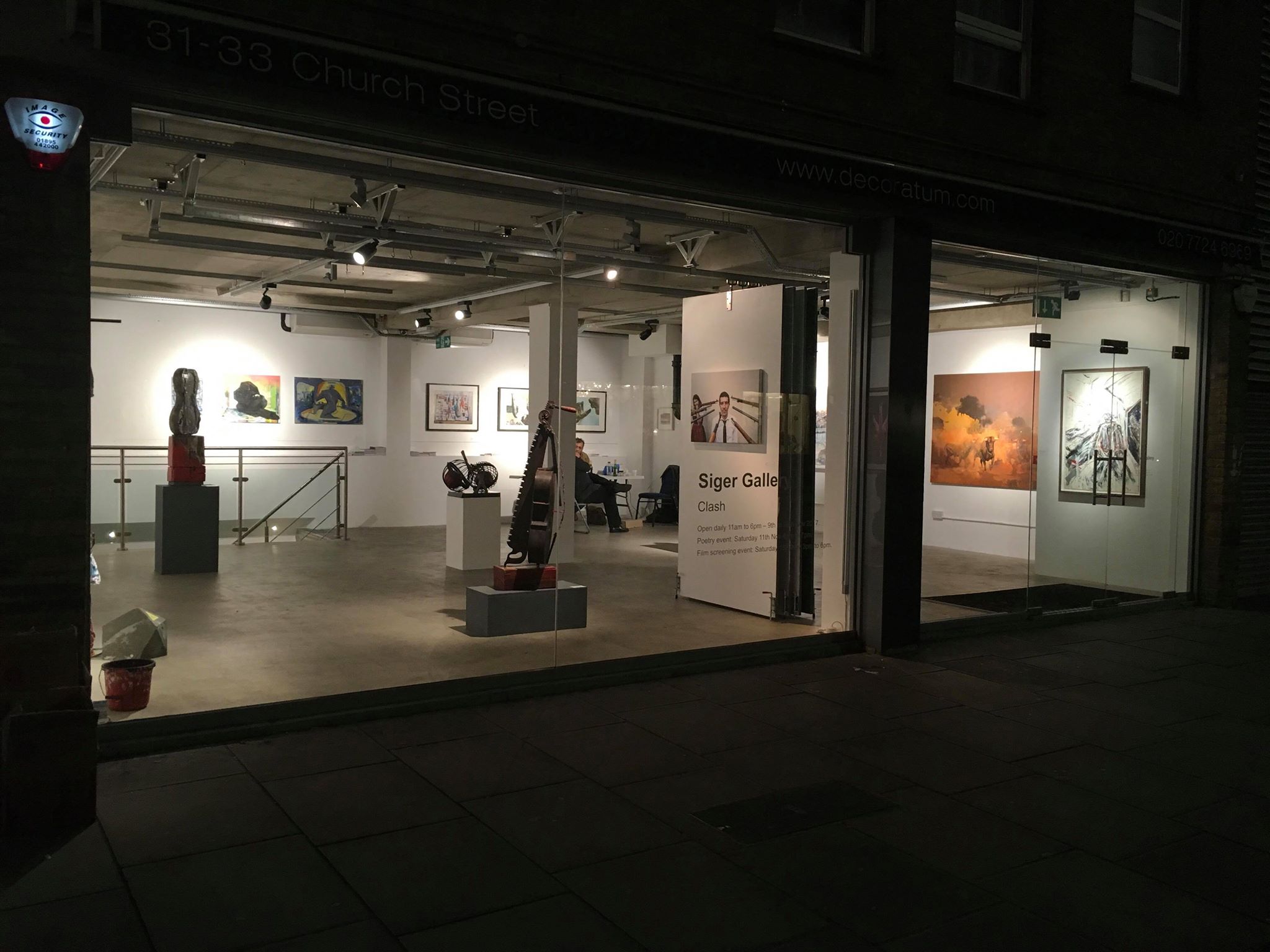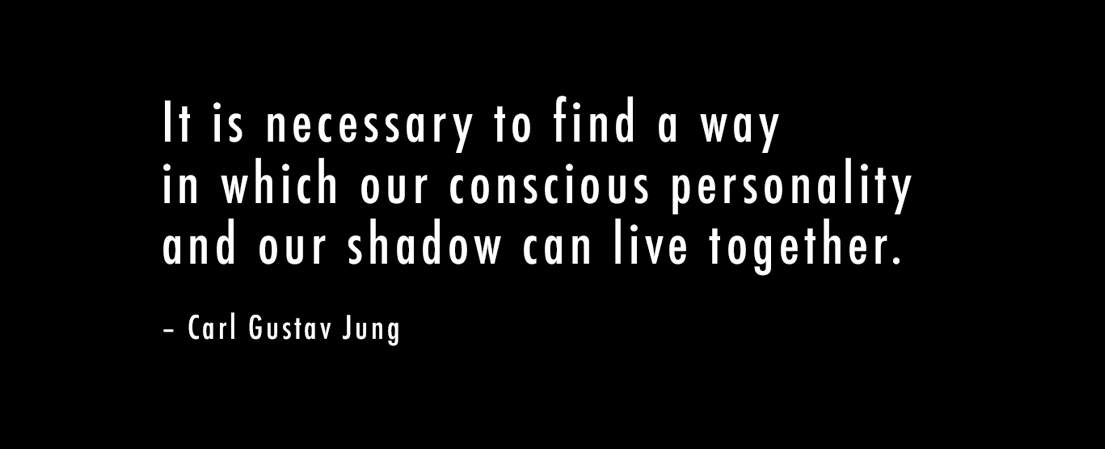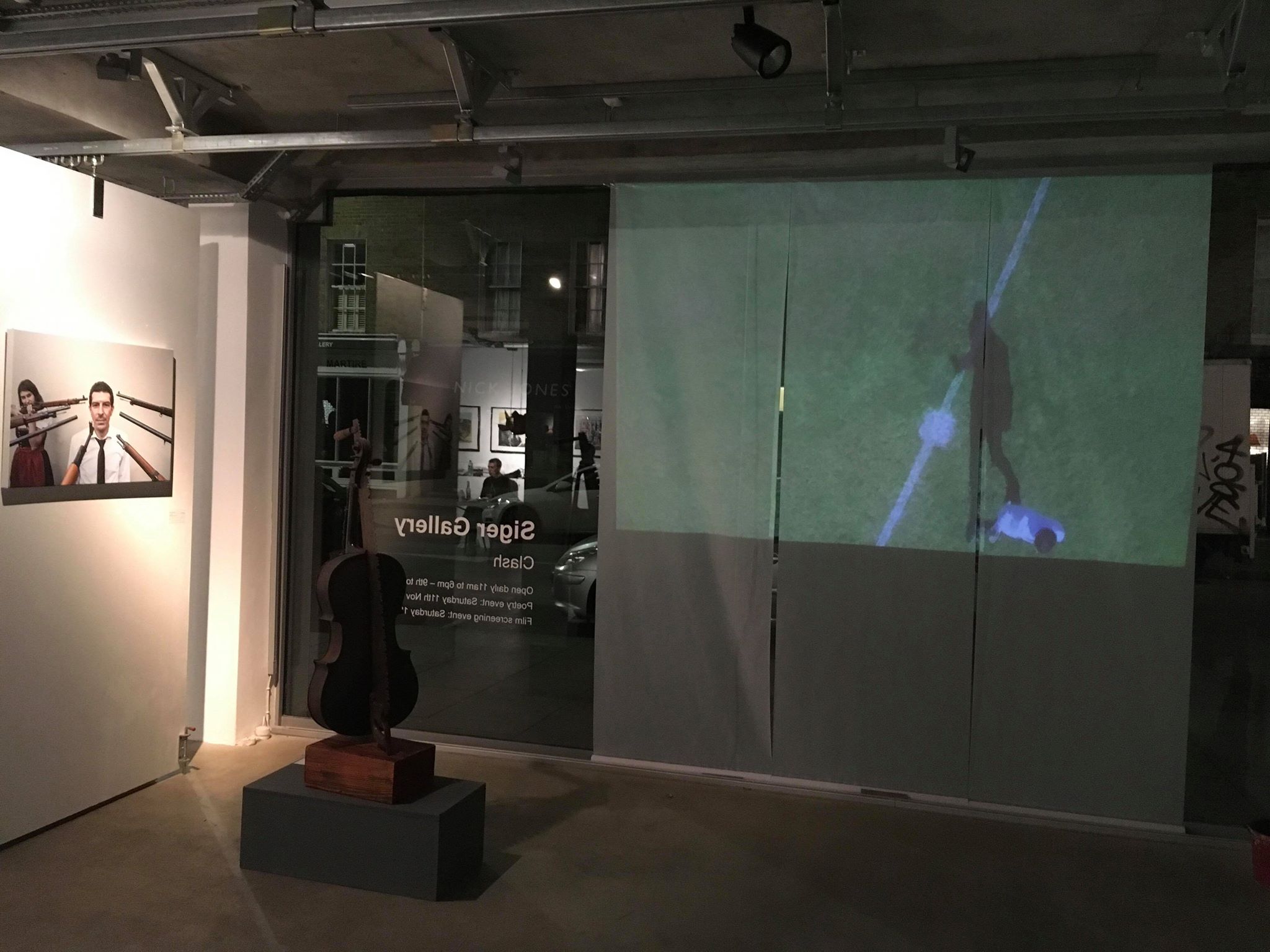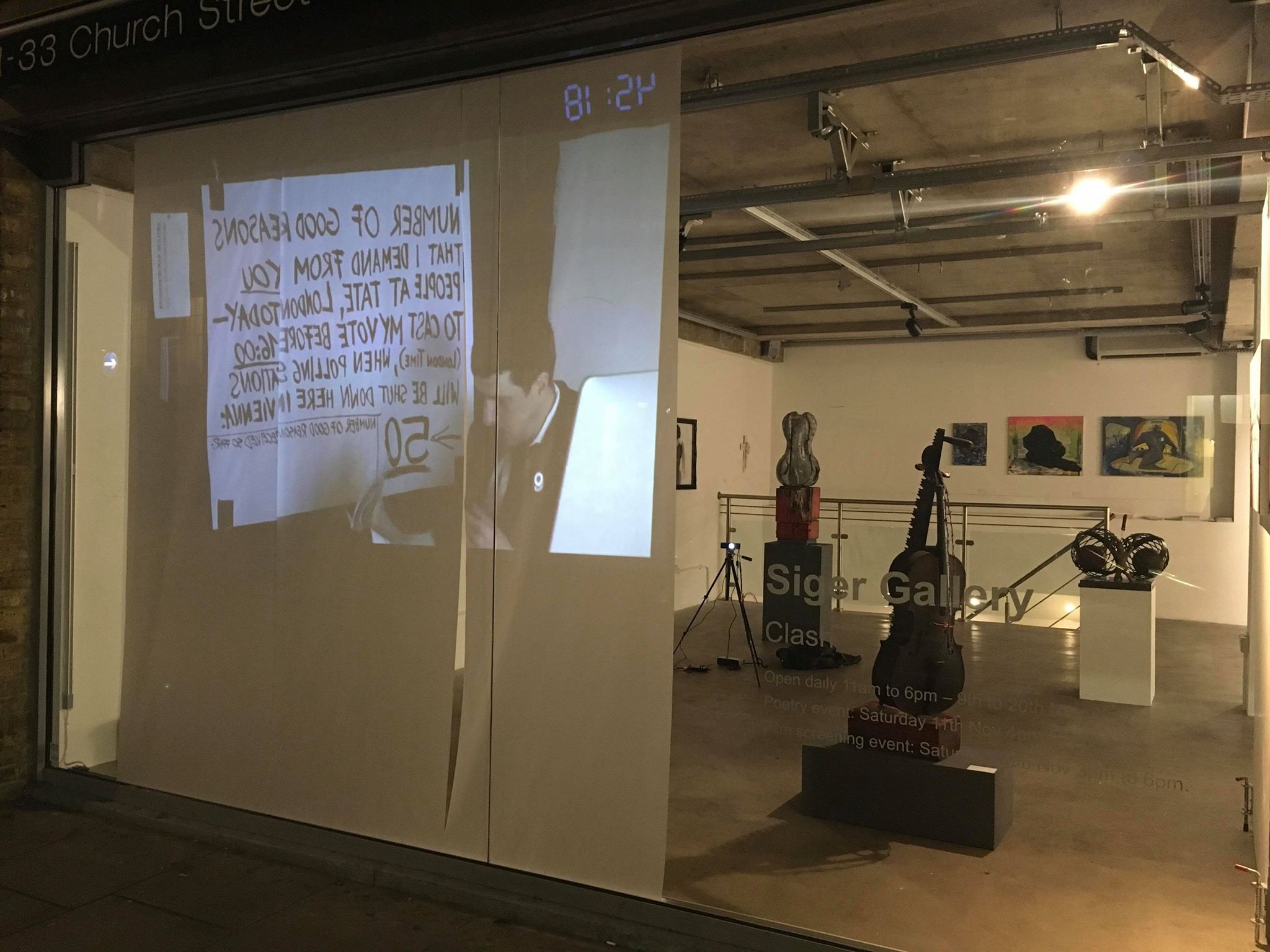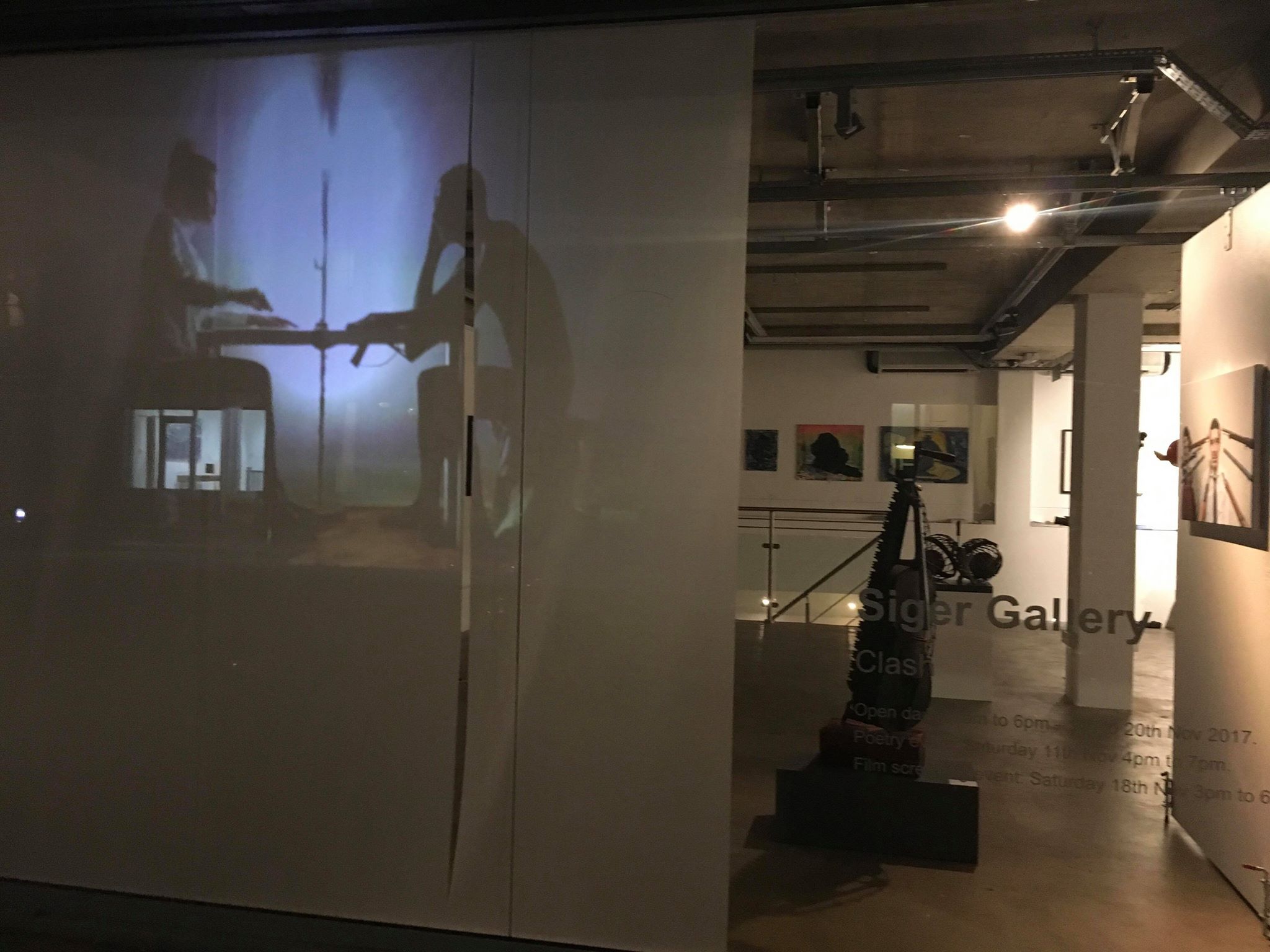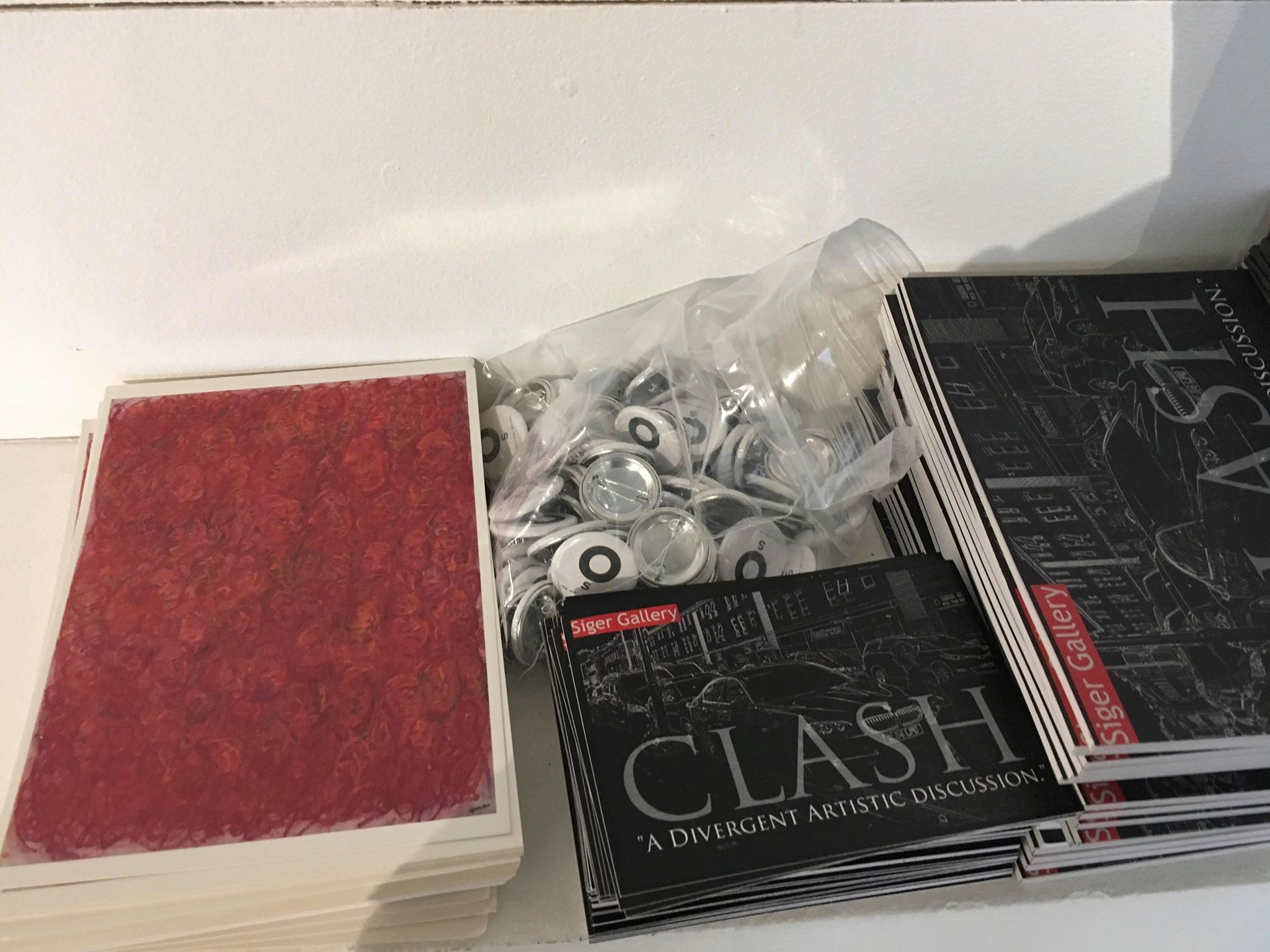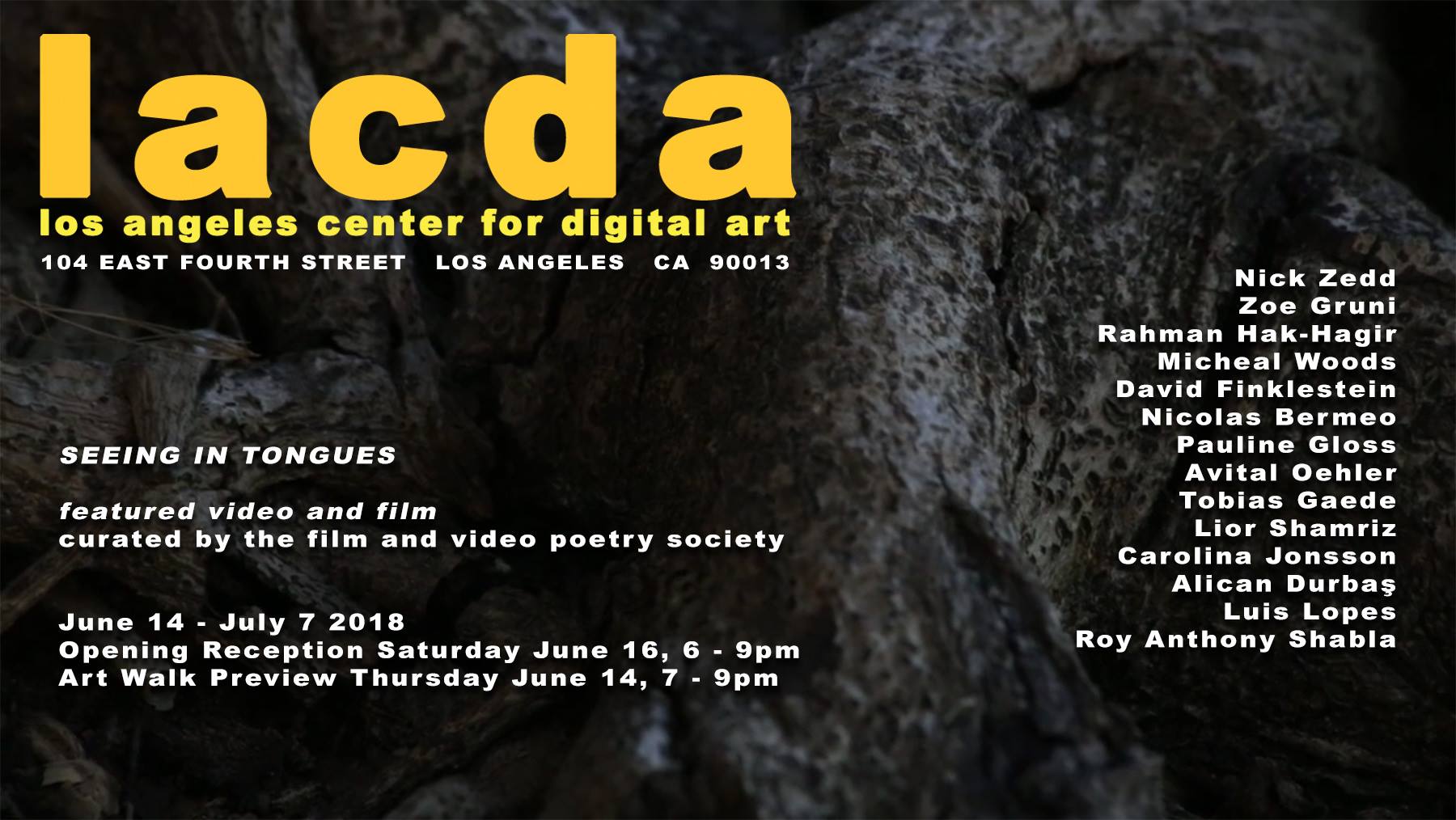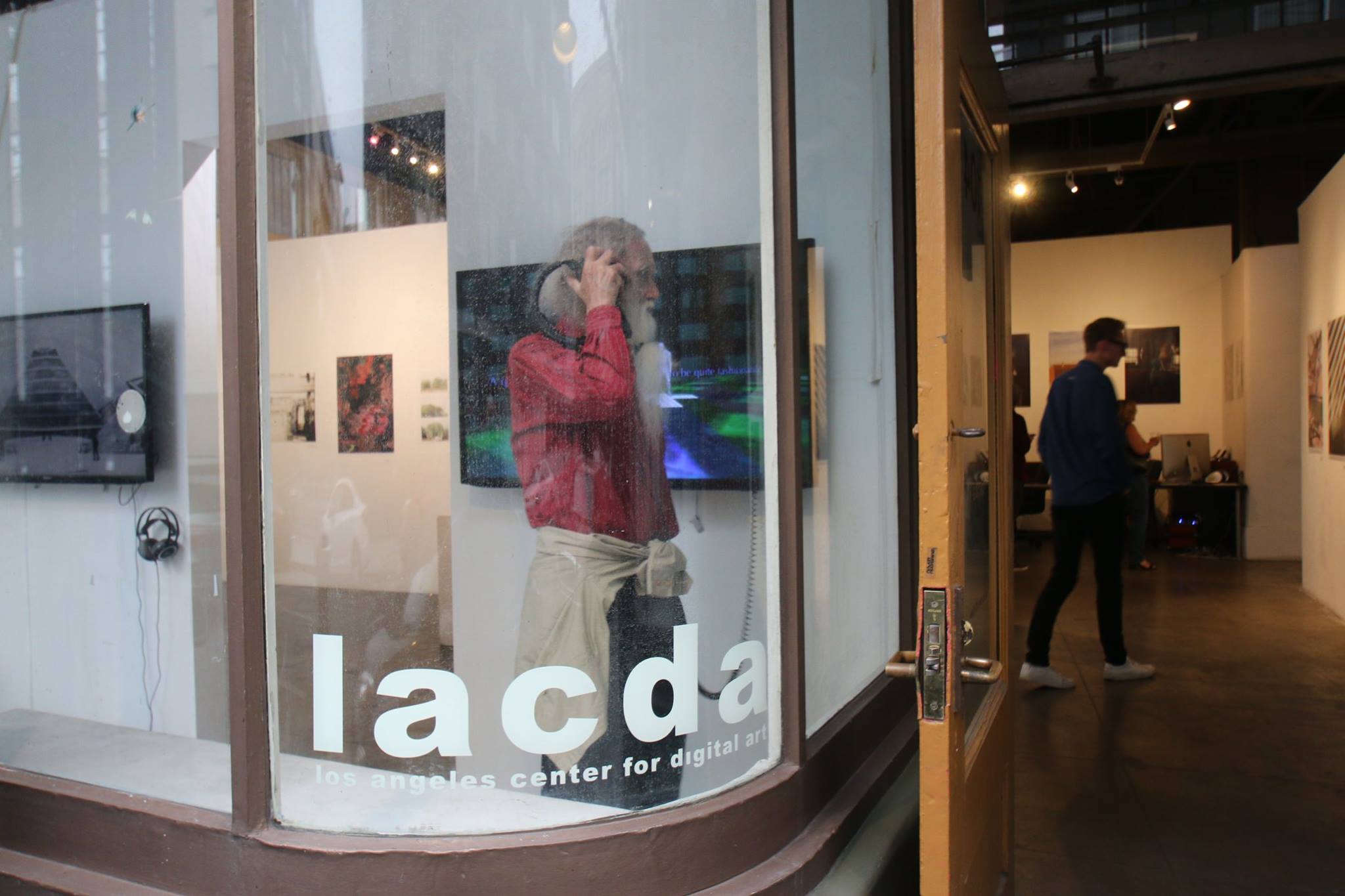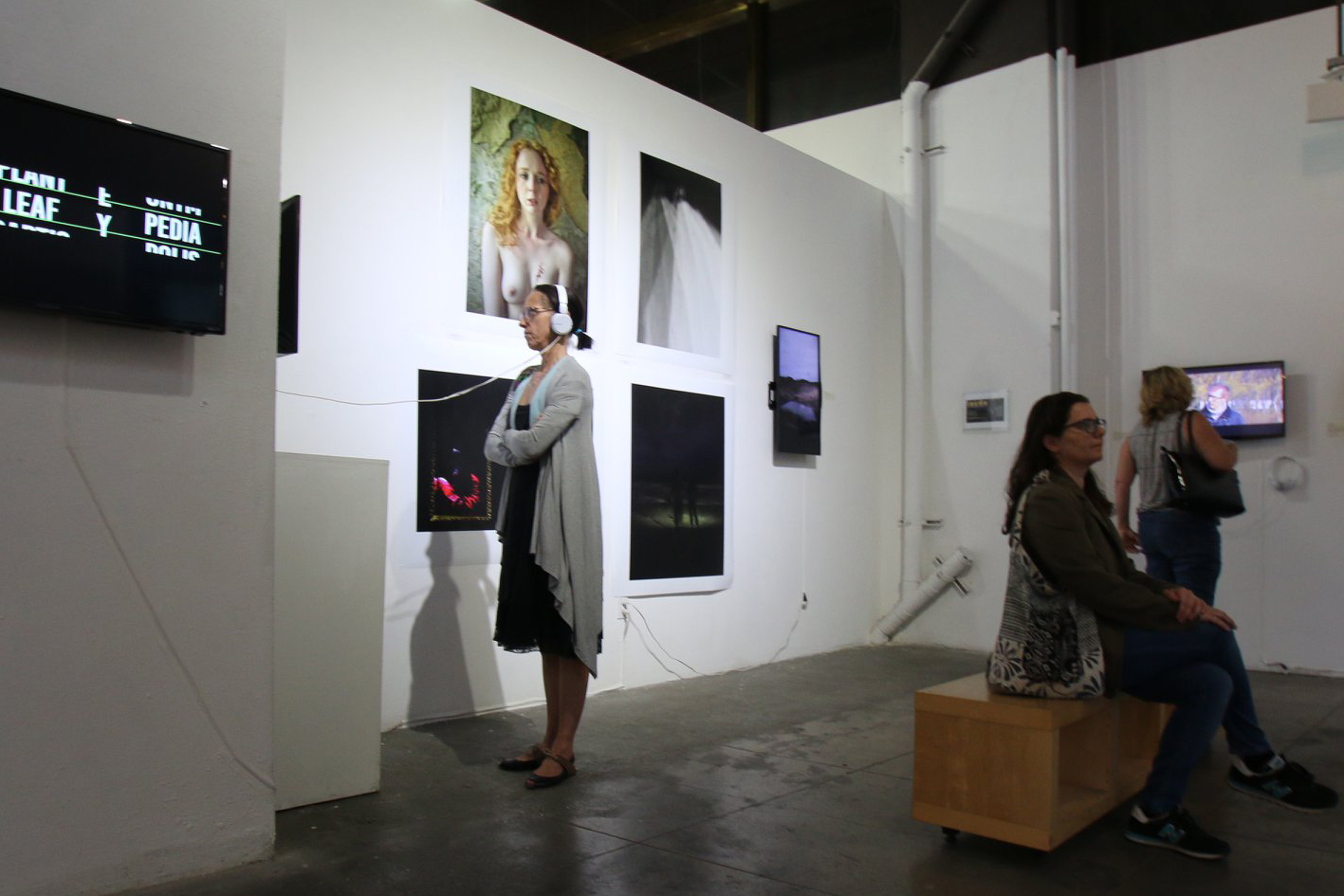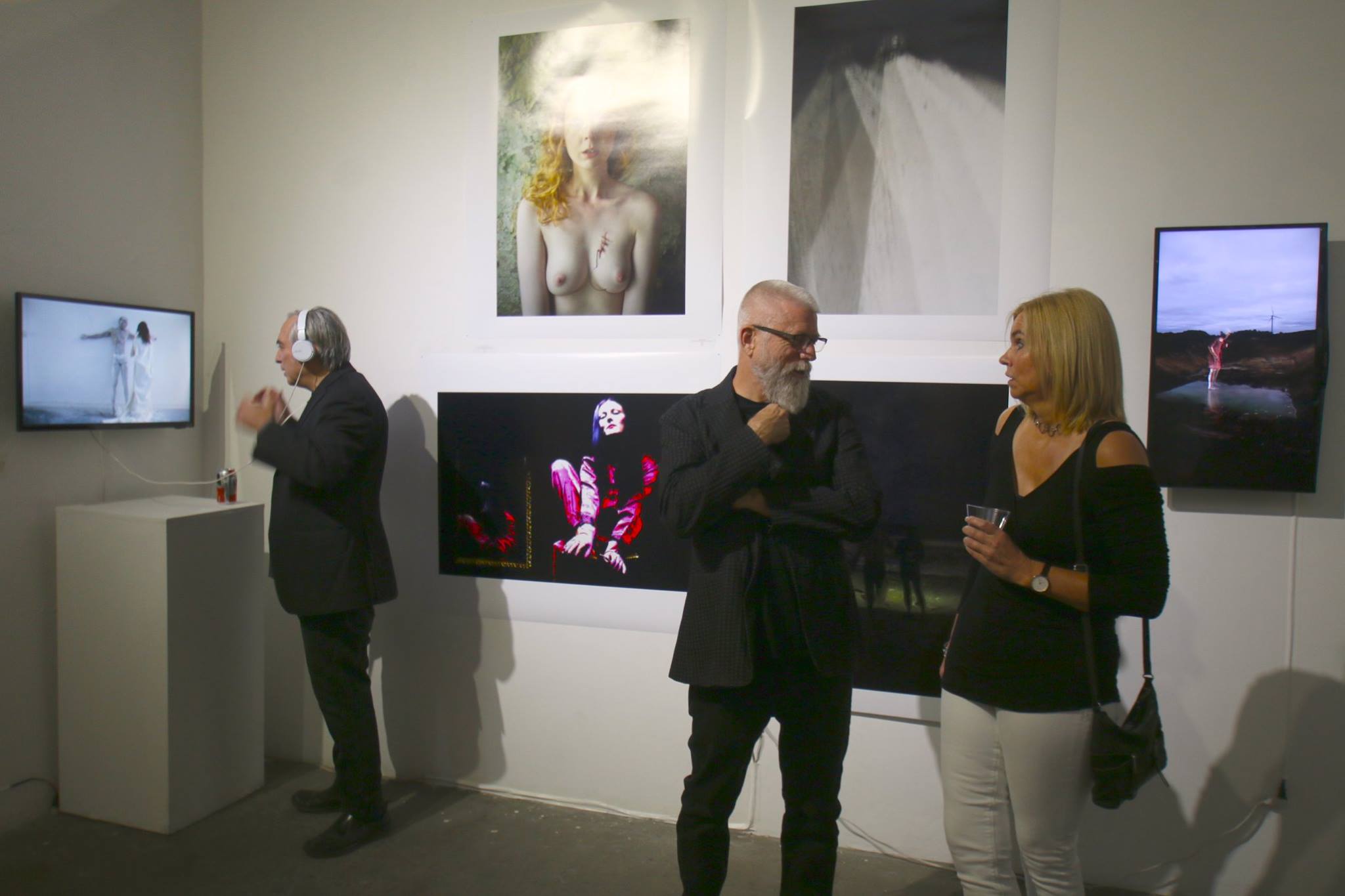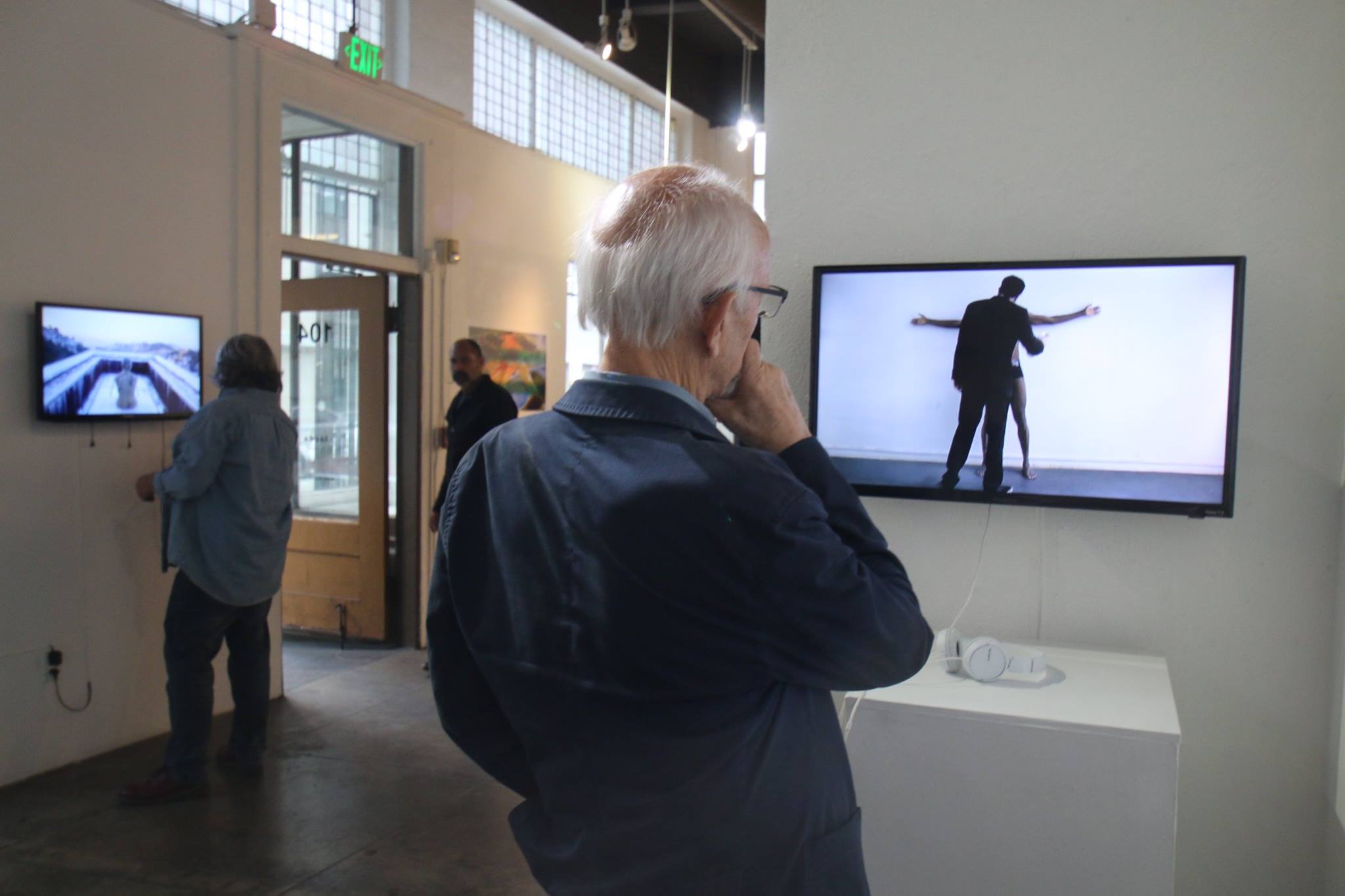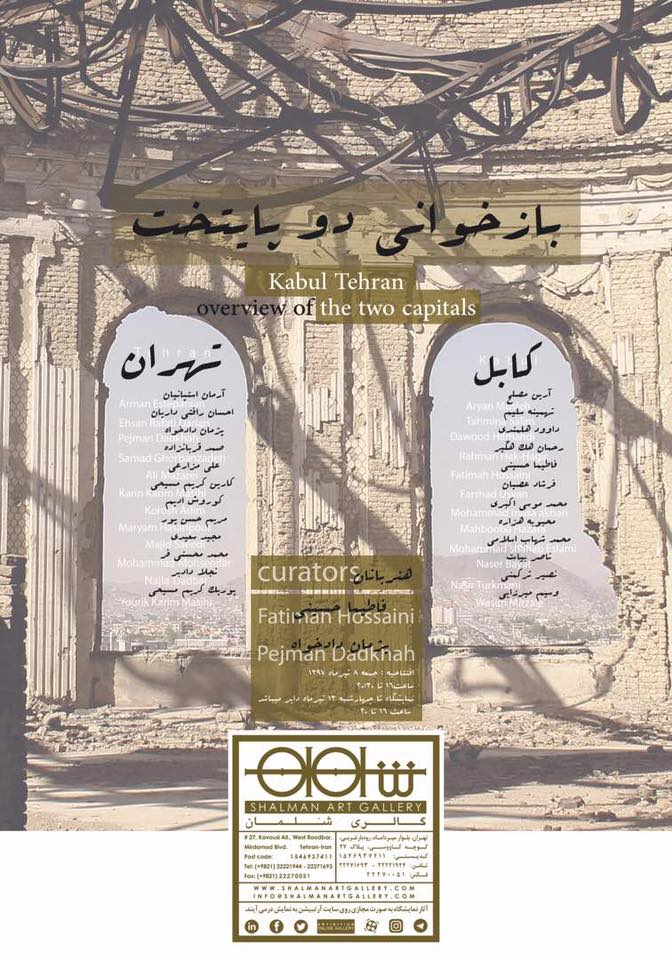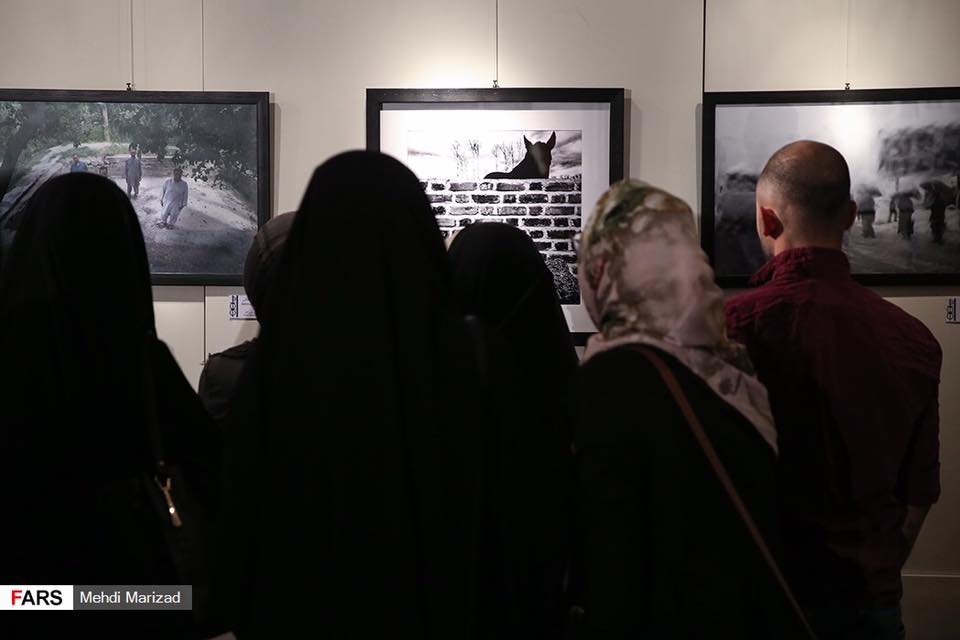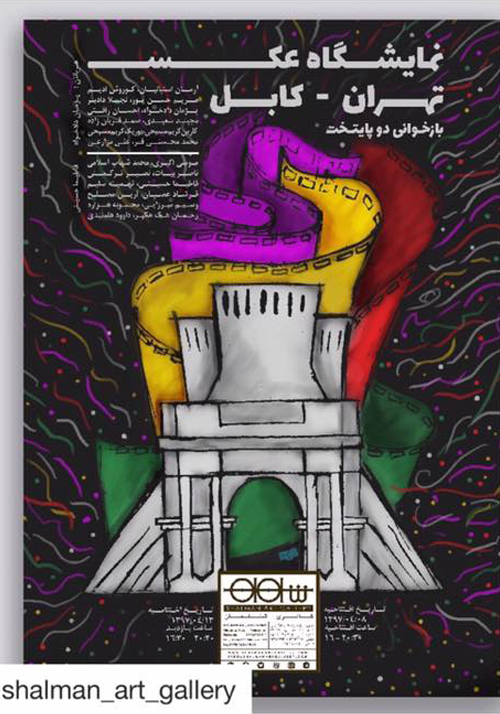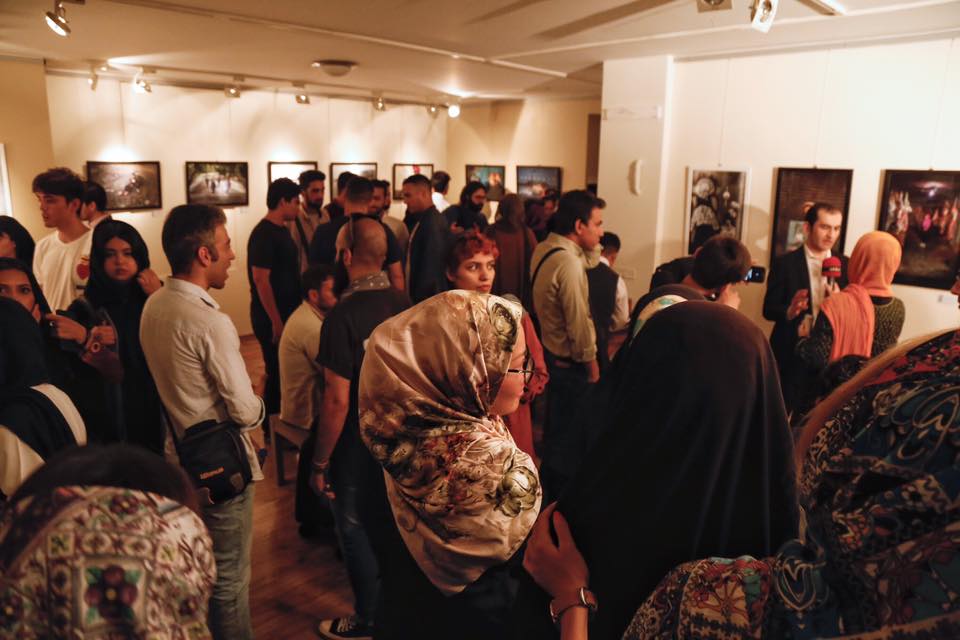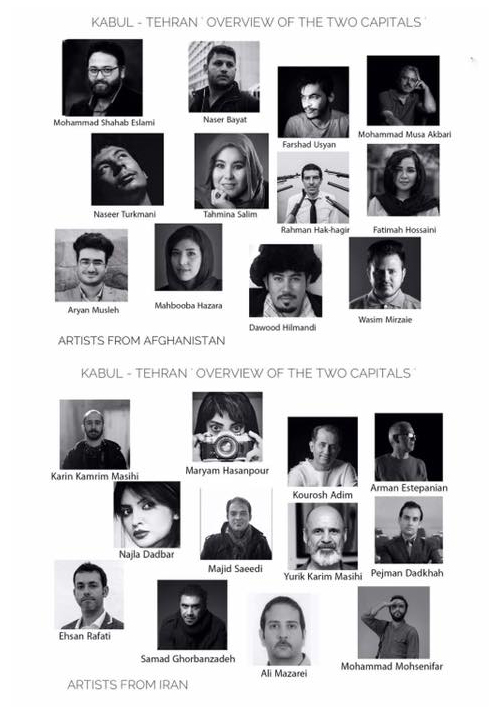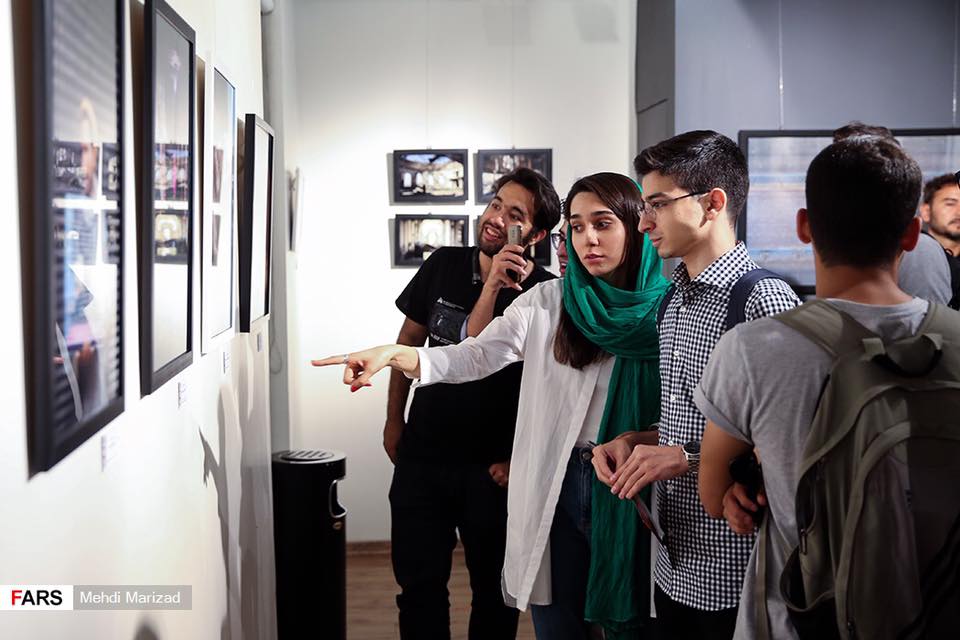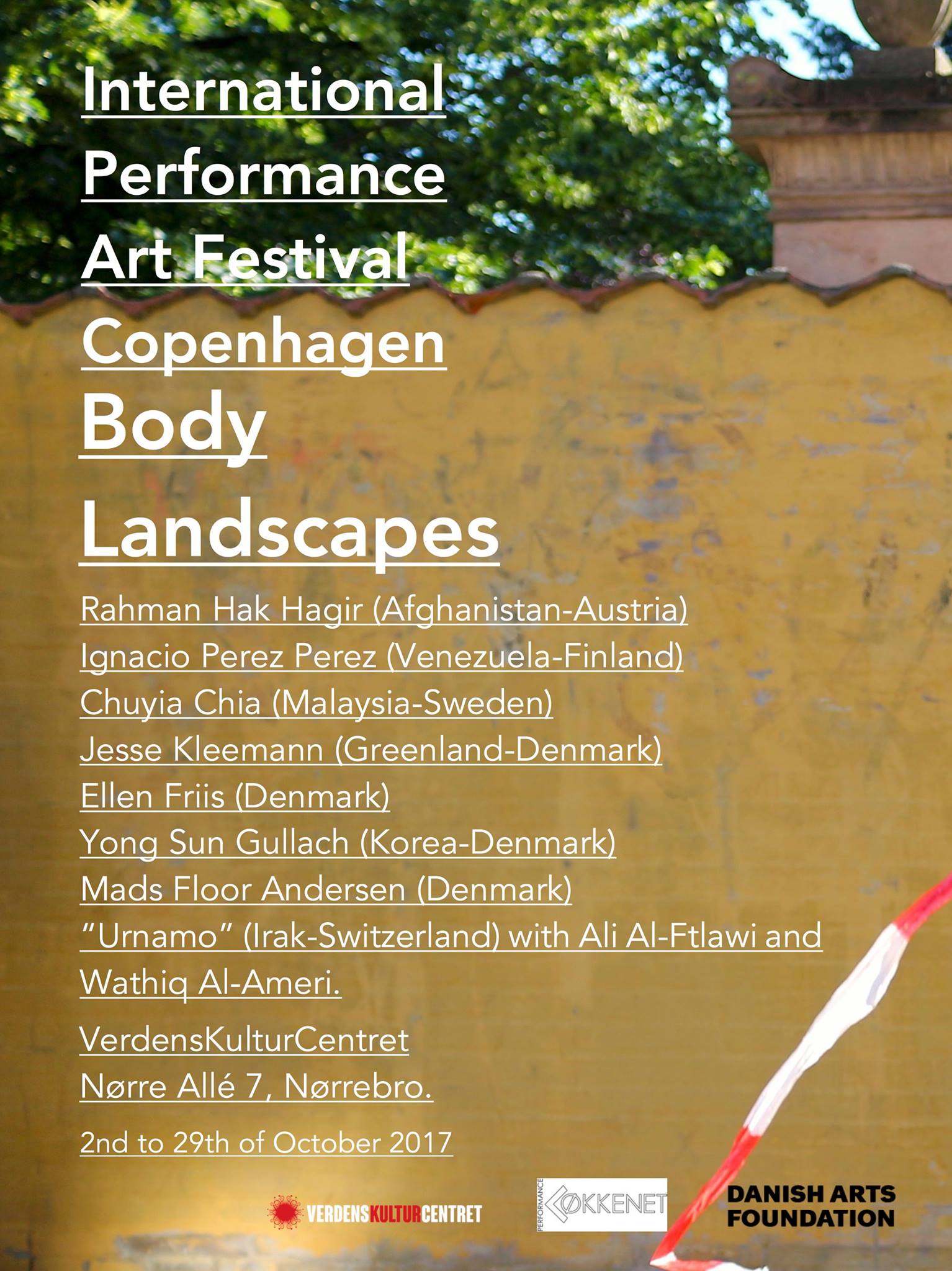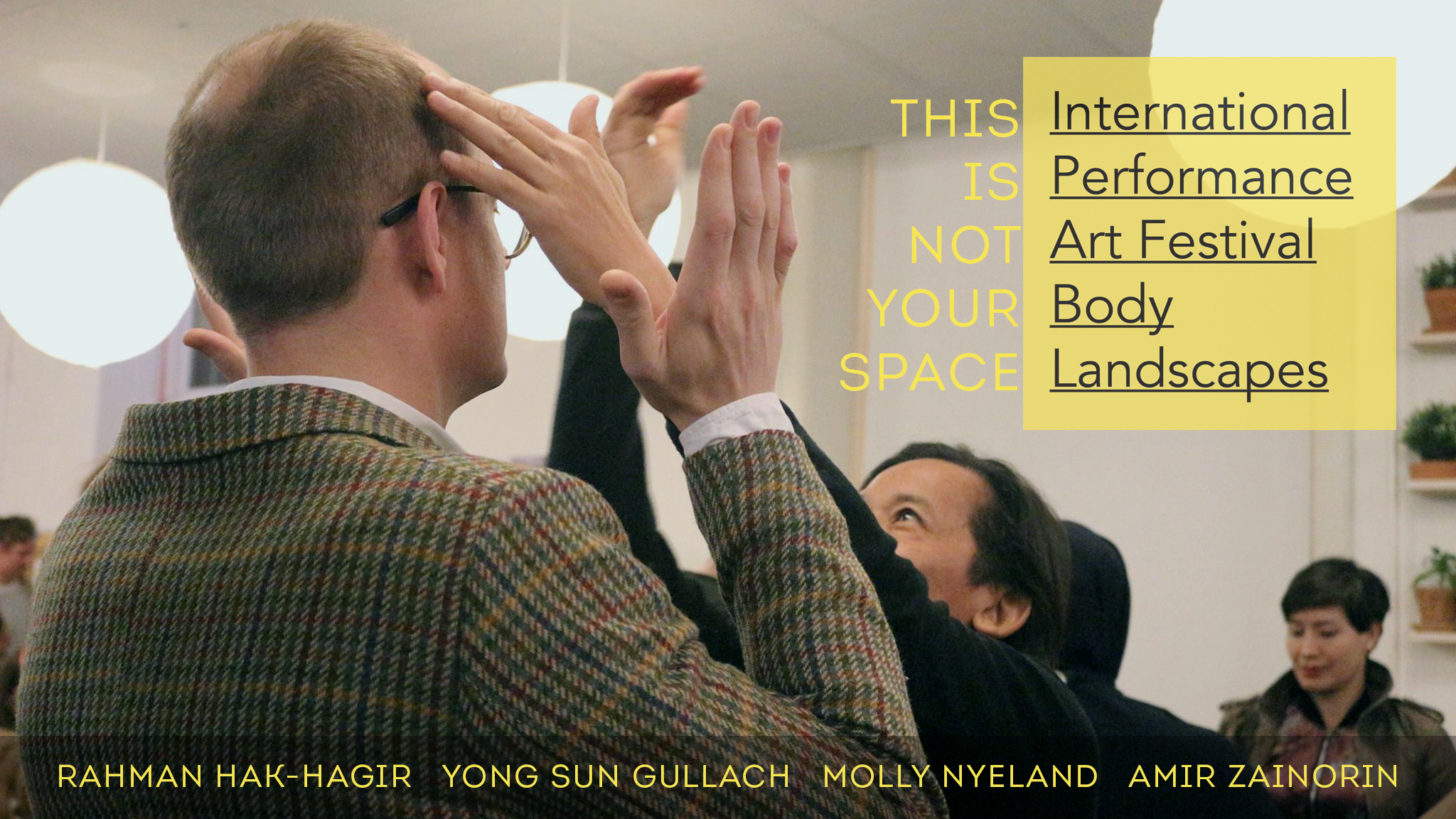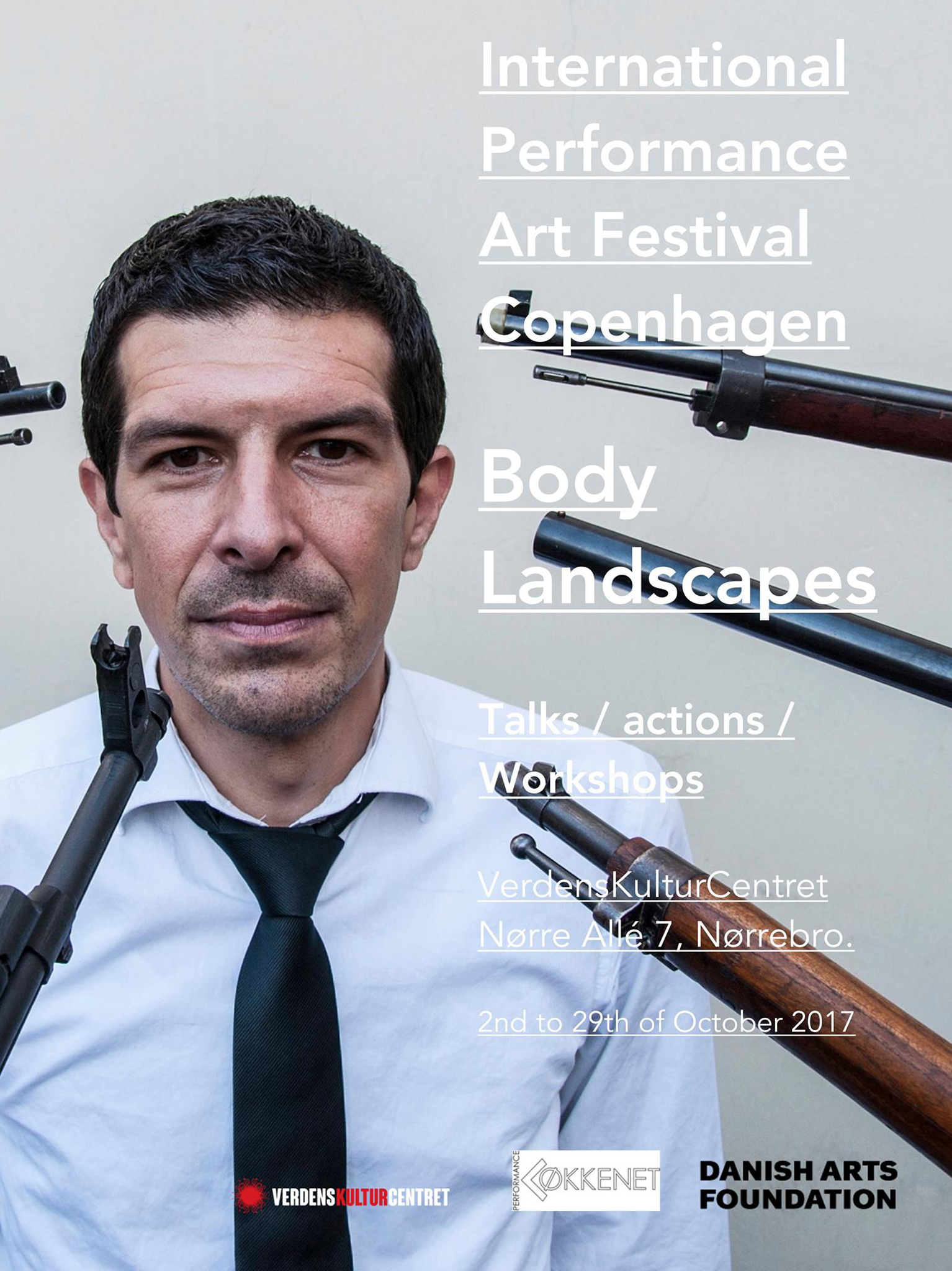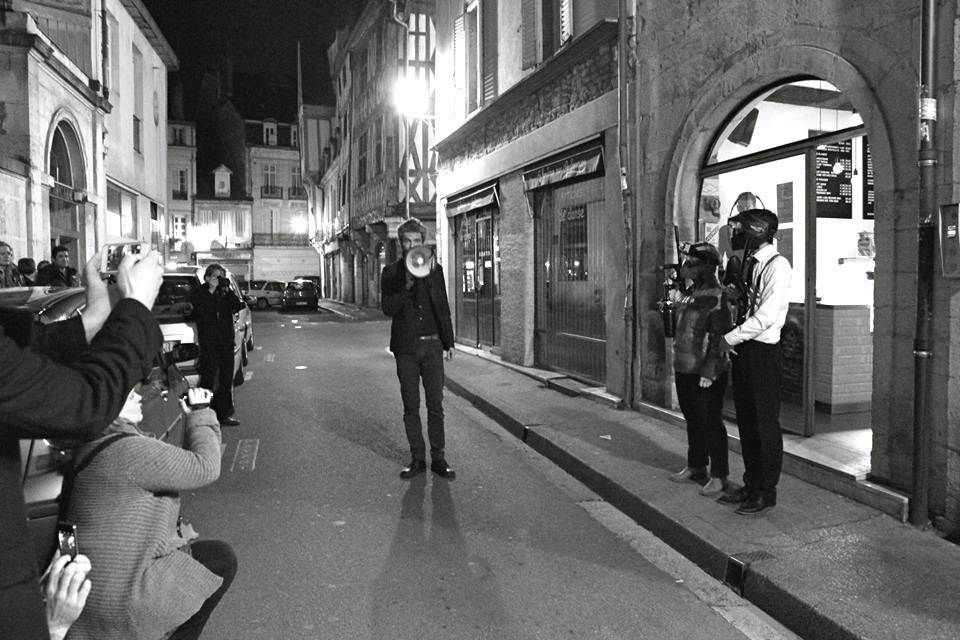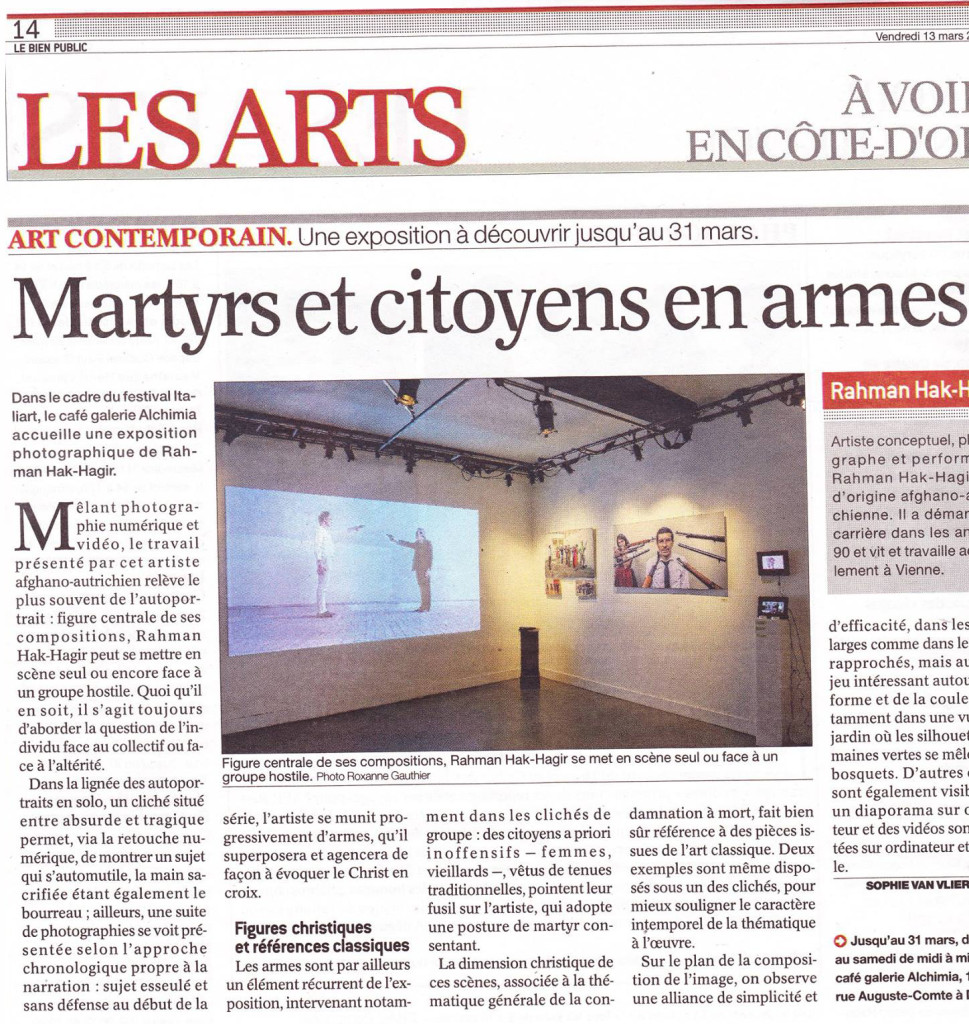 Côte-d'Or – Art contemporain
Dans le cadre du festival Italiart, le café galerie Alchimia accueille une exposition photographique de Rahman Hak-Hagir.
Mêlant photographie numérique et vidéo, le travail présenté par cet artiste afghano-autrichien relève le plus souvent de l'autoportrait : figure centrale de ses compositions, Rahman Hak-Hagir peut se mettre en scène seul ou encore face à un groupe hostile. Quoi qu'il en soit, il s'agit toujours d'aborder la question de l'individu face au collectif ou face à l'altérité.
Dans la lignée des autoportraits en solo, un cliché situé entre absurde et tragique permet, via la retouche numérique, de montrer un sujet qui s'automutile, la main sacrifiée étant également le bourreau ; ailleurs, une suite de photographies se voit présentée selon l'approche chronologique propre à la narration : sujet esseulé et sans défense au début de la série, l'artiste se munit progressivement d'armes, qu'il superposera et agencera de façon à évoquer le Christ en croix.
Figures christiques et références classiques
Les armes sont par ailleurs un élément récurrent de l'exposition, intervenant notamment dans les clichés de groupe : des citoyens a priori inoffensifs — femmes, vieillards —, vêtus de tenues traditionnelles, pointent leur fusil sur l'artiste, qui adopte une posture de martyr consentant.
La dimension christique de ces scènes, associée à la thématique générale de la condamnation à mort, fait bien sûr référence à des pièces issues de l'art classique. Deux exemples sont même disposés sous un des clichés, pour mieux souligner le caractère intemporel de la thématique à l'œuvre.
Sur le plan de la composition de l'image, on observe une alliance de simplicité et d'efficacité, dans les plans larges comme dans les plans rapprochés, mais aussi un jeu intéressant autour de la forme et de la couleur, notamment dans une vue d'un jardin où les silhouettes humaines vertes se mêlent aux bosquets. D'autres clichés sont également visibles via un diaporama sur ordinateur et des vidéos sont projetées sur ordinateur et sur toile.
le 13/03/2015 à 05:00 | Sophie Van Vlierberghe (CLP) Vu 15 foi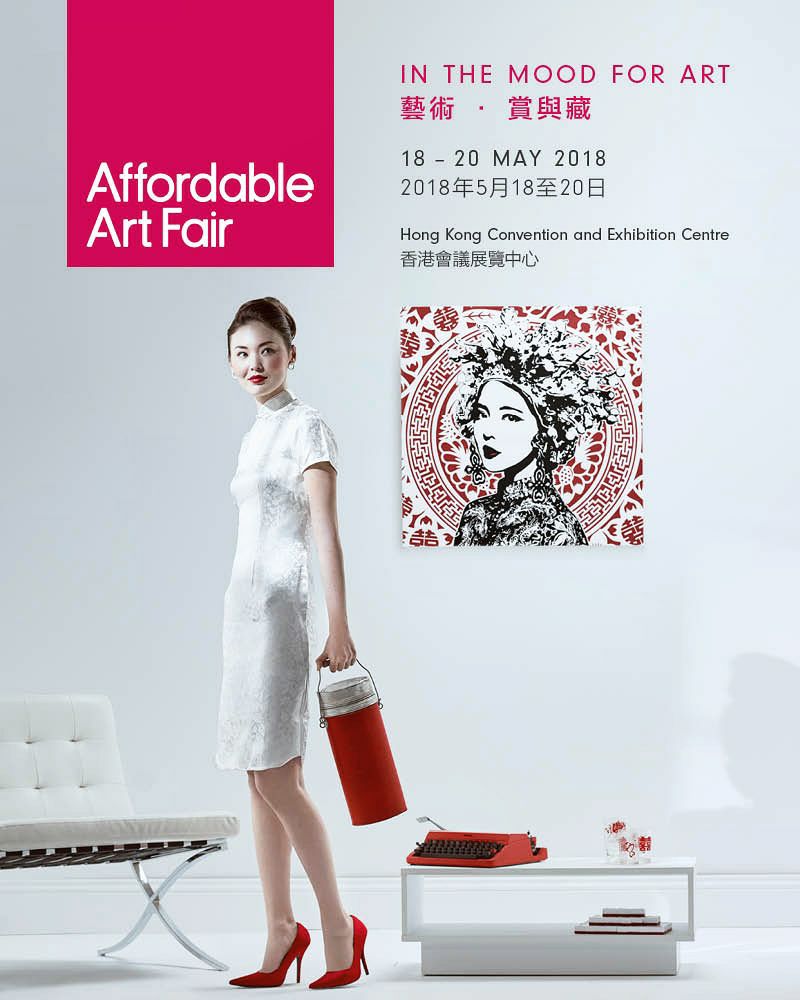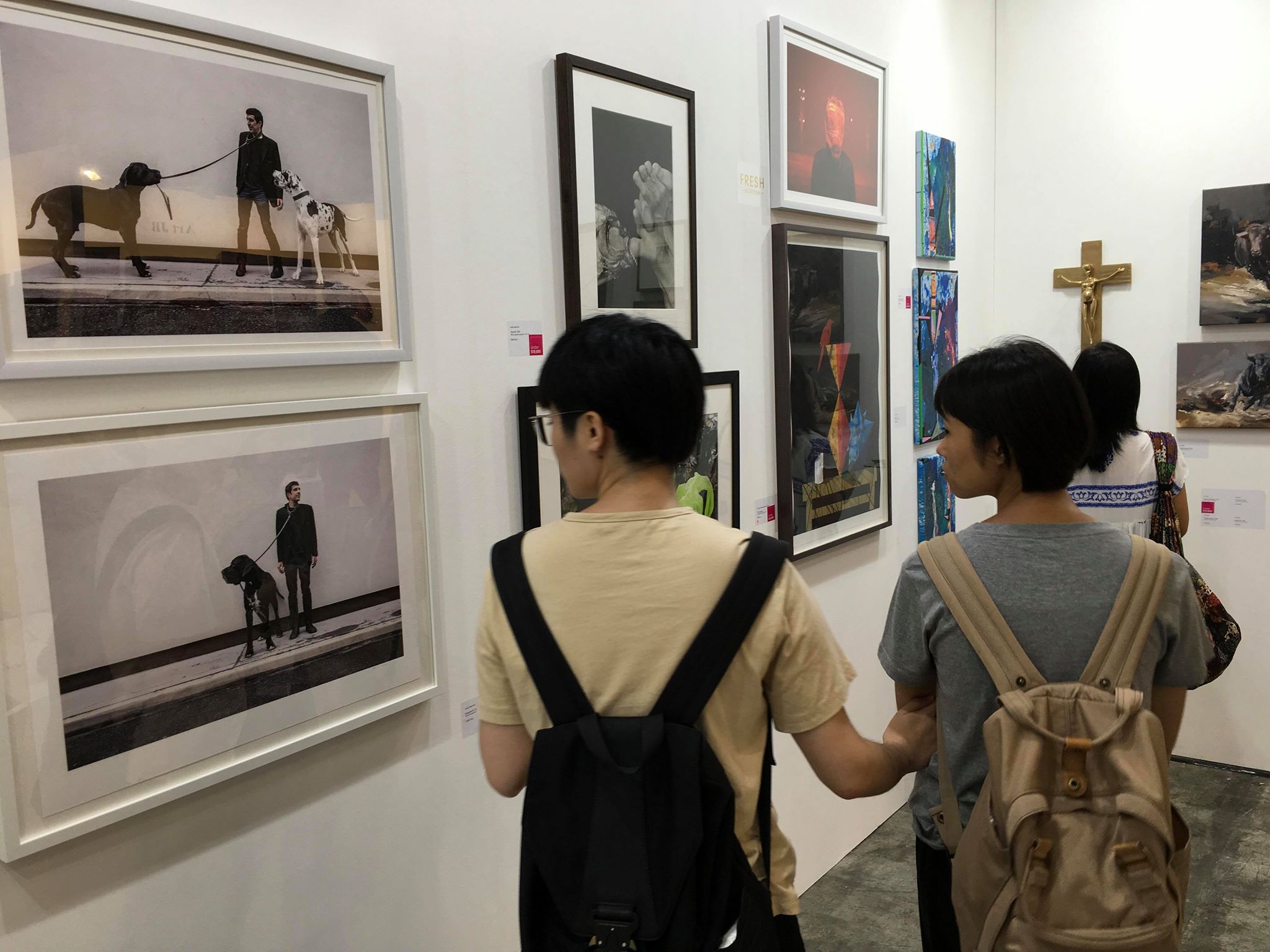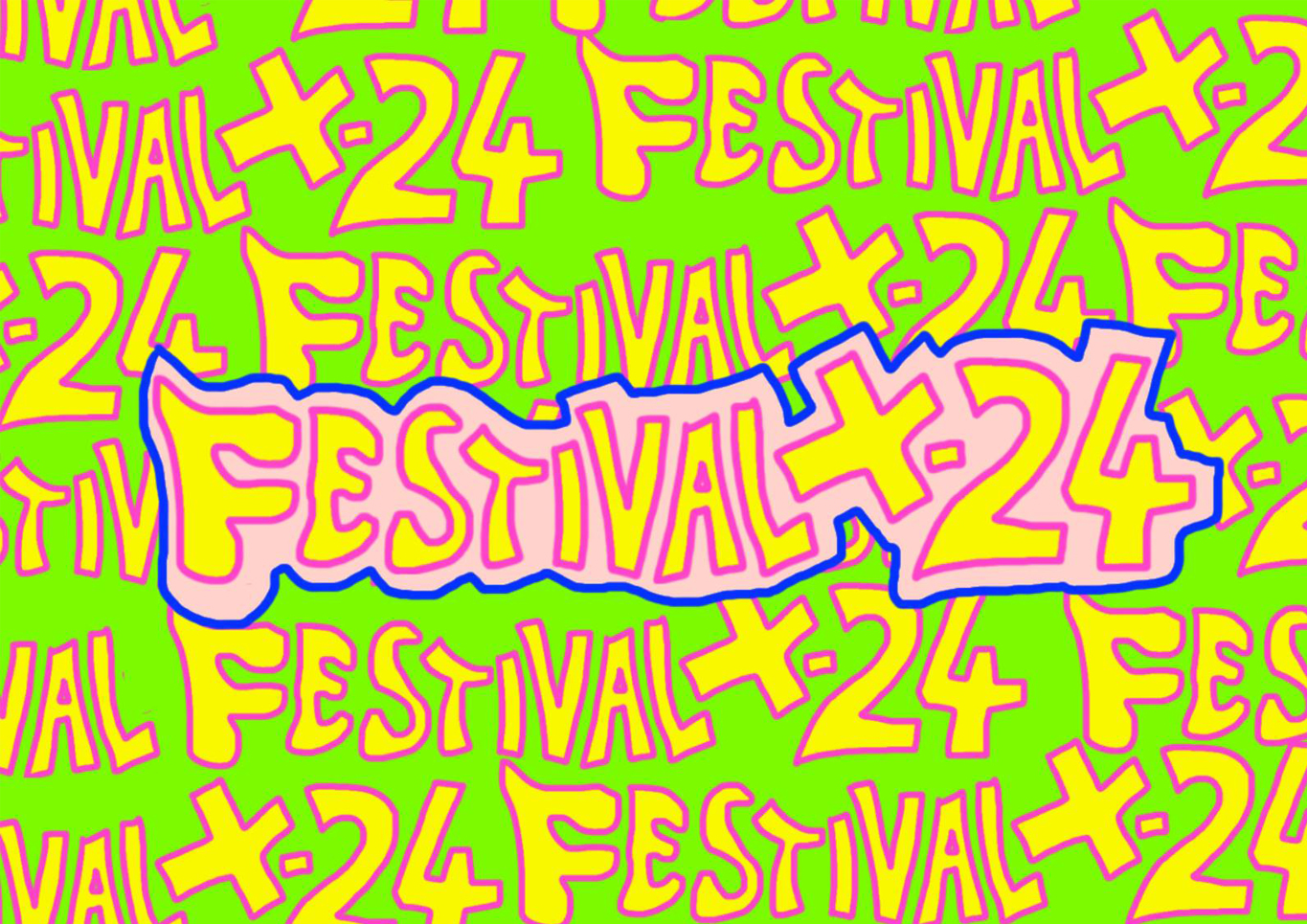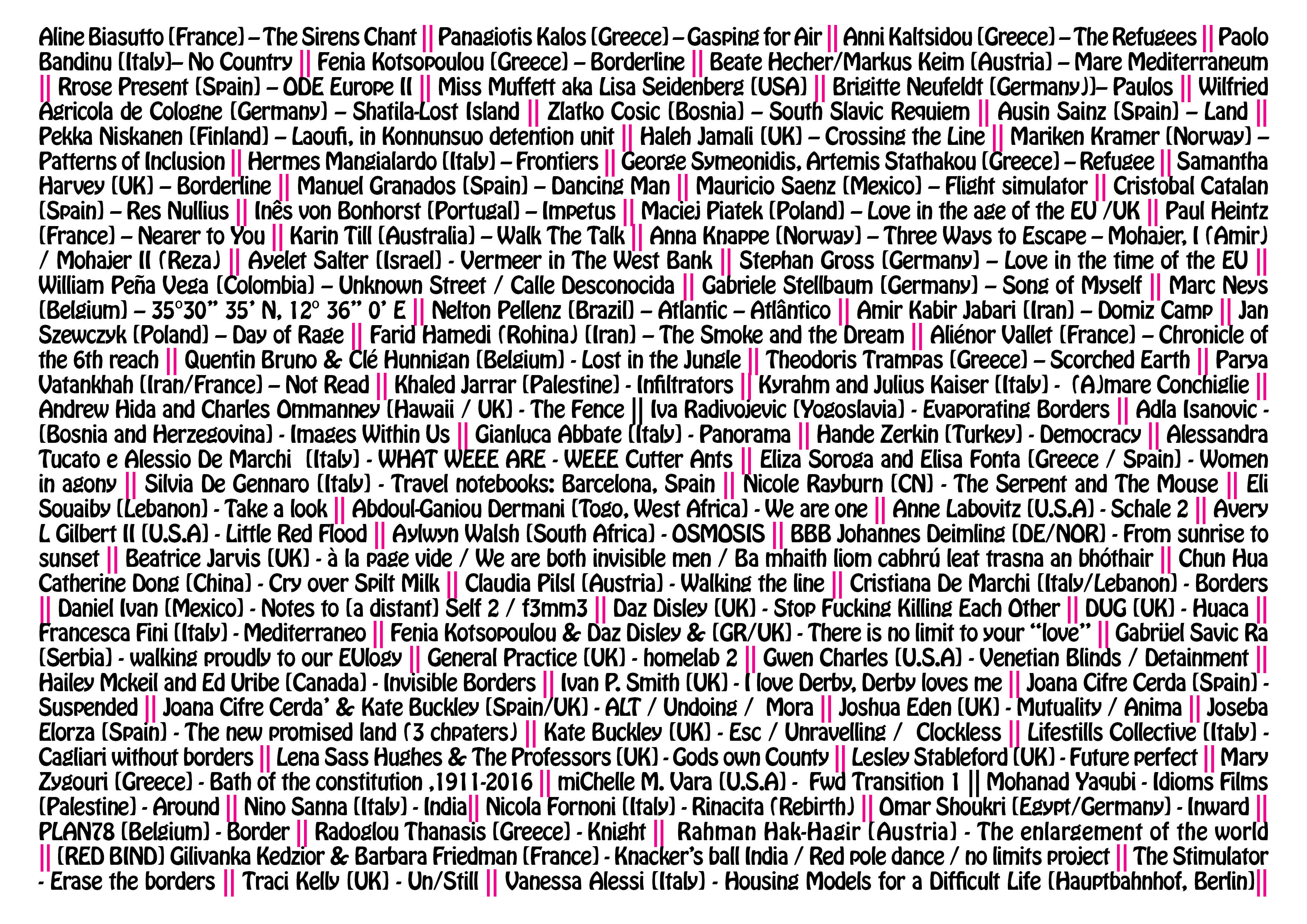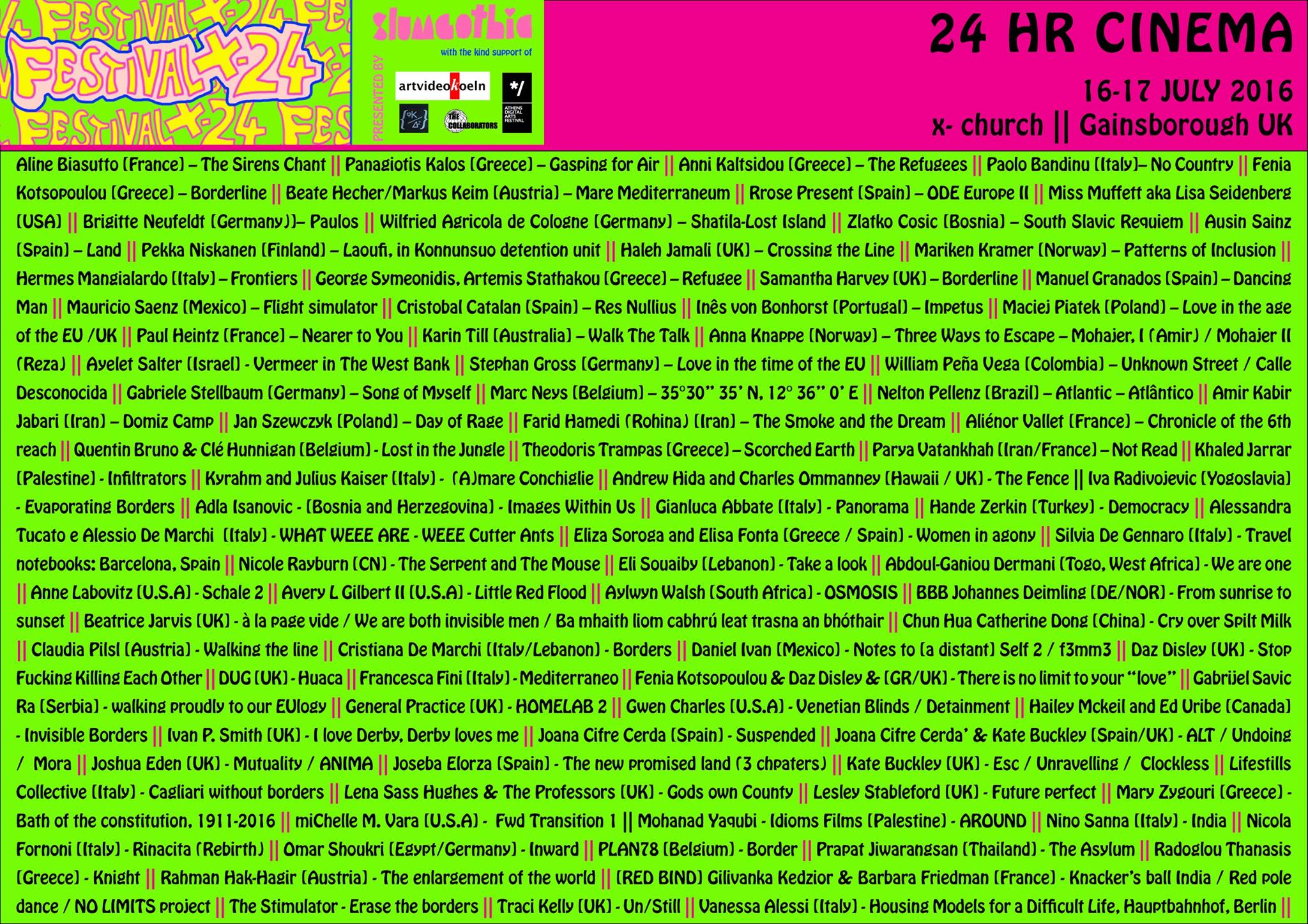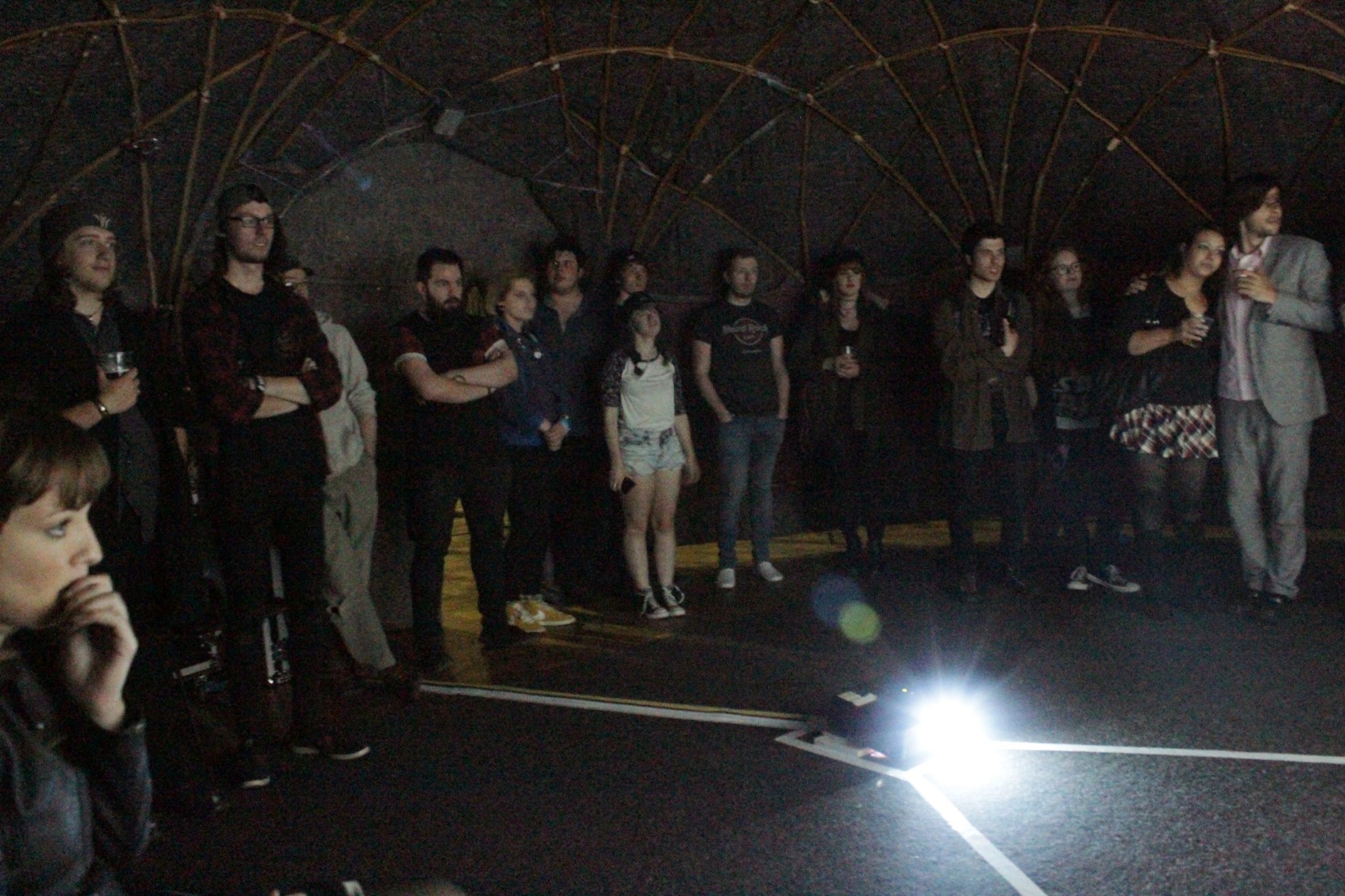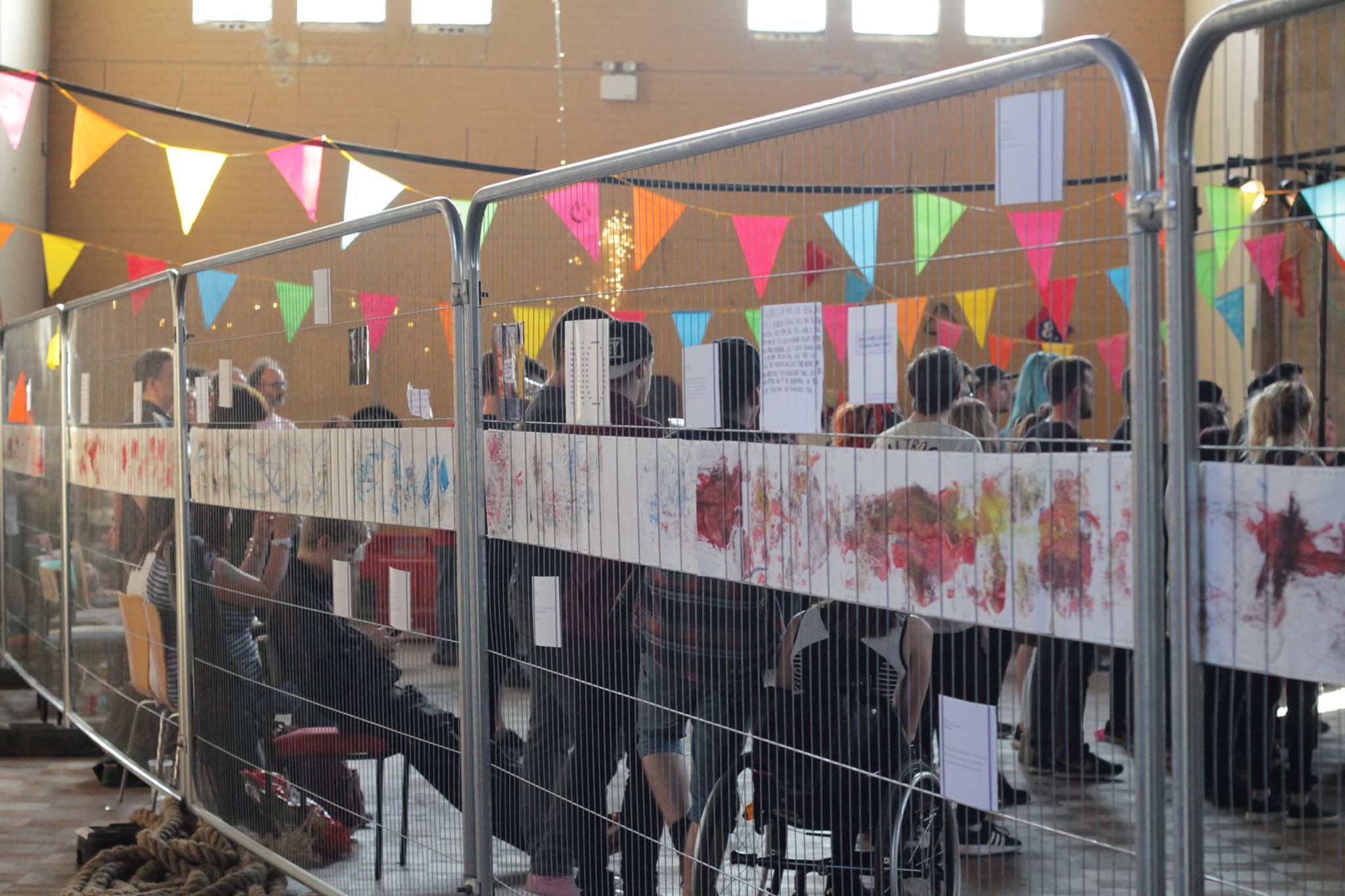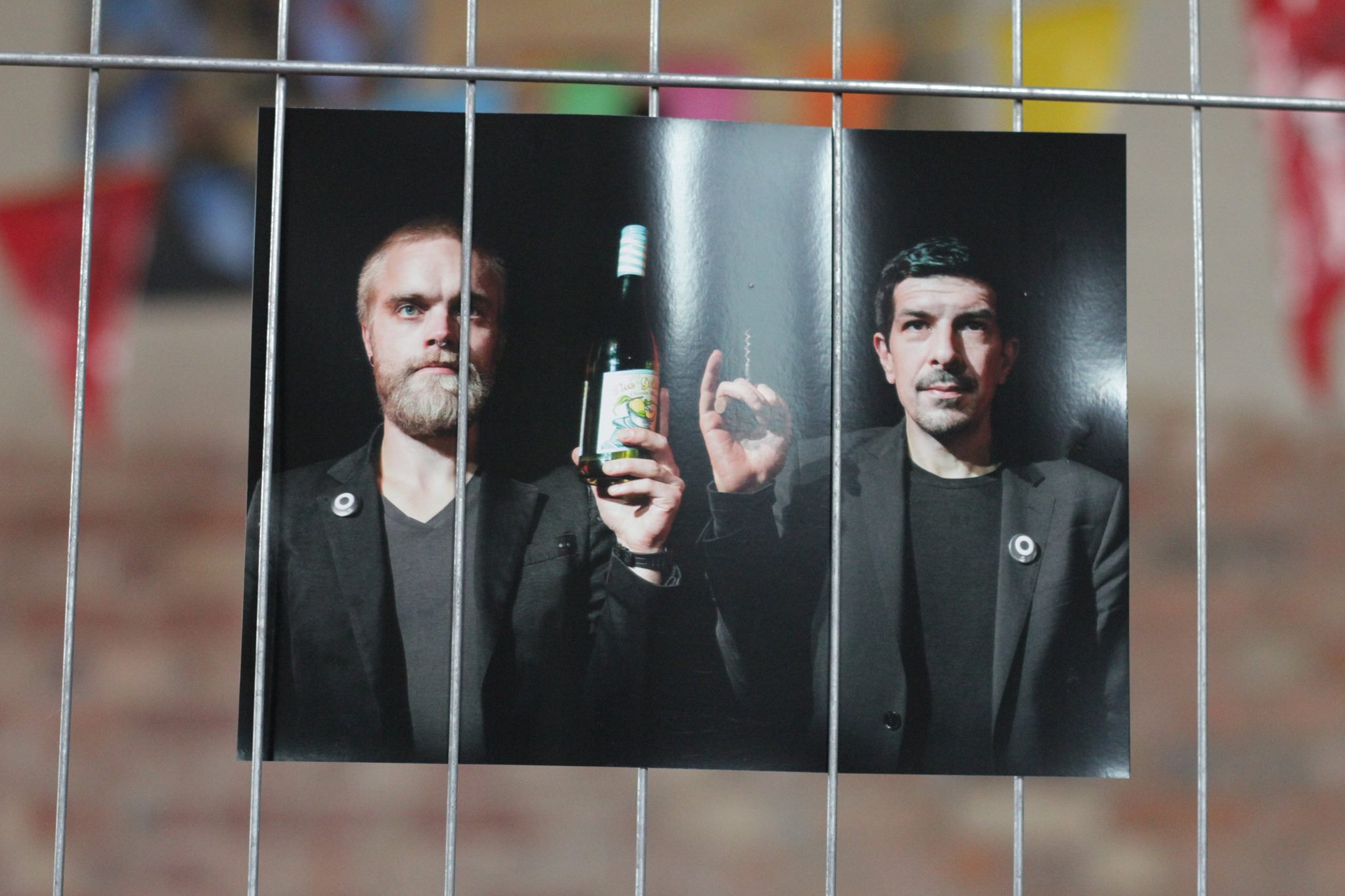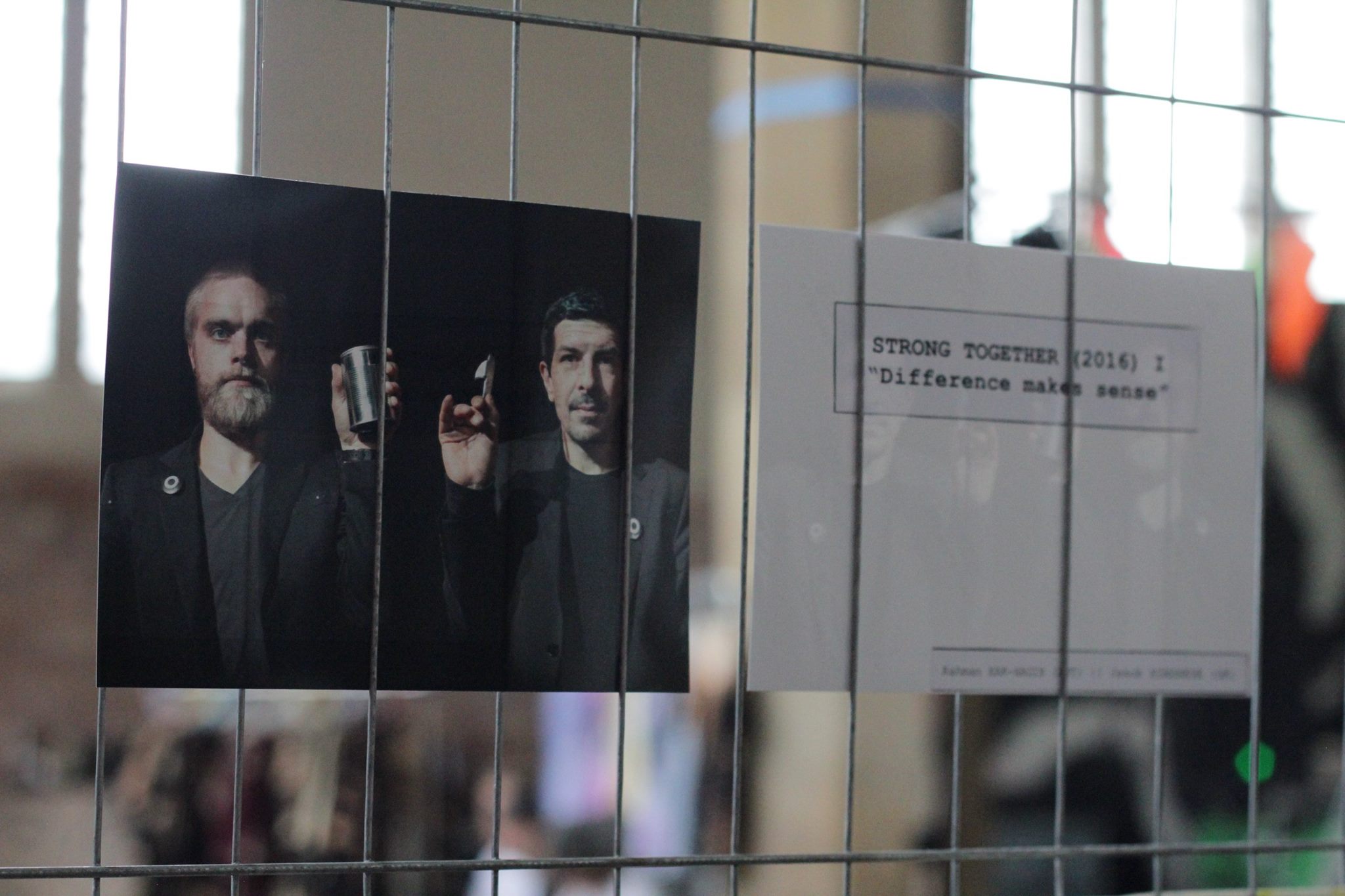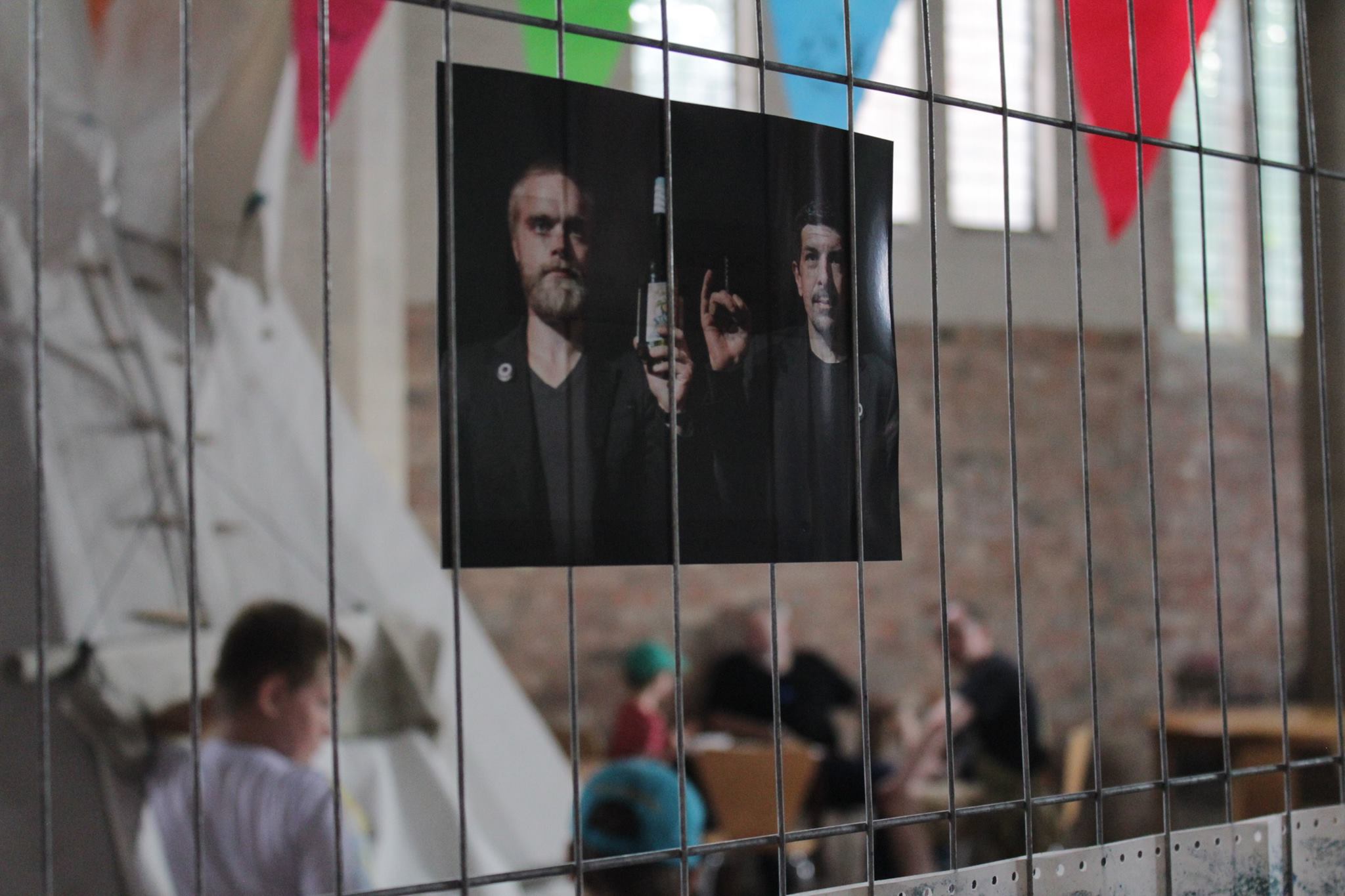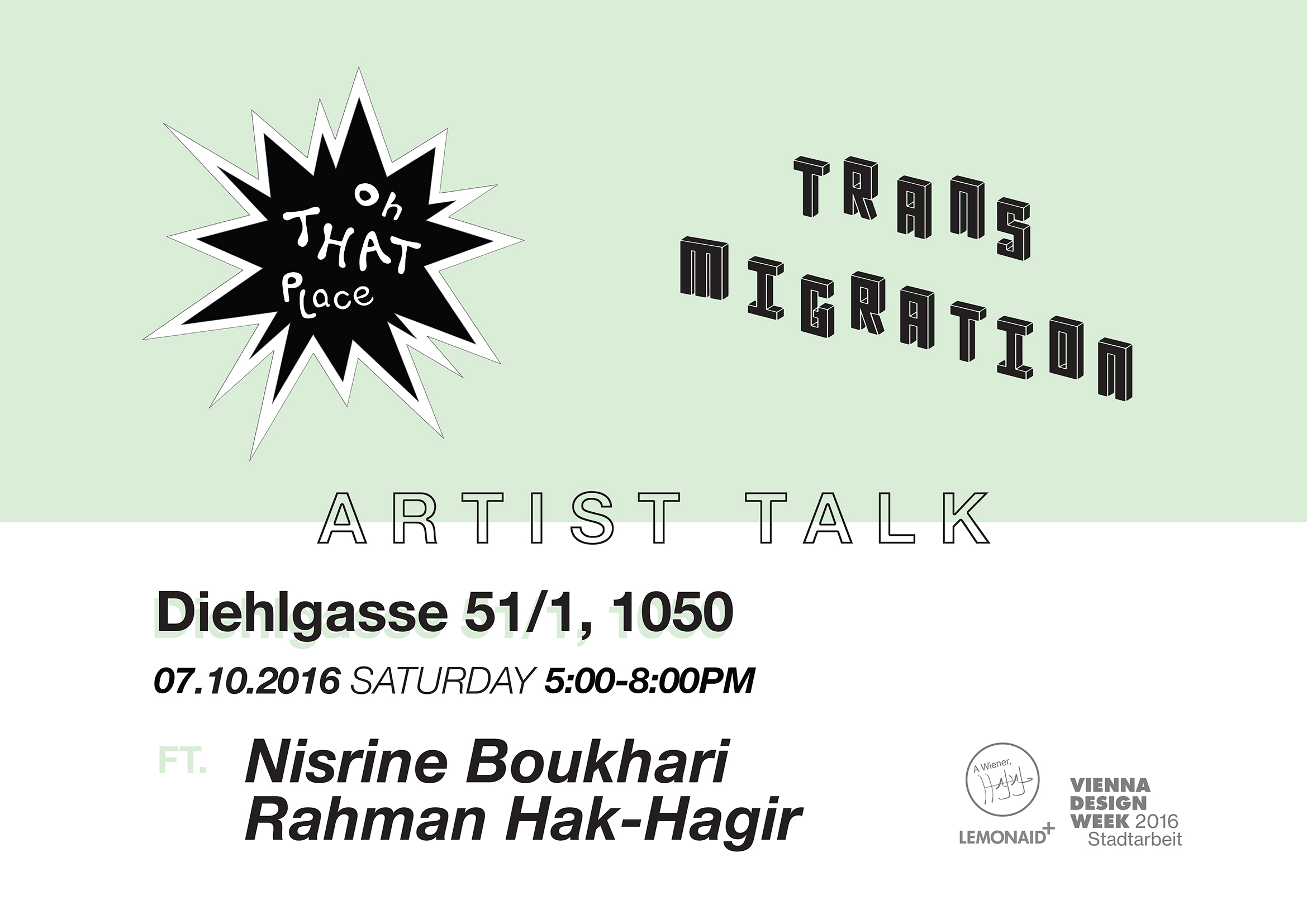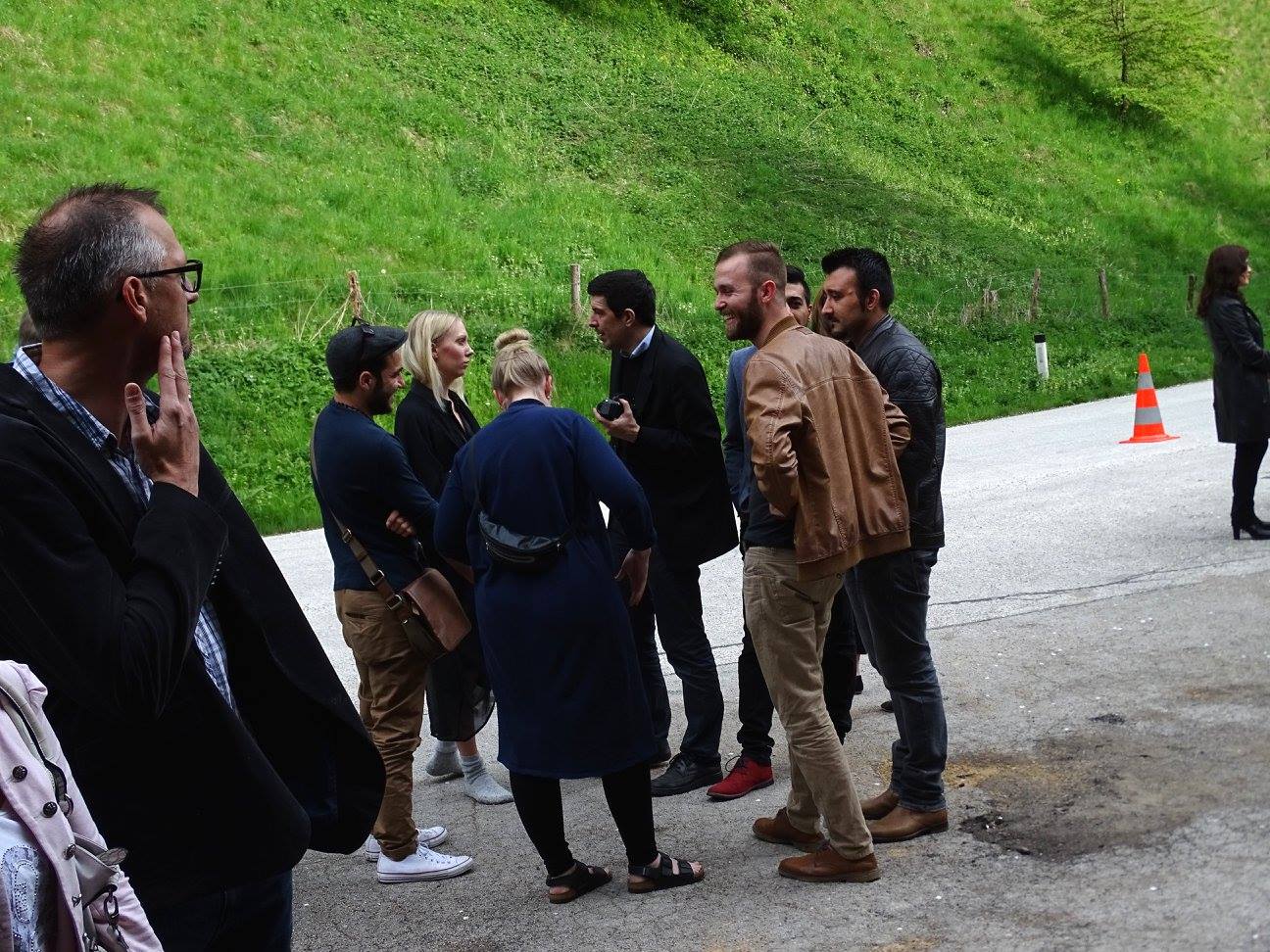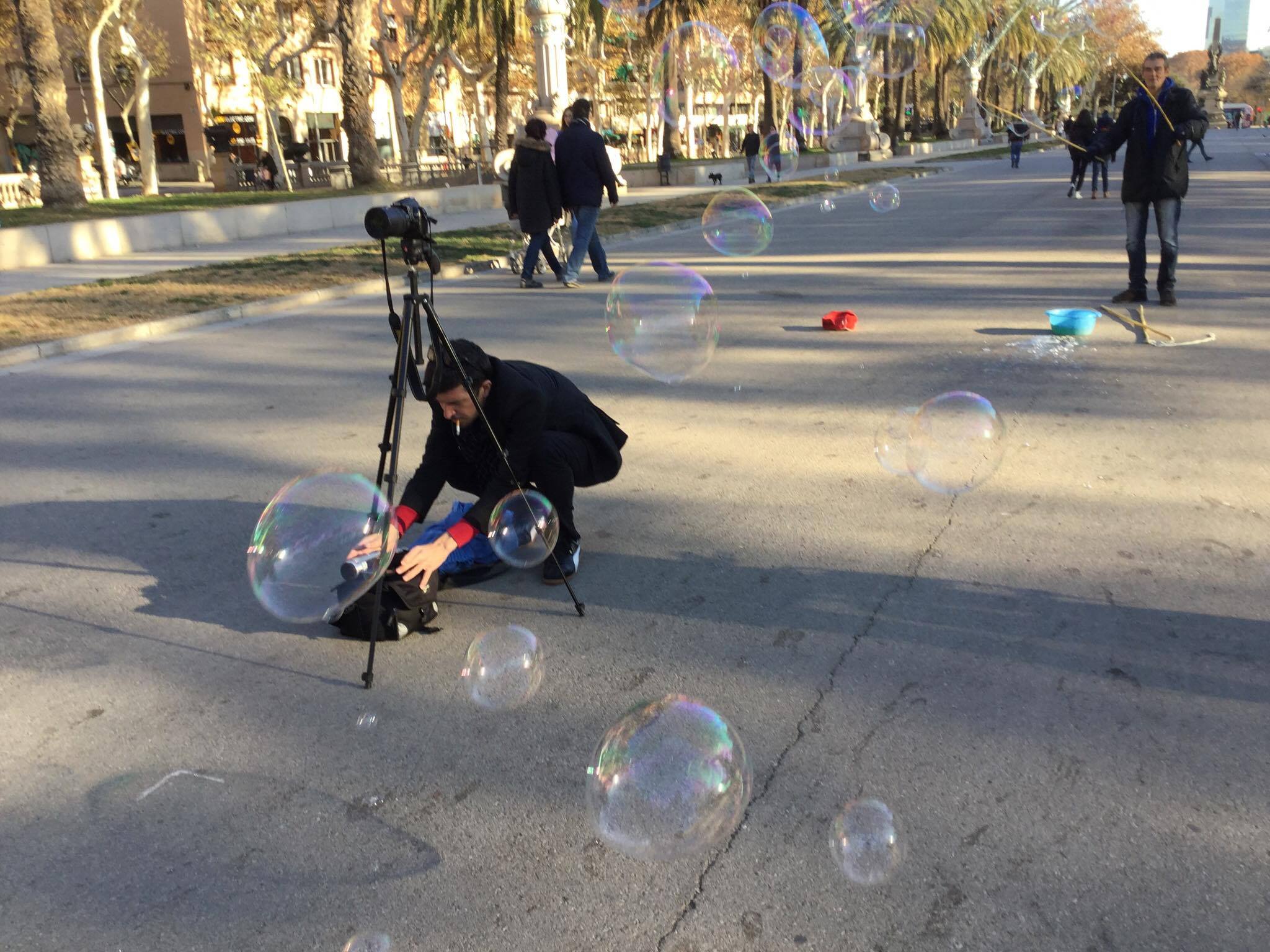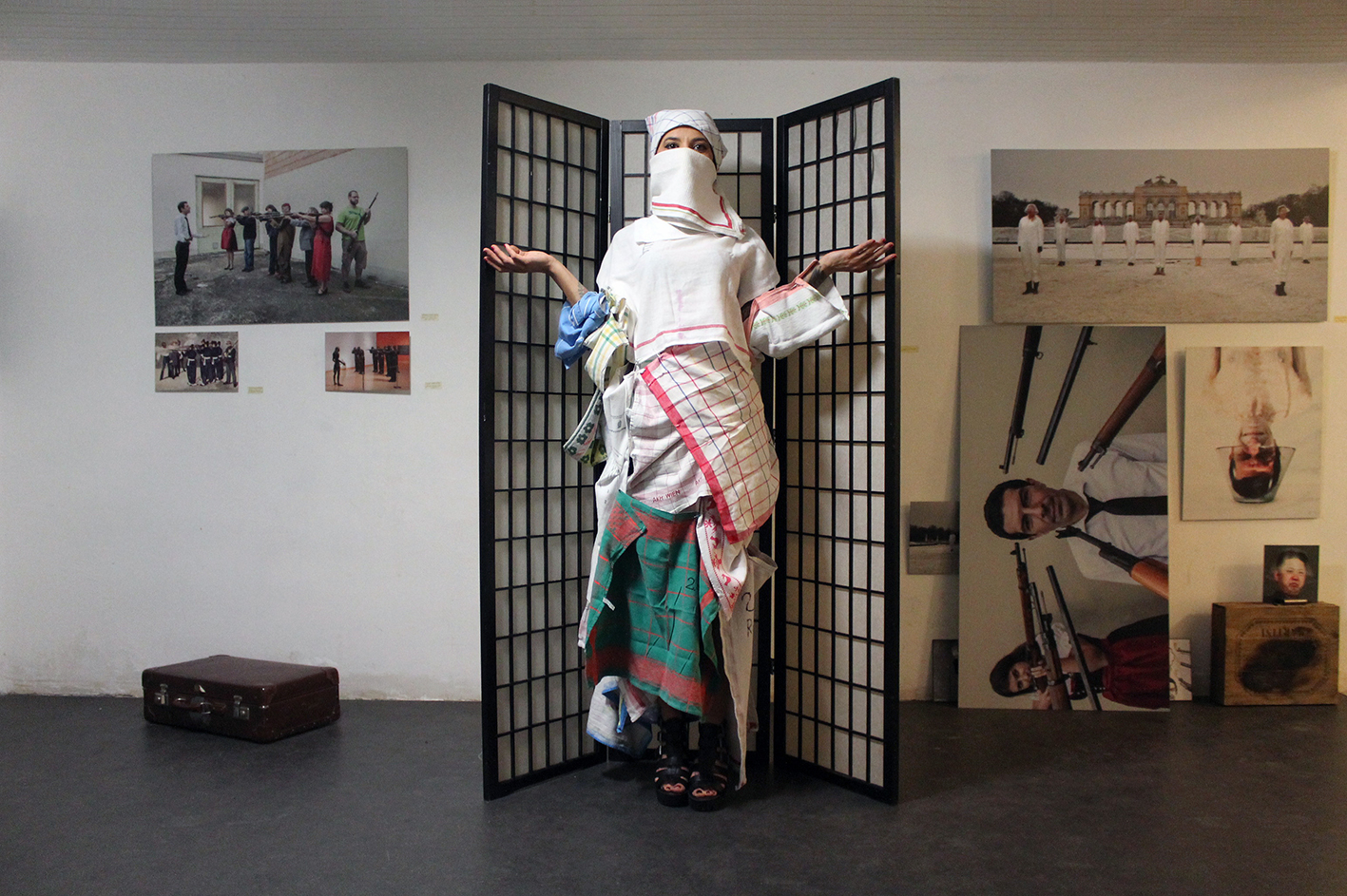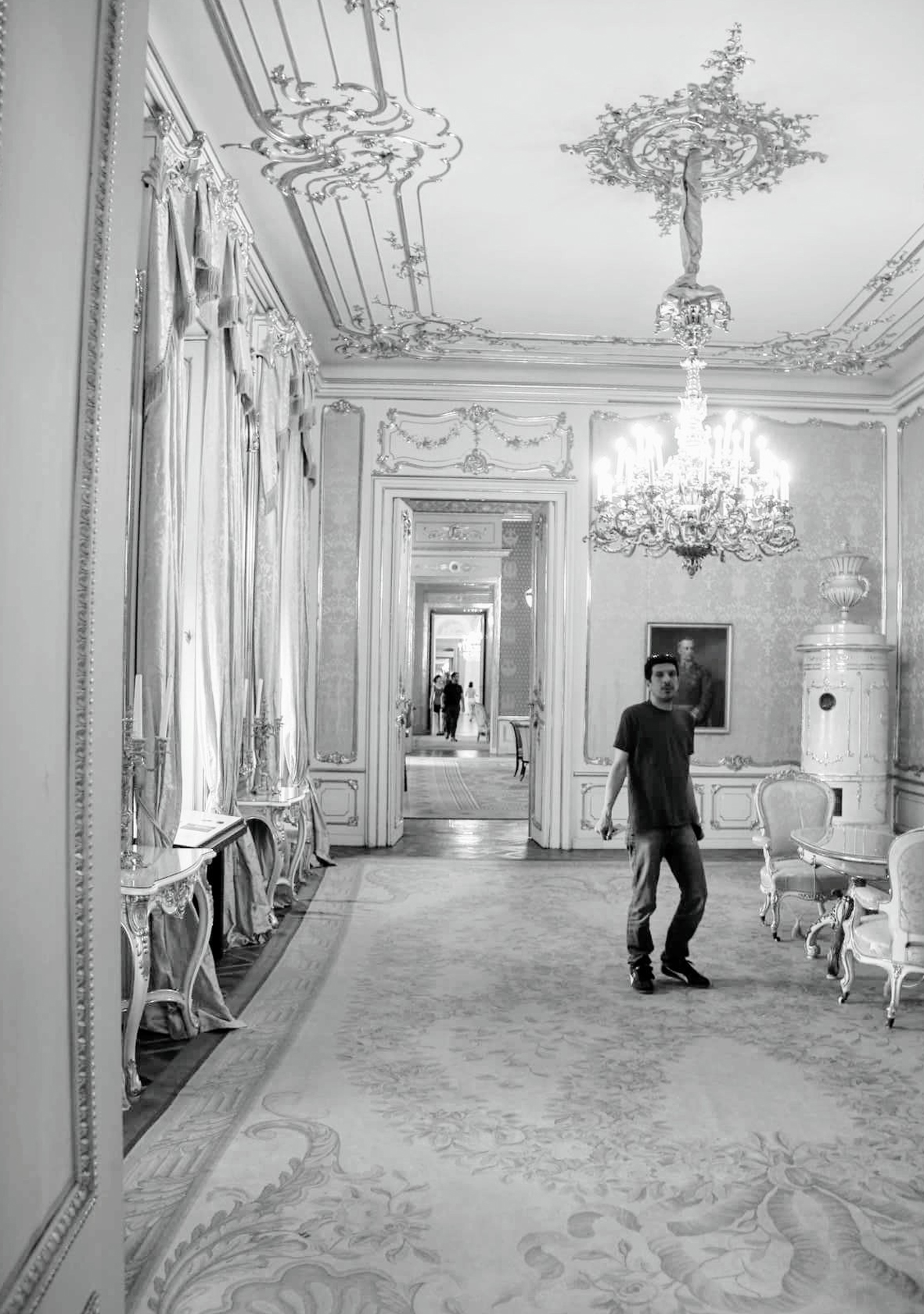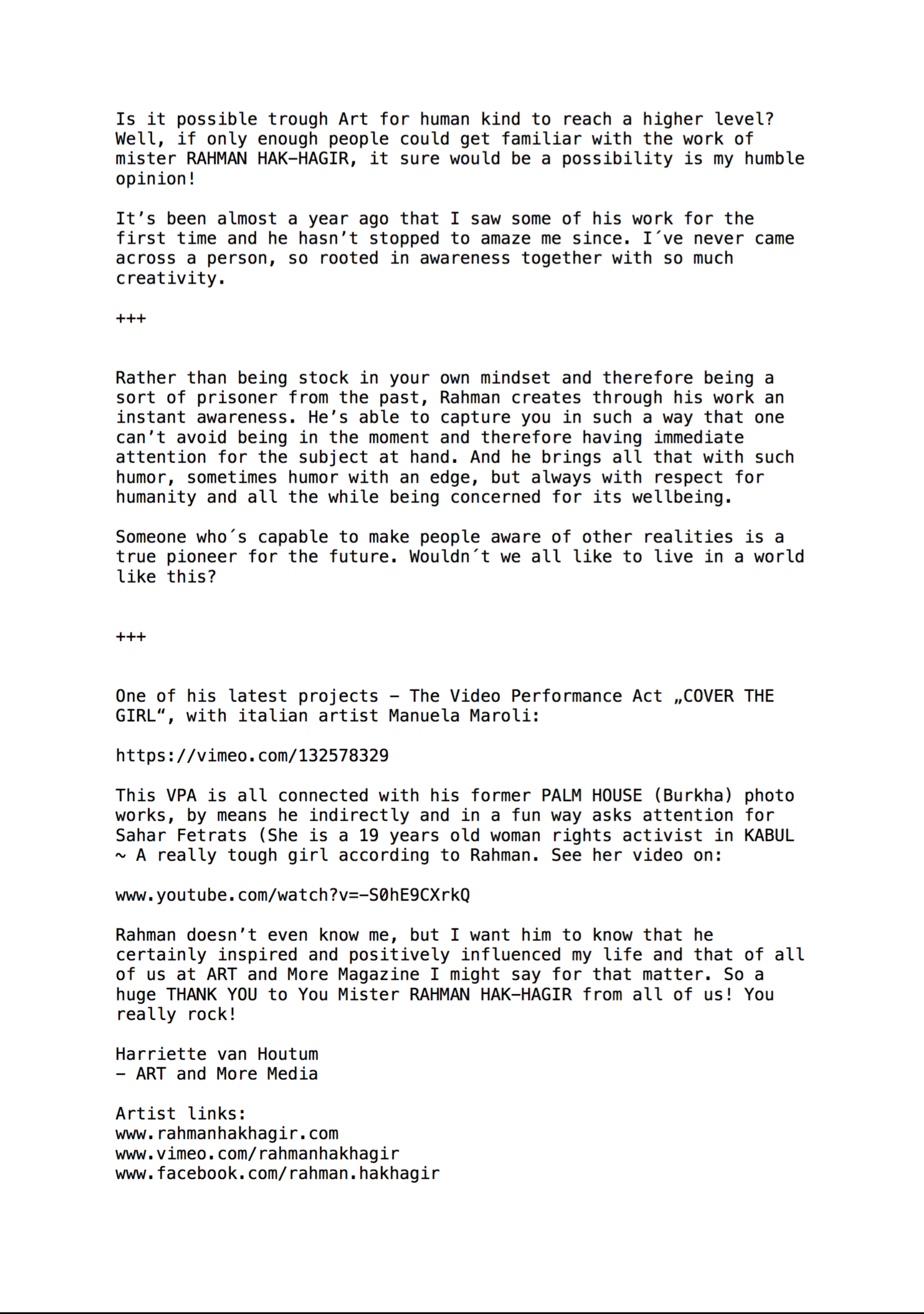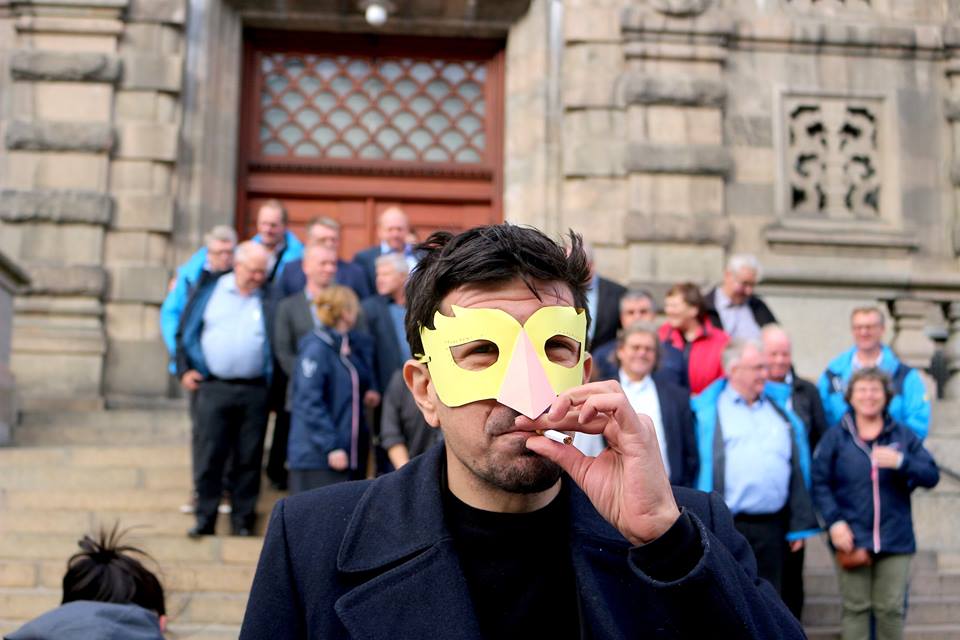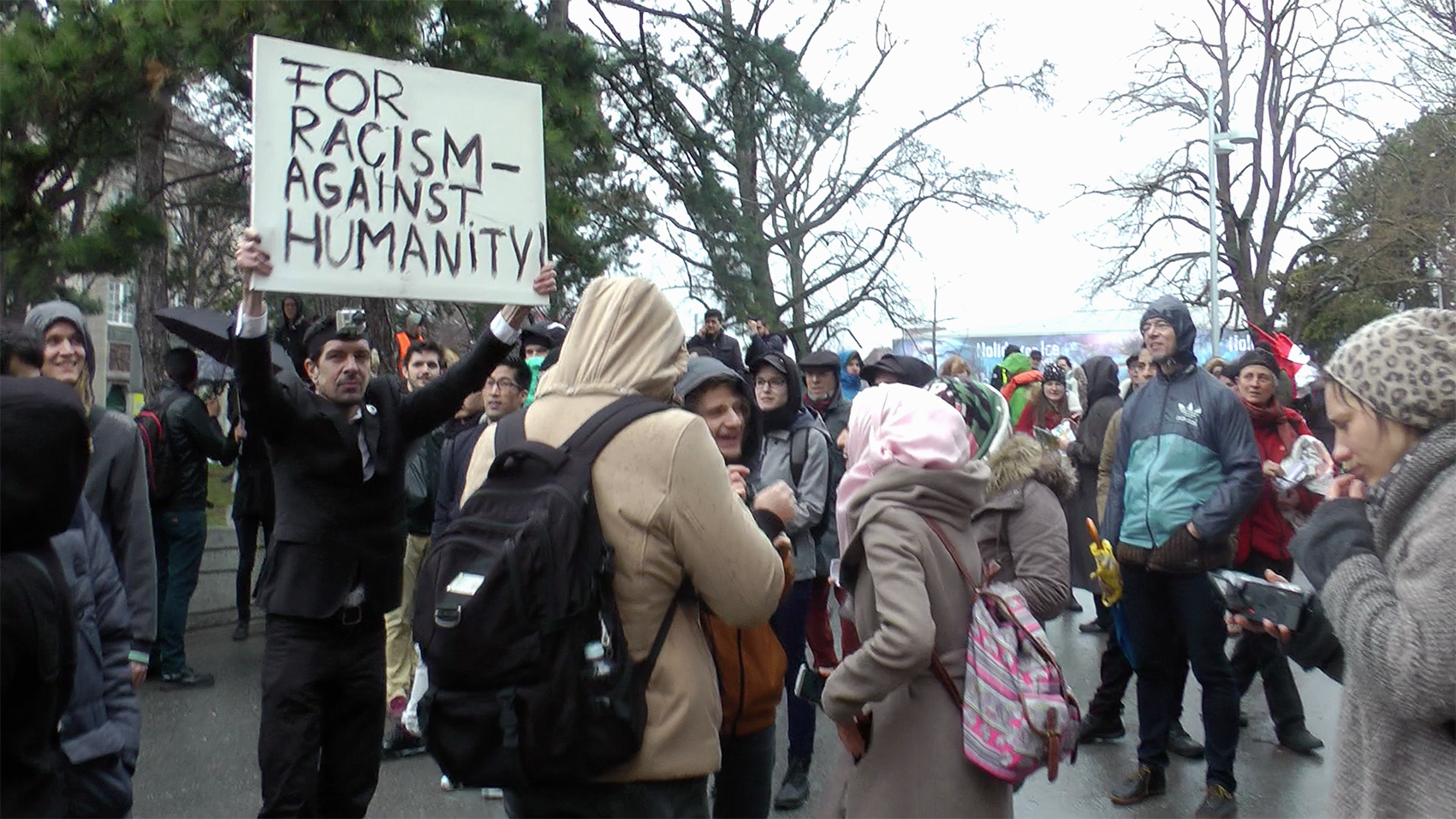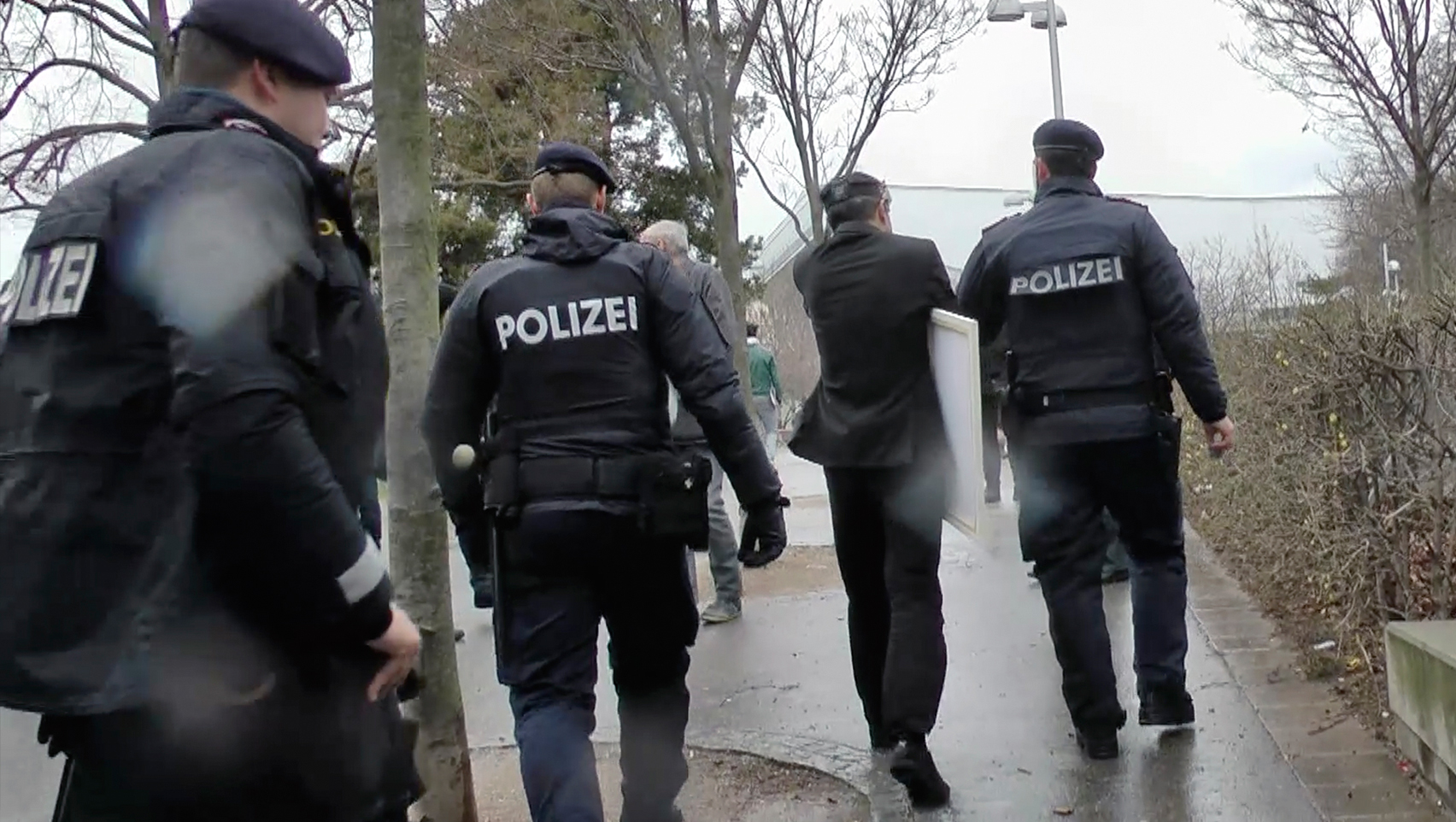 Interview by national wide Afghan TV 'TOLO News' in Kabul, 2017
Guest at GULBANG, national wide Afghan 1TV-life-show in Kabul
MEHWAR: Afghan-Austrian Artist To Promote Art In Afghanistan
KABUL-TEHERAN: AN OVERVIEW @SHALMAN GALLERY, IRAN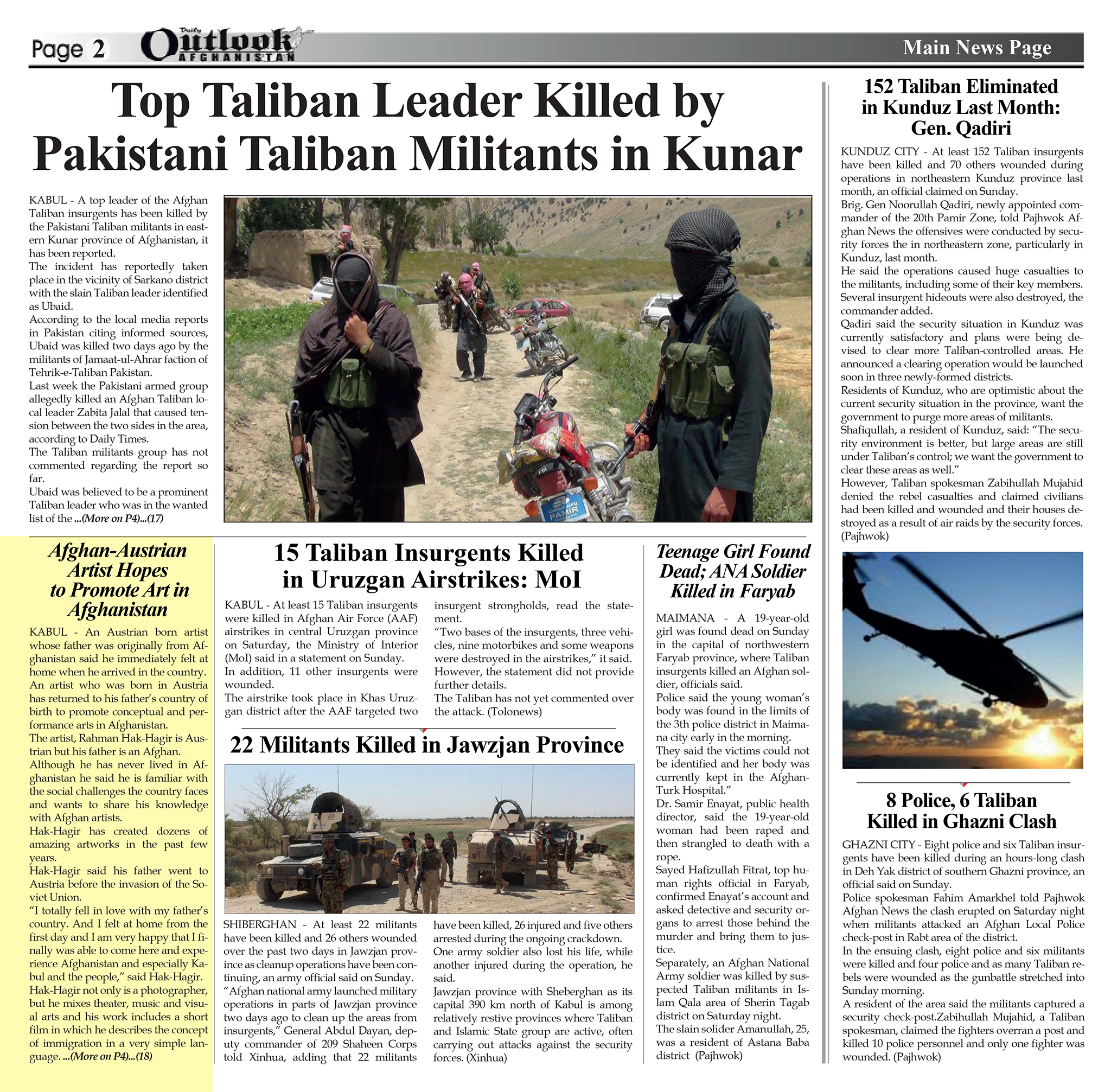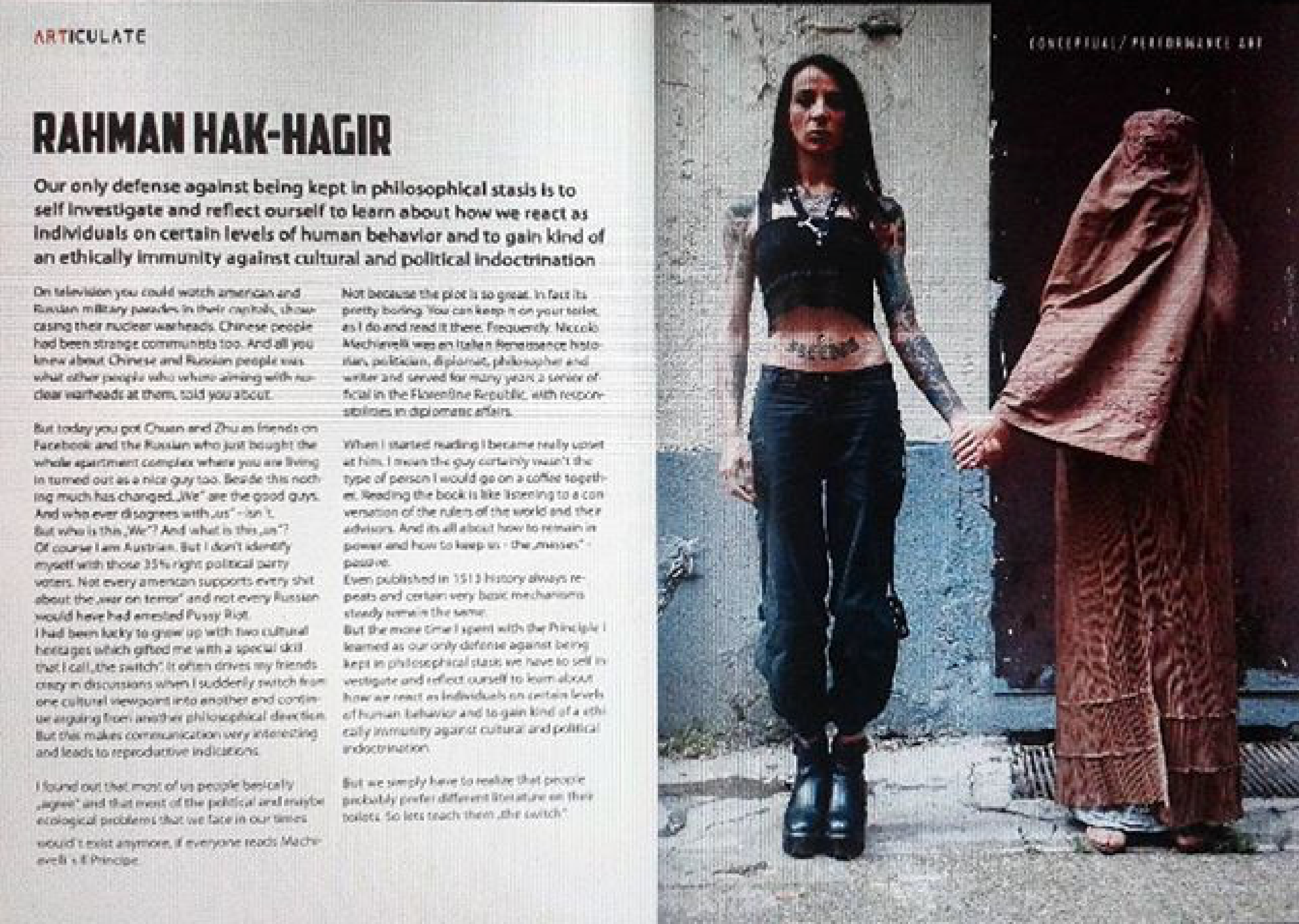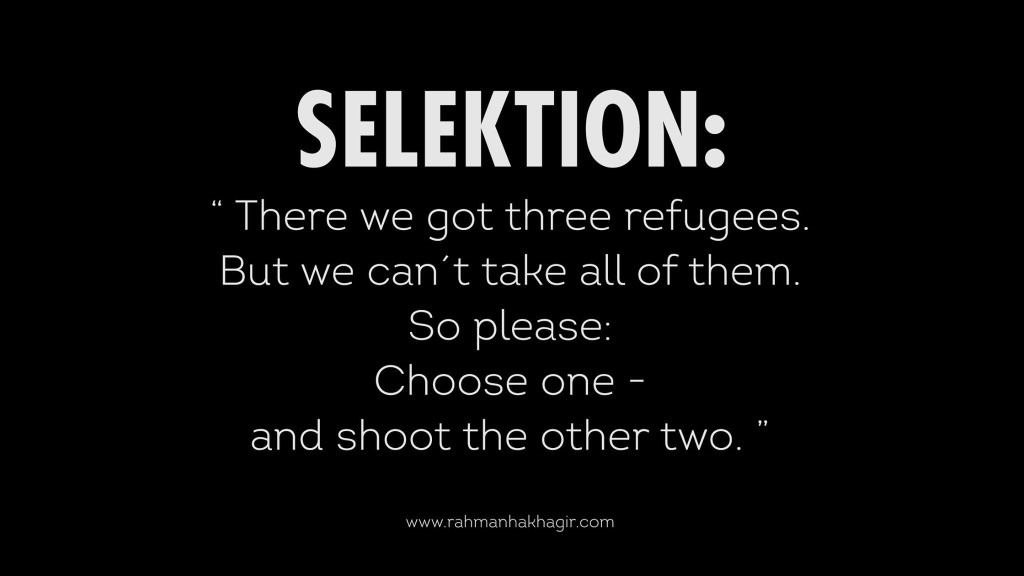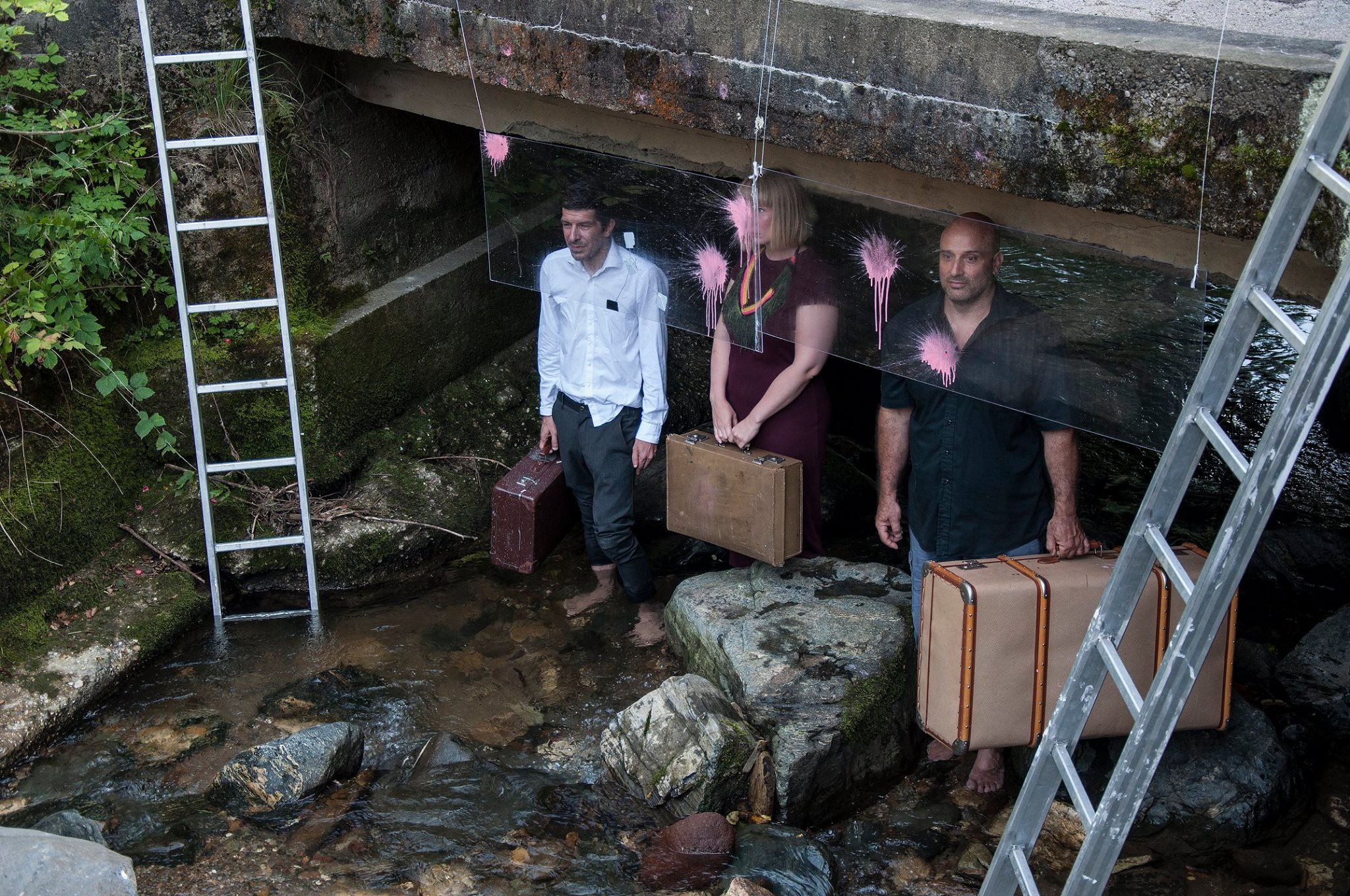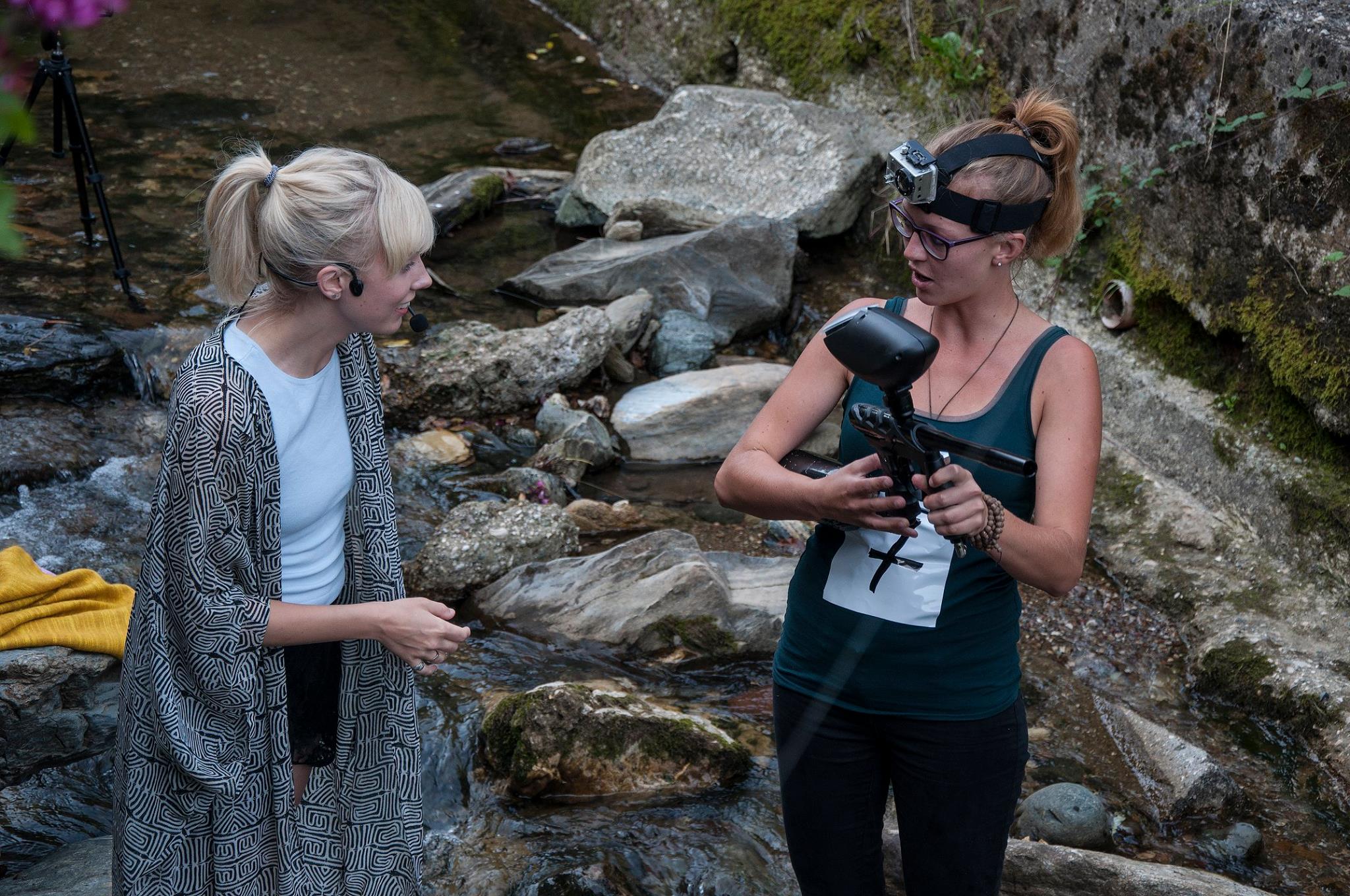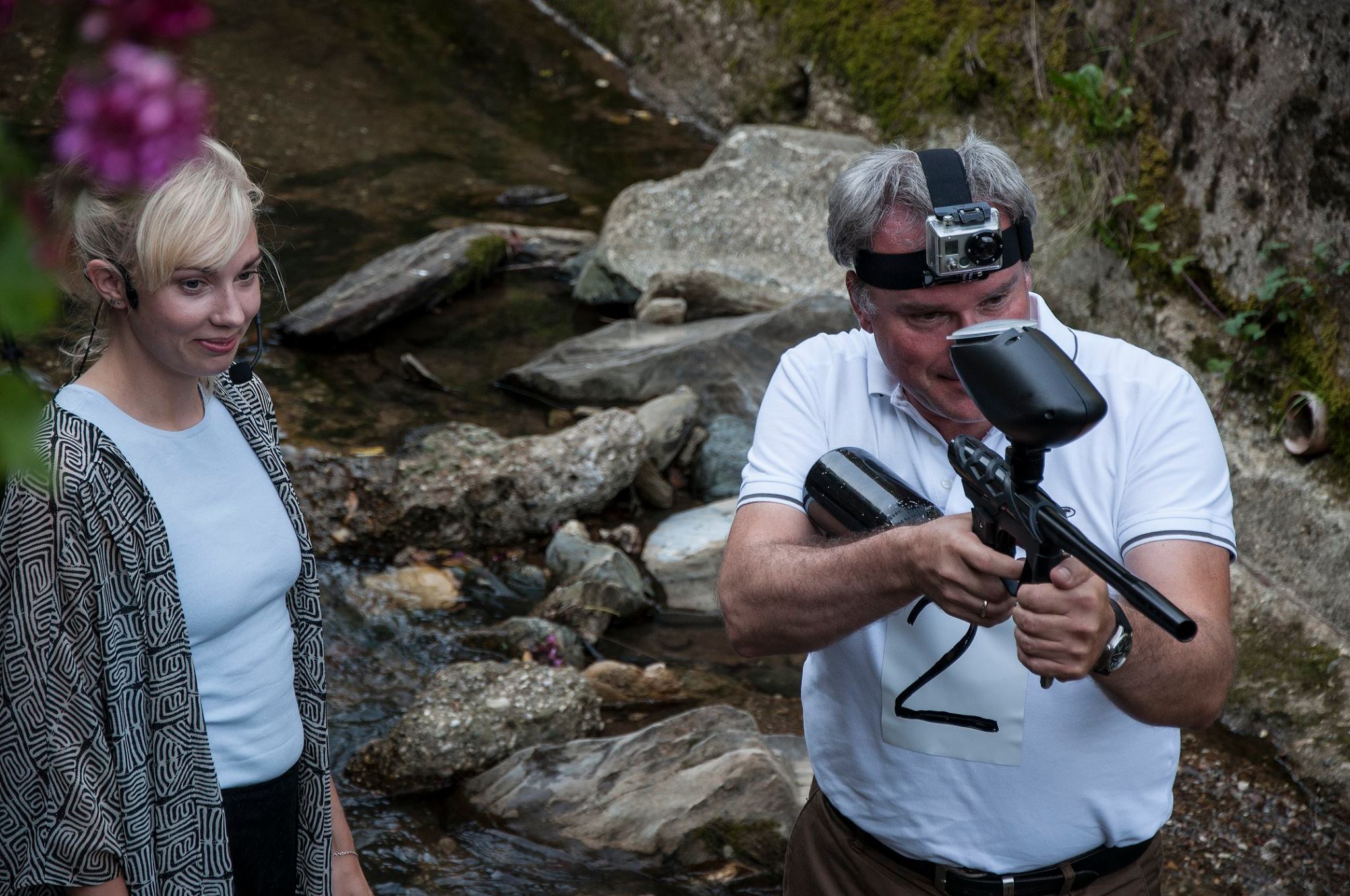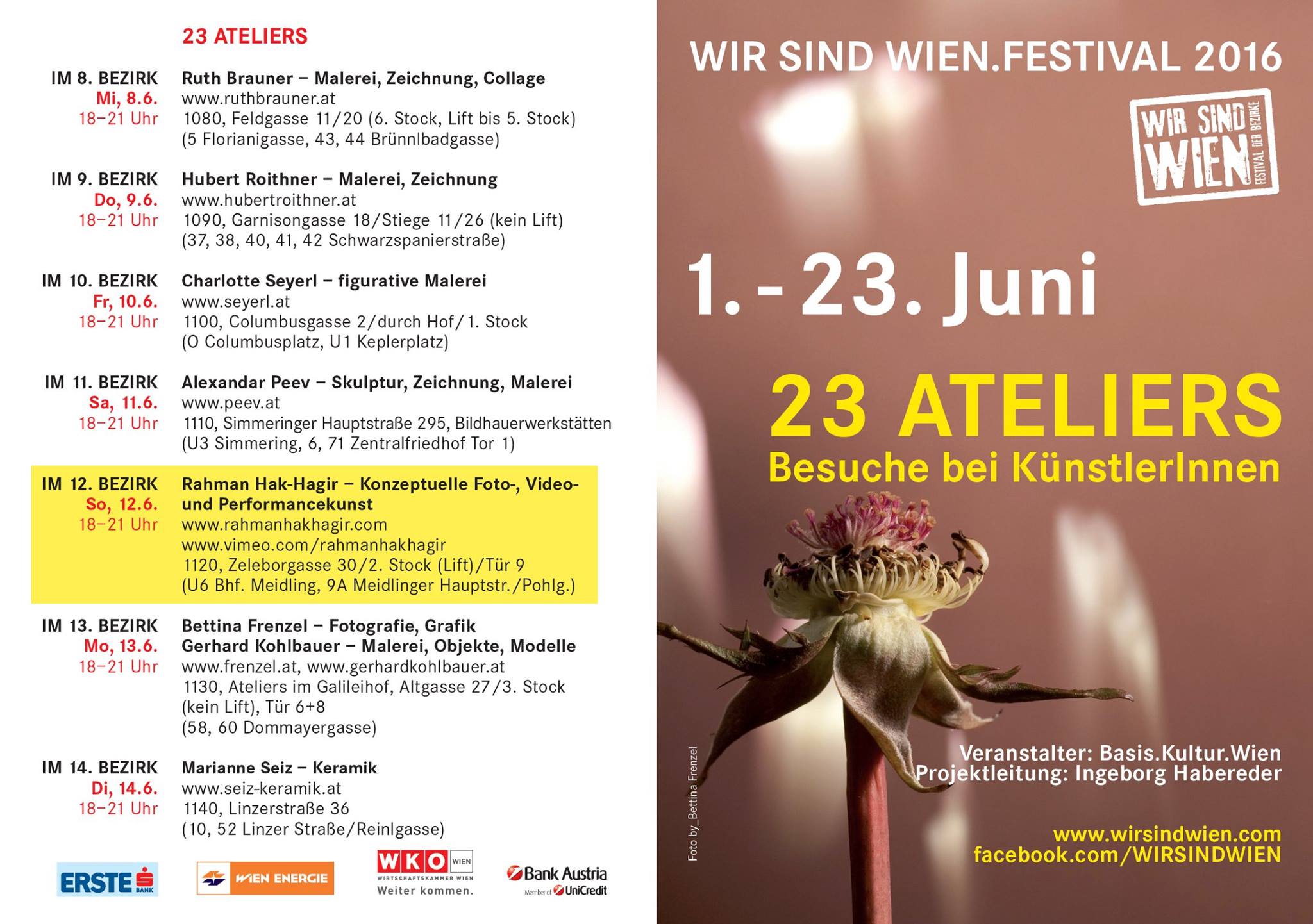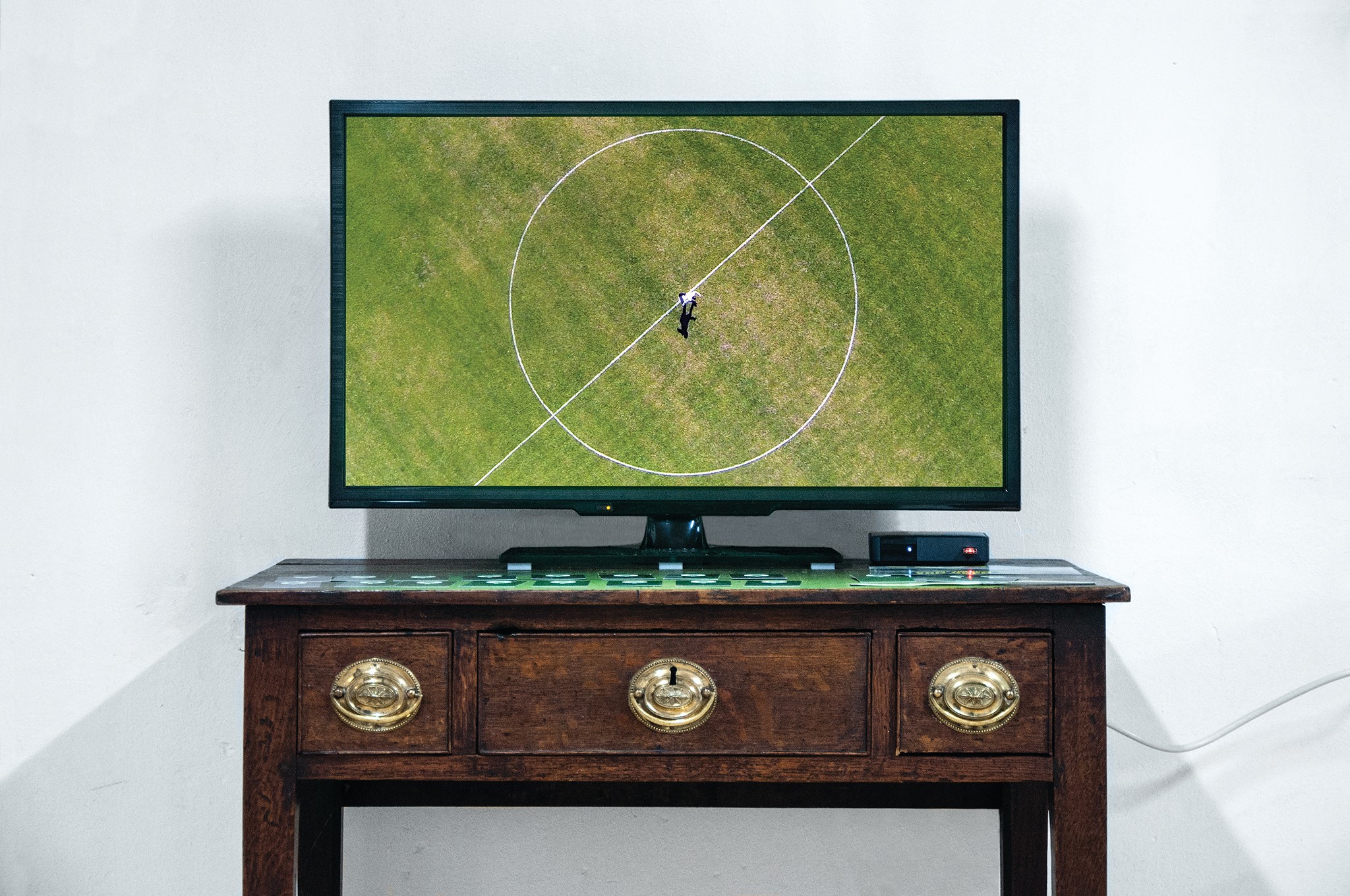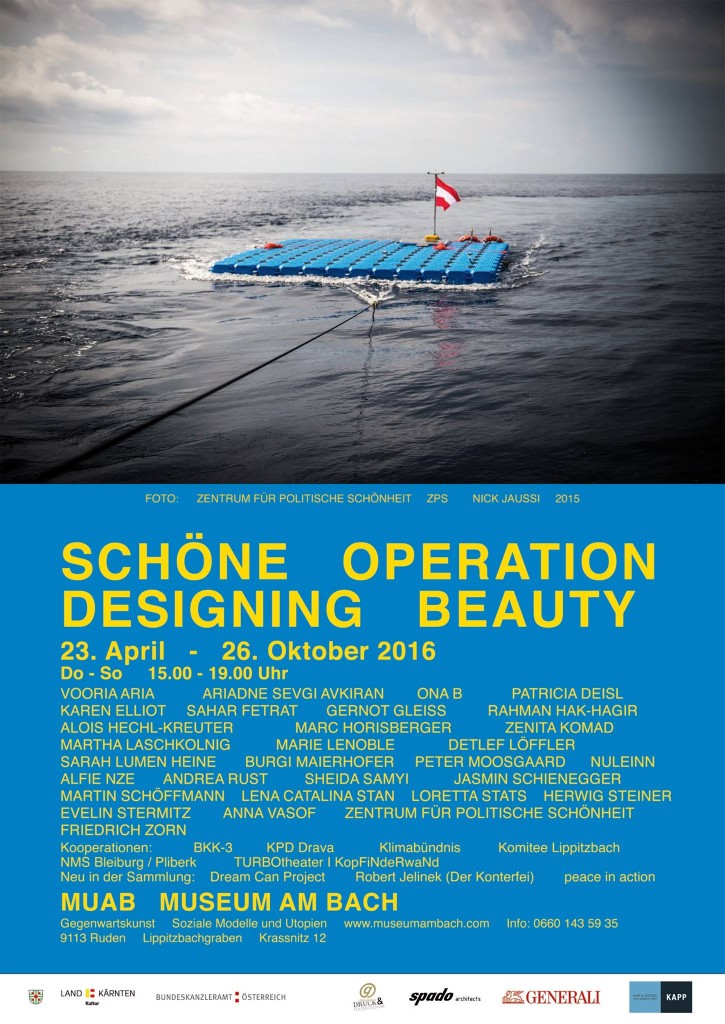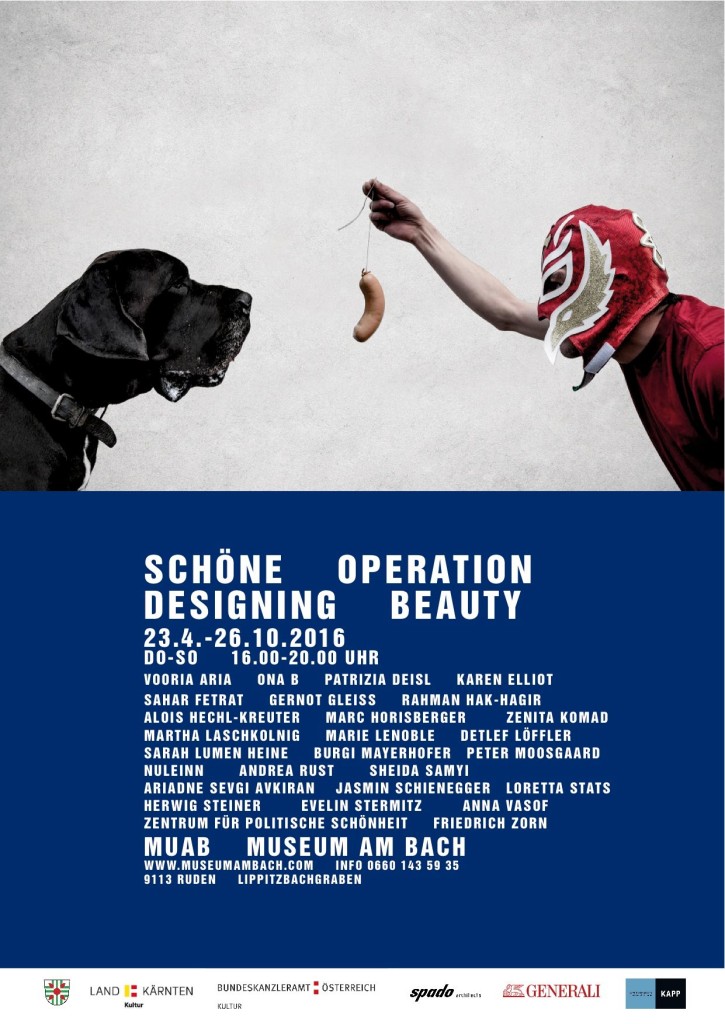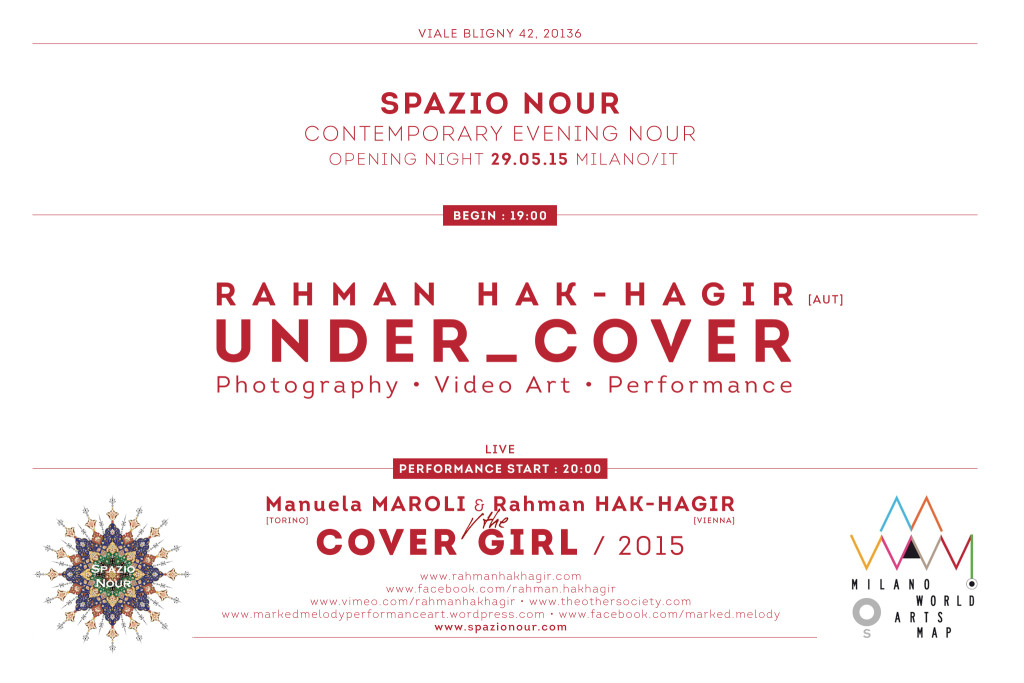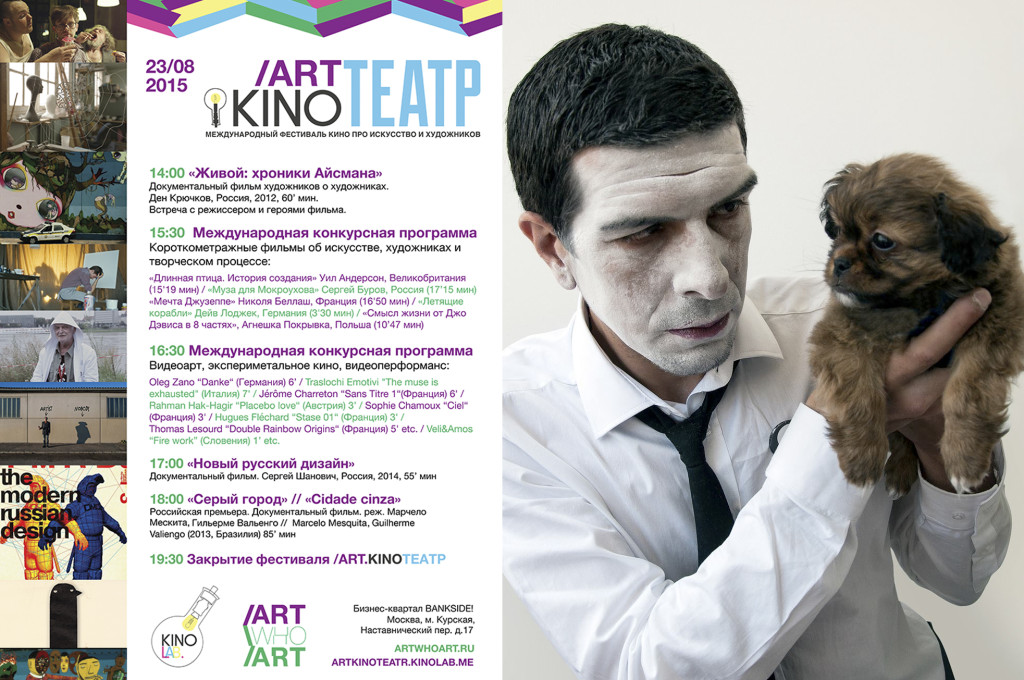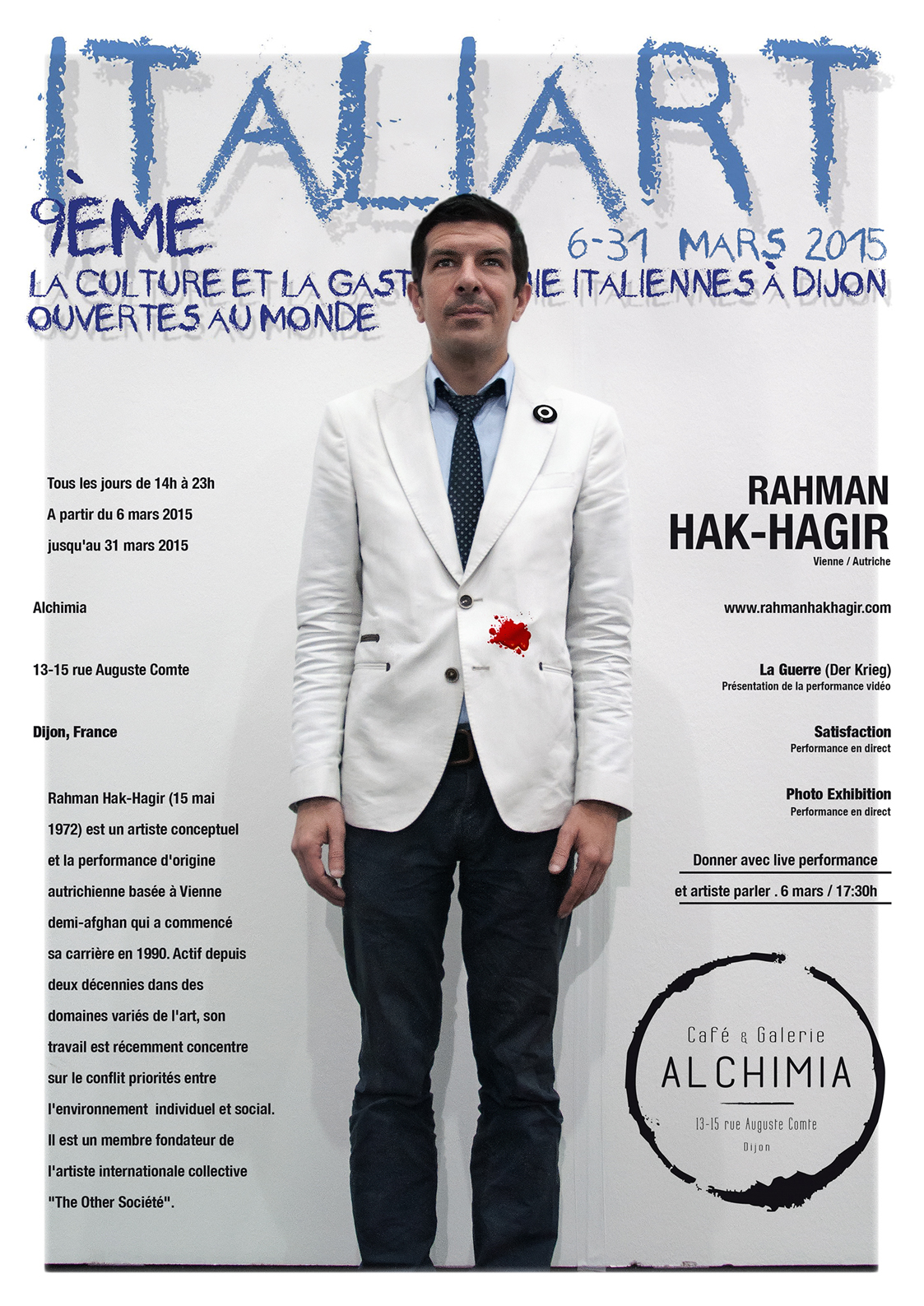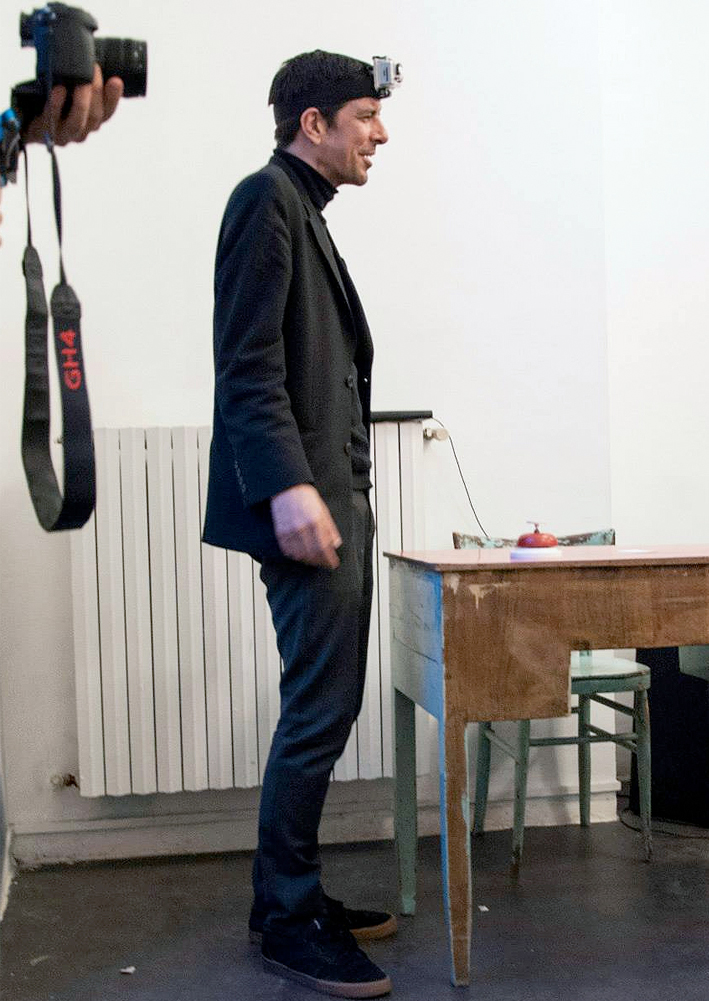 Rahman Hak-Hagir
– Making of GOLDEN EGGS (2014)
Rahman Hak-Hagir, Asad Khan / INTERVIEW:
- WITH LOTTE LOVHOLM FOR KOPENHAGEN.DK (2015)
Rahman Hak-Hagir
– Making of IDENTIFIED PROTESTER (2015)
Rahman Hak-Hagir, Asad Khan / DOCUMENTARY:
- DONT CALL US WE WILL CALL YOU – CHART Norway (2015)
Rahman Hak-Hagir / EXHIBITION:
- GUERRE, Martyrs et citoyens en armes / Dijon, FRANCE (2015)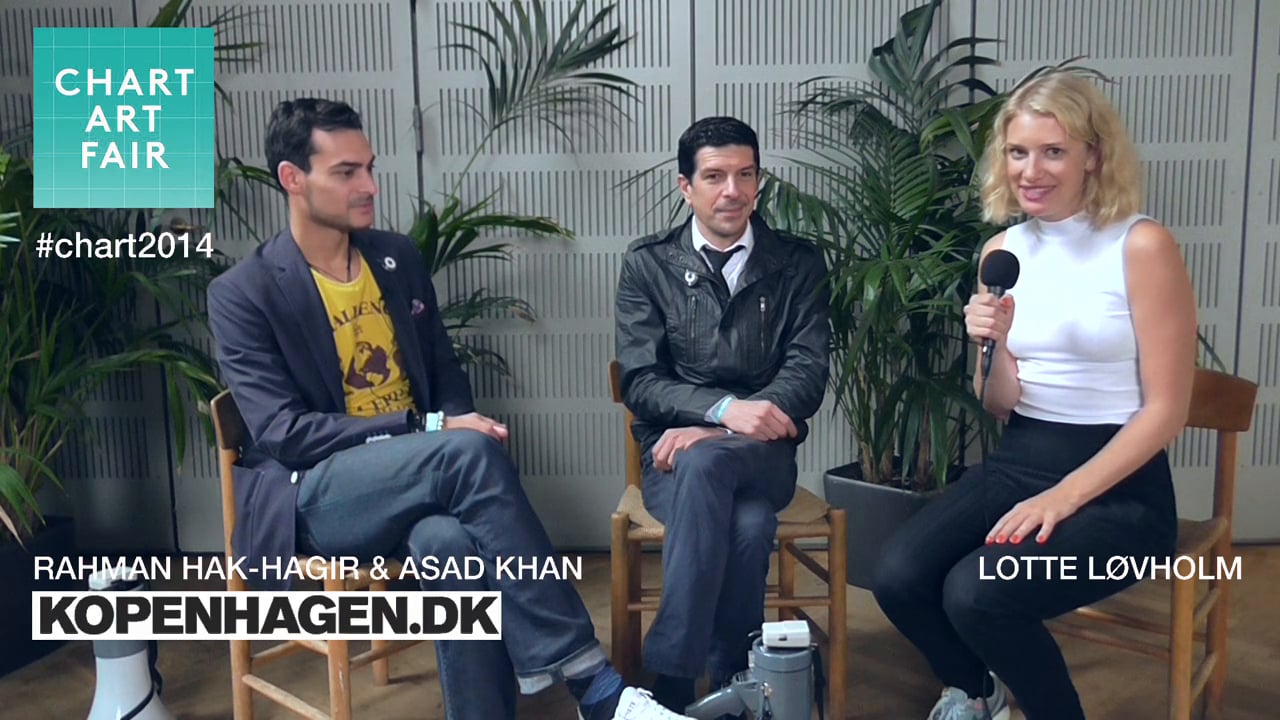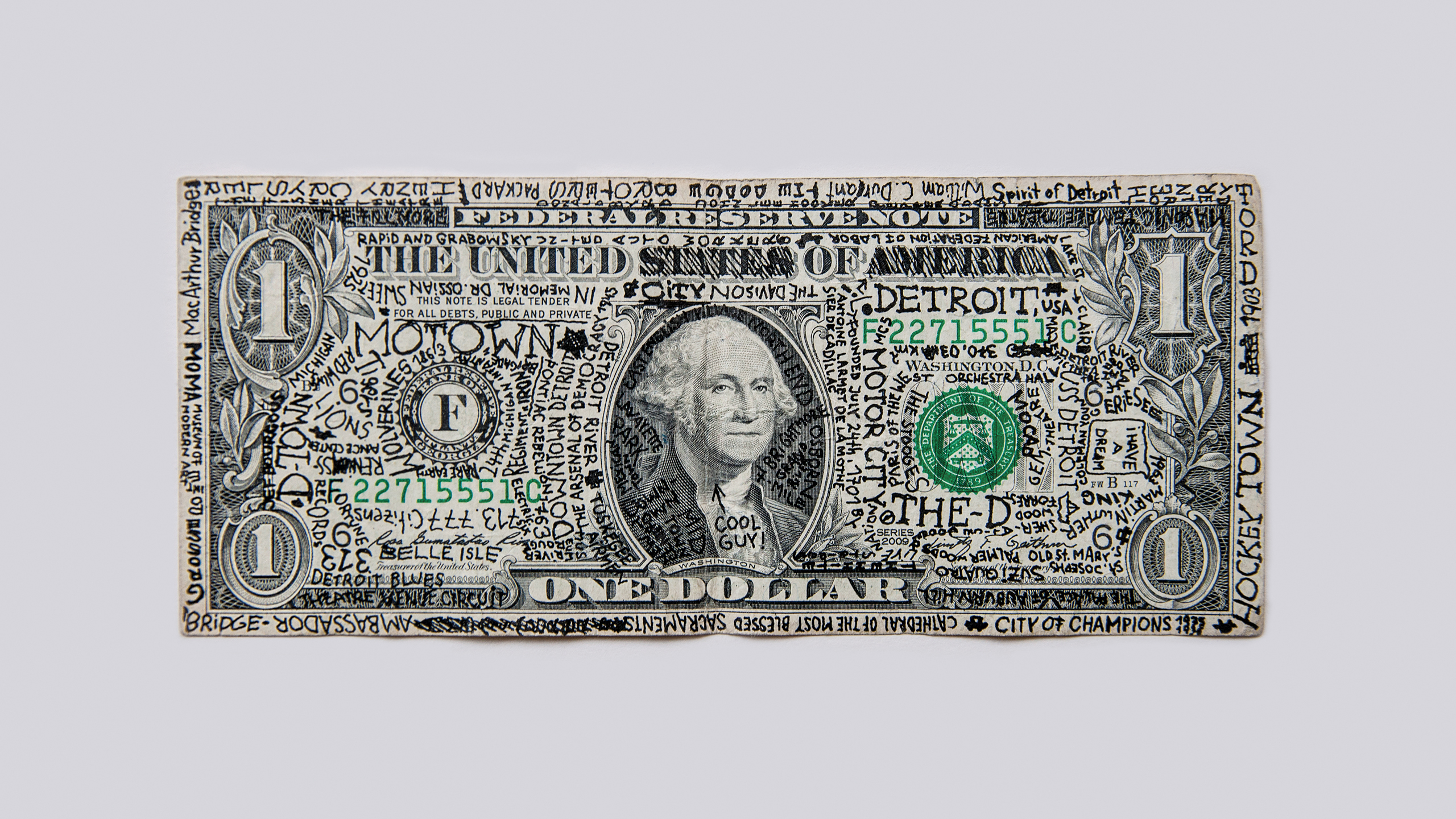 XIAO CHUAN ART INTERVENTIONS (CHINA)*
Long time art-interventions of chinese Artist Xiao Chuan Z
the conceptual work of Rahman Hak-Hagir.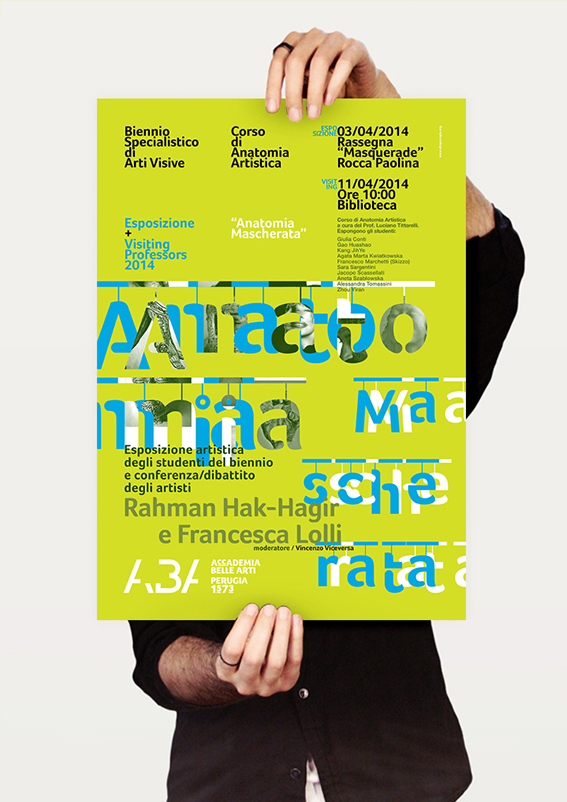 DON´T SHOOT I AM A PERFORMANCE ARTIST*
Comic adaption/collaboration with London based artist
Cristabel Christo (UNITED KINGDOM)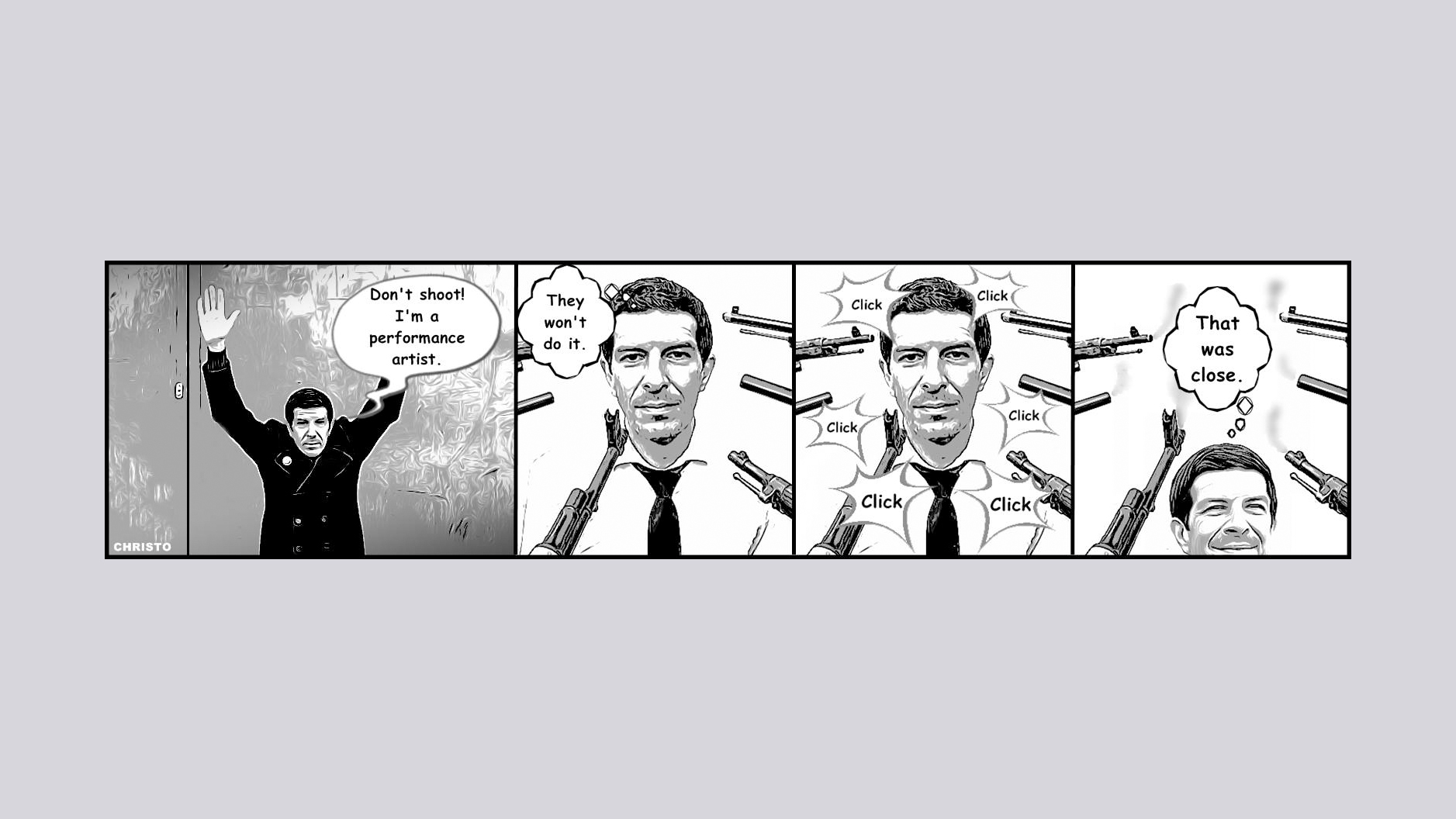 THE EXECUTION OF … A cycle of works cross influenced by
"The Execution of the Emperor Maximilian of Mexico" by Édouard
Manet and Gao Brothers (Beijing, CHINA)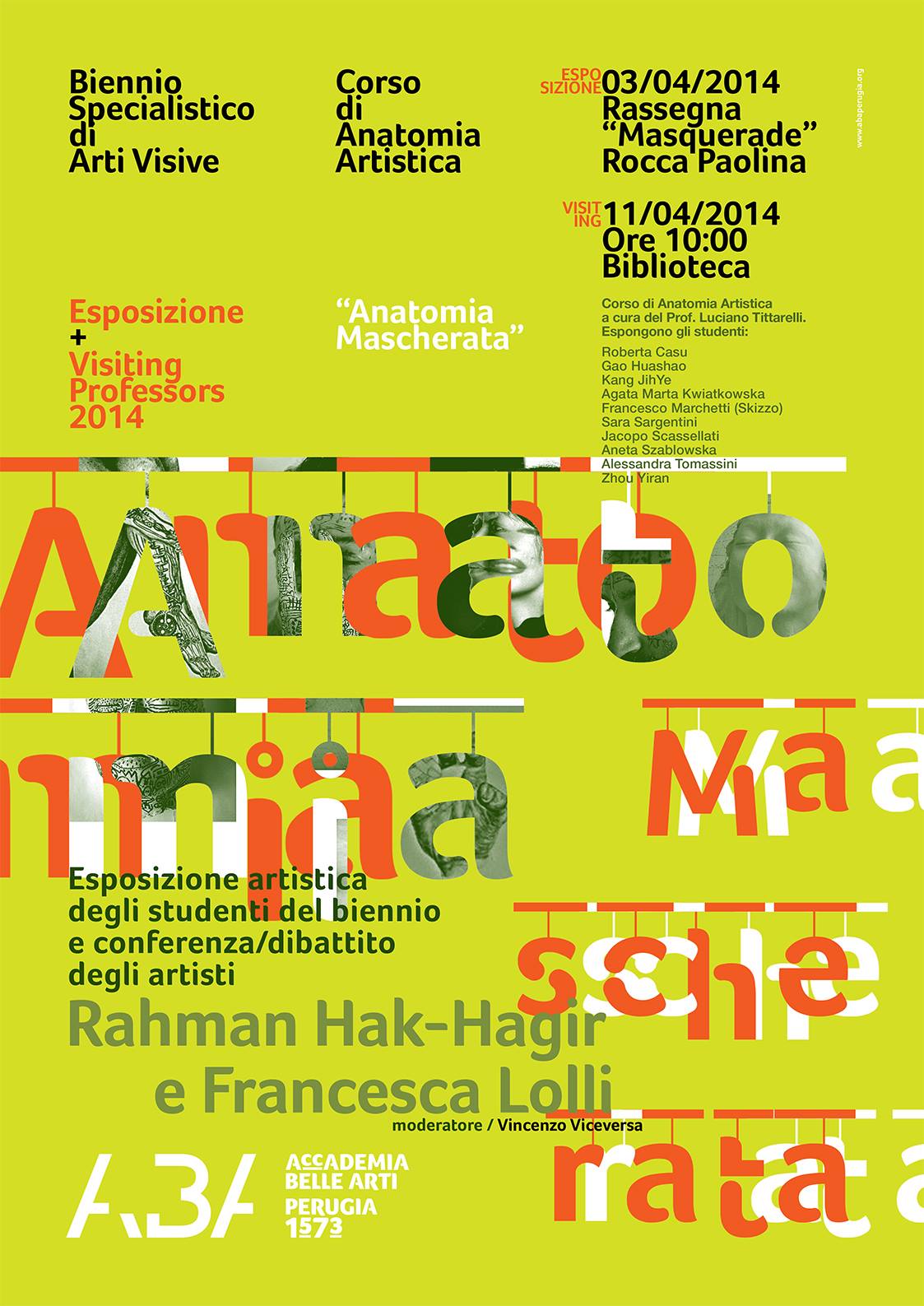 Rahman Hak-Hagir
- Artist Portrait by Stefan Wolner (2013)
Rahman Hak-Hagir
- Vienna Art Week Open Studio Day (2013)