Rahman Hak-Hagir, Nathalie Yakob – LUMEN  (2017)
"Ex Umbra in Solem. / Out of the dark, into the light."
Video performance | 10:00 min. | HD | 1920p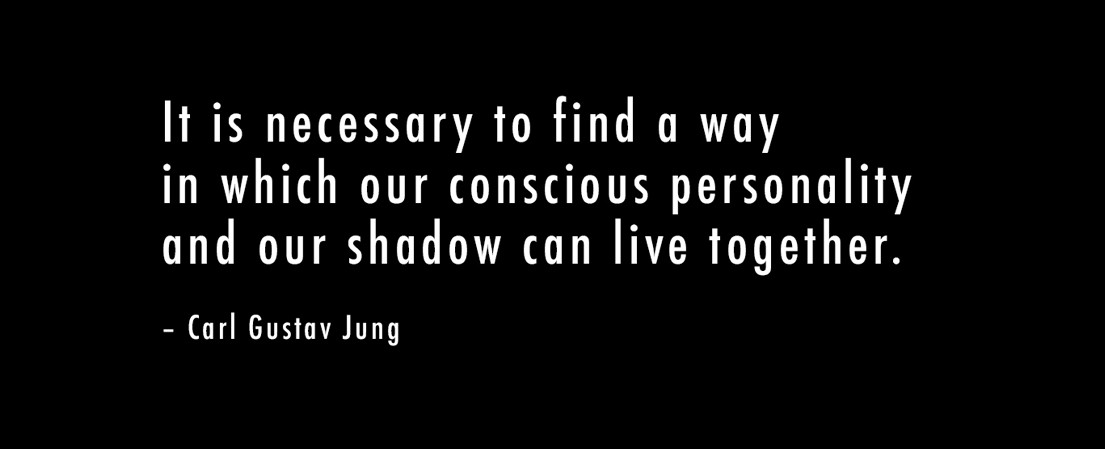 Performers:
Nathalie YACOB (AUT)
Rahman HAK-HAGIR (AUT)

Concept, Camera & Postproduction:
Rahman HAK-HAGIR
13th of April 2017 / Vienna, Austria
The shadow is an Unconscious Complex that is defined as the Repressed and Suppressed aspects of the Conscious Self.
As there are Constructive and Destructive types of shadows Carl Jung Emphasized the importance of being aware of shadow material and incorporating it into Conscious Awareness less One Project these Attributes onto others.
In Jungian psychology, shadow or shadow aspect may refer to an unconscious aspect of the personality which the conscious ego does not identify in itself.
The human being deals with the Reality of the Shadow in four ways:
Denial,
Projection,
Integration,
and / or Transmutation.
There are, however, positive aspects also that may remain hidden in one's shadow as Jung also believed that "in spite of its function as a reservoir for human darkness the shadow is the seat of creativity".
To know ourself and to be able to deal with others, we must find a way in which our shadow and our conscious personality can live together.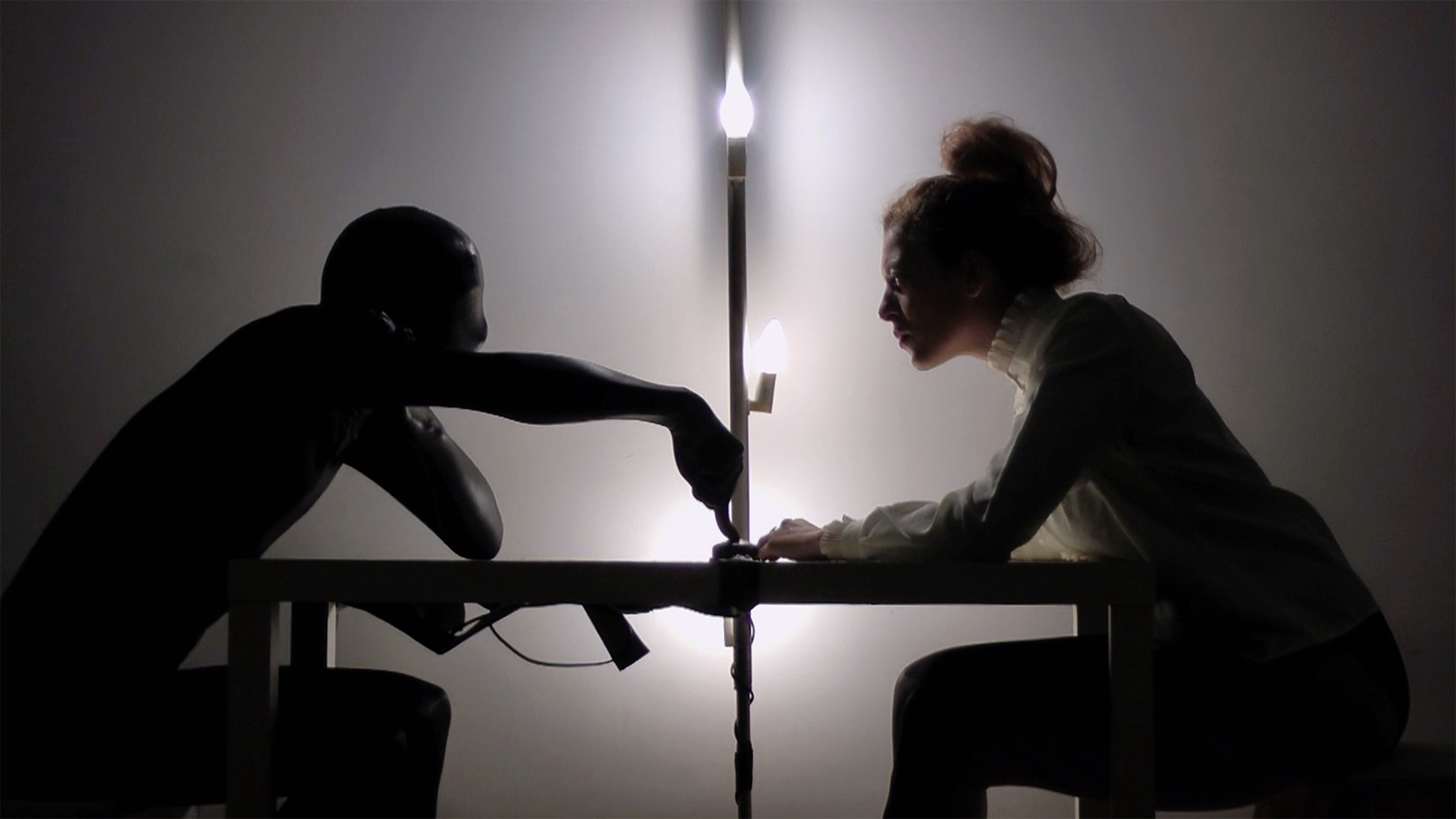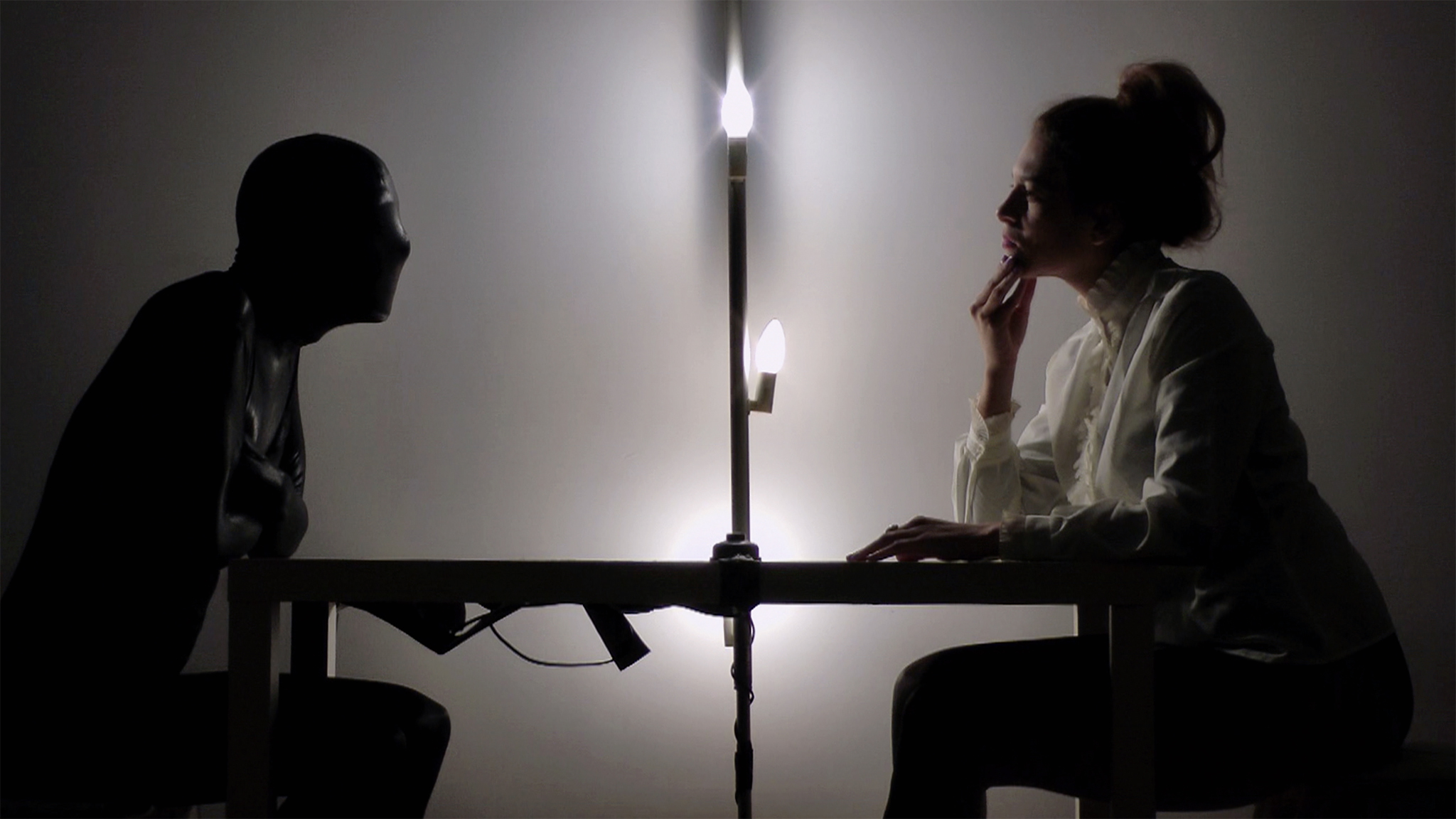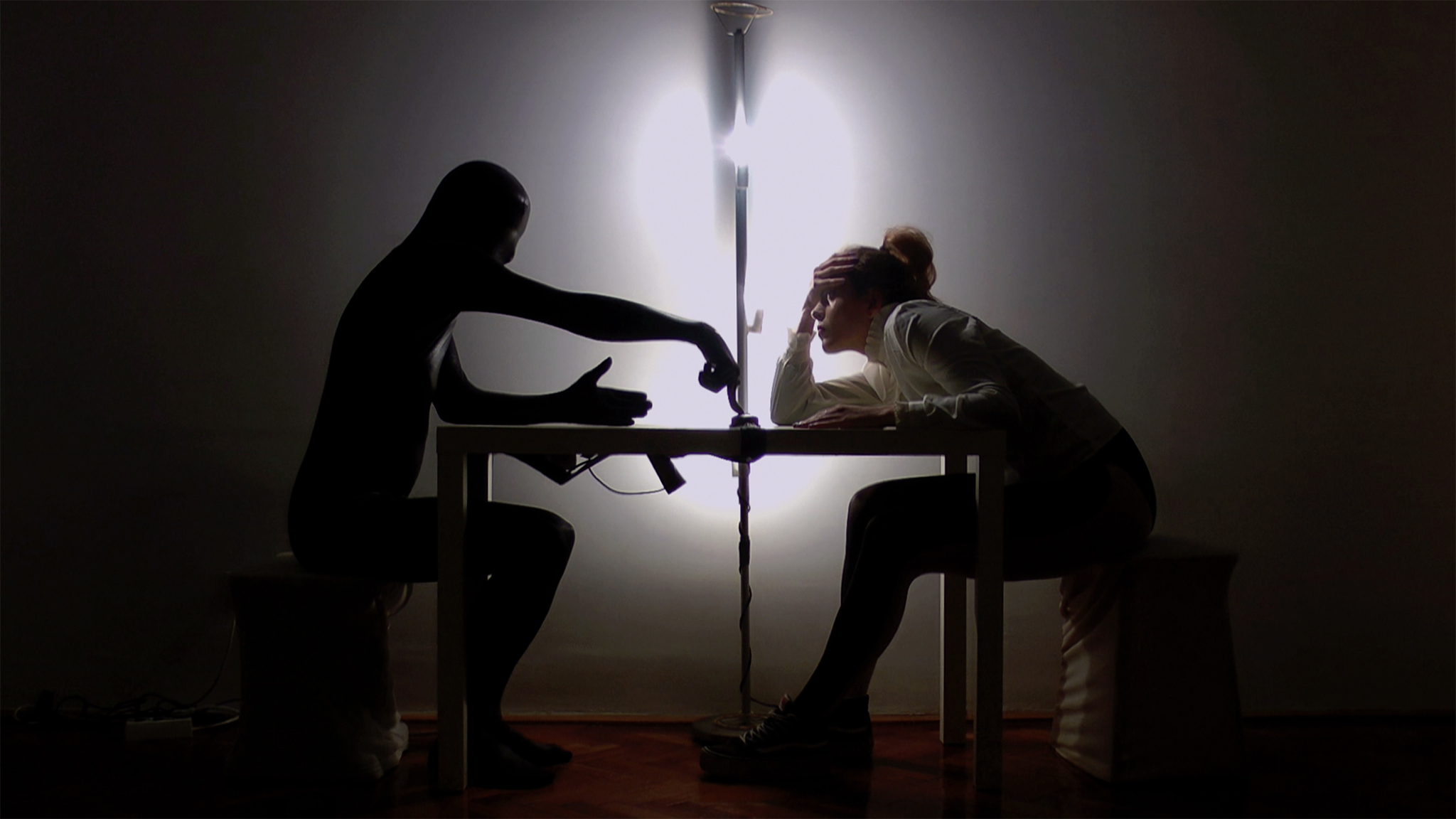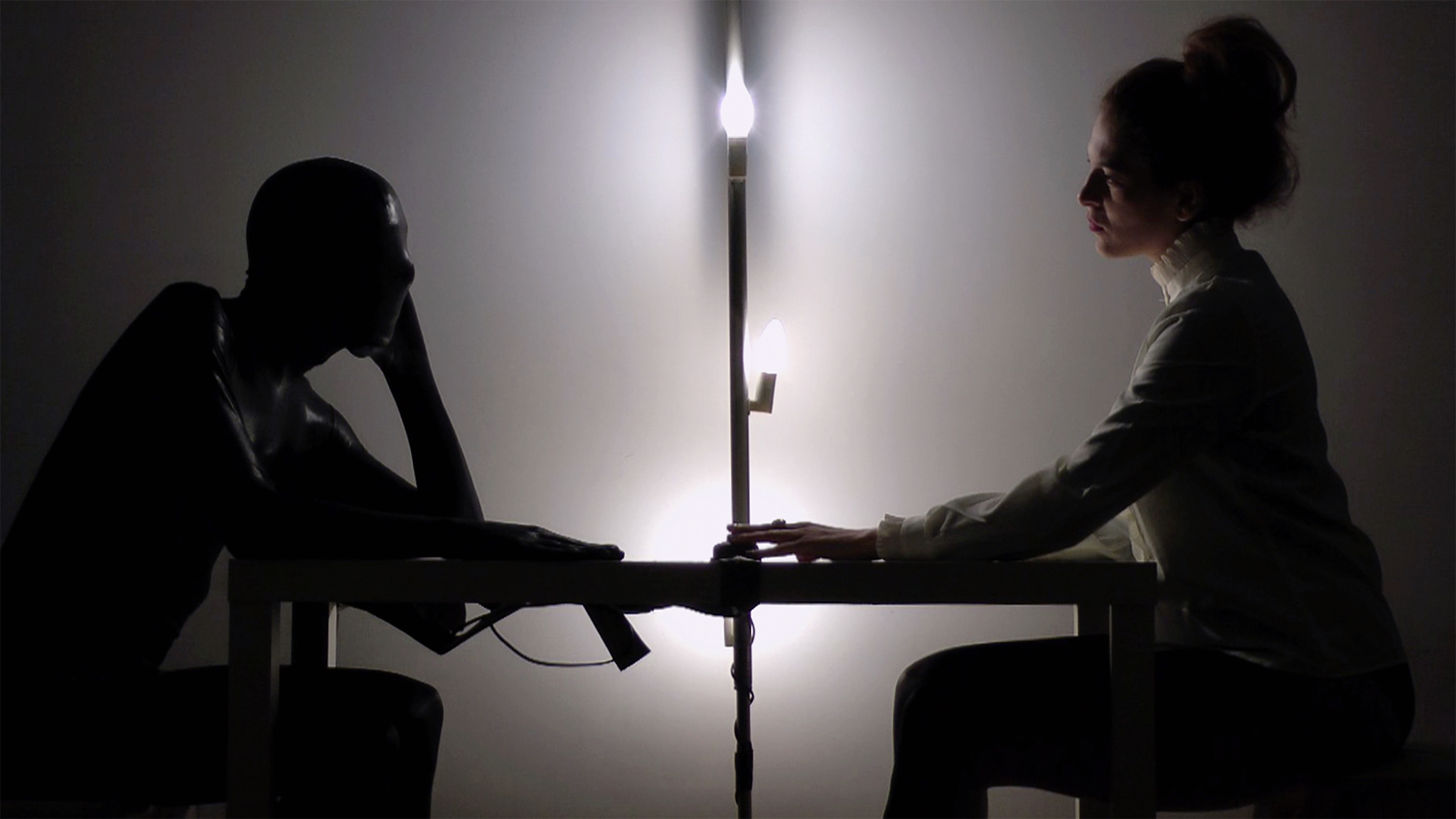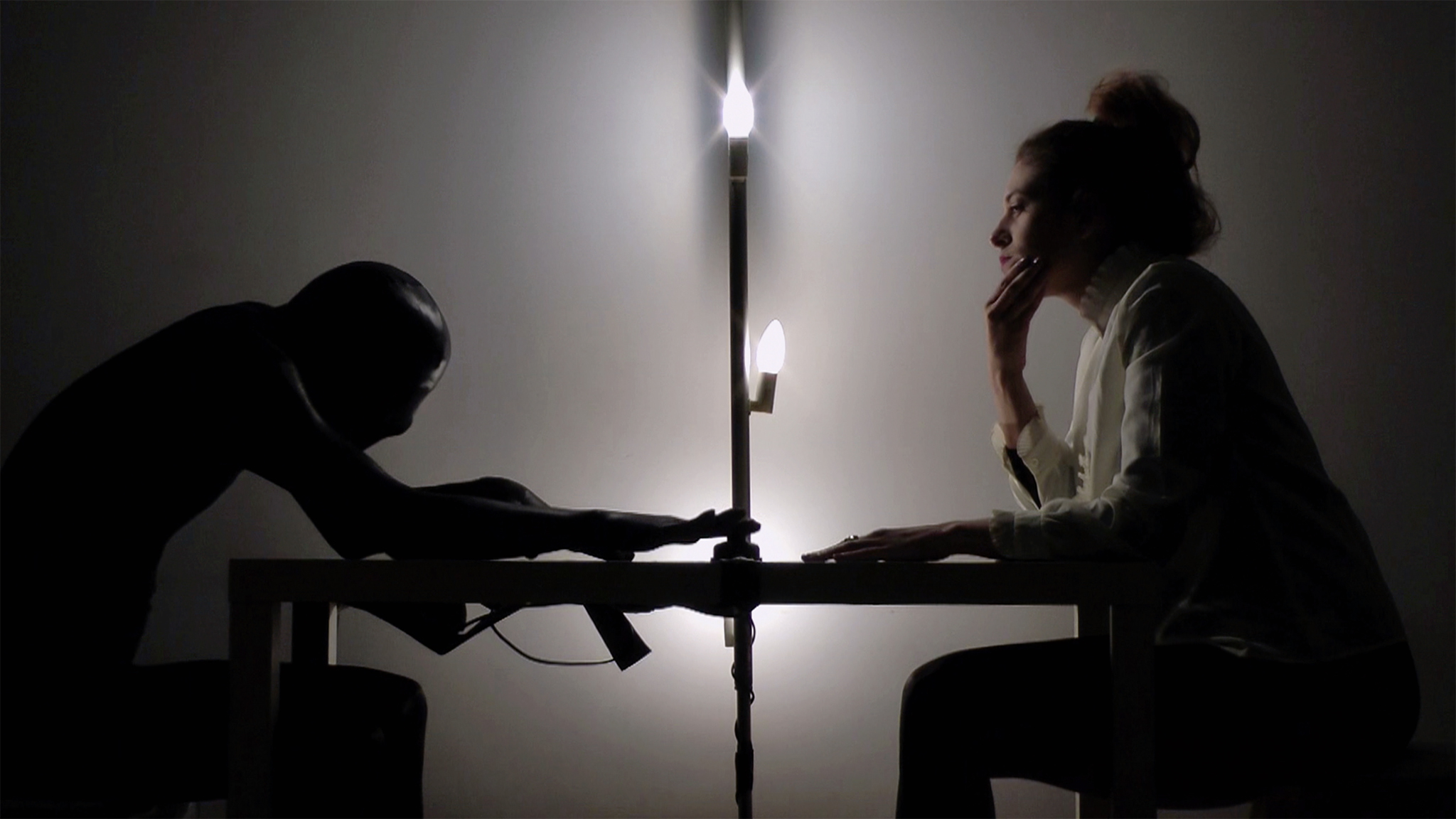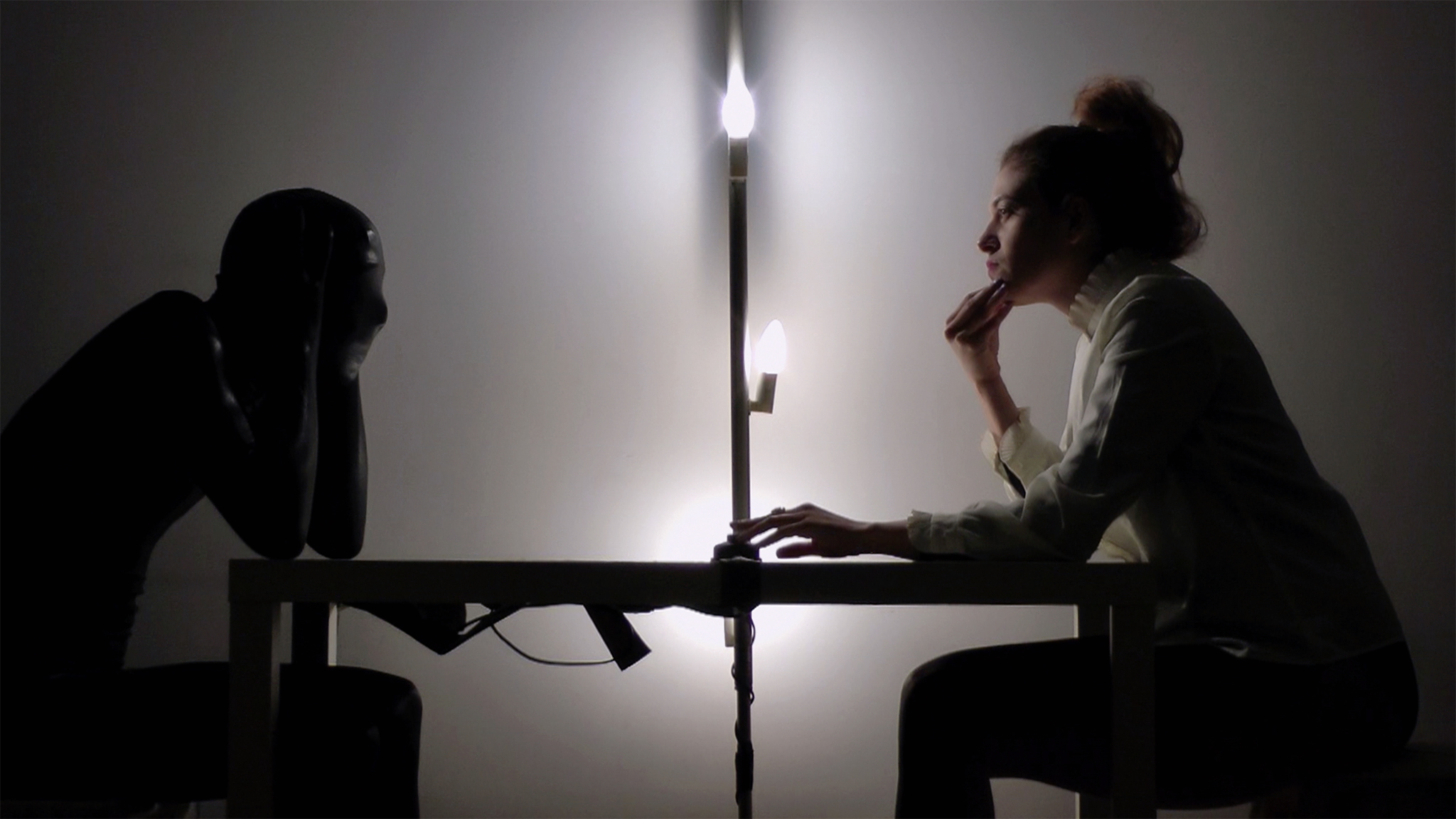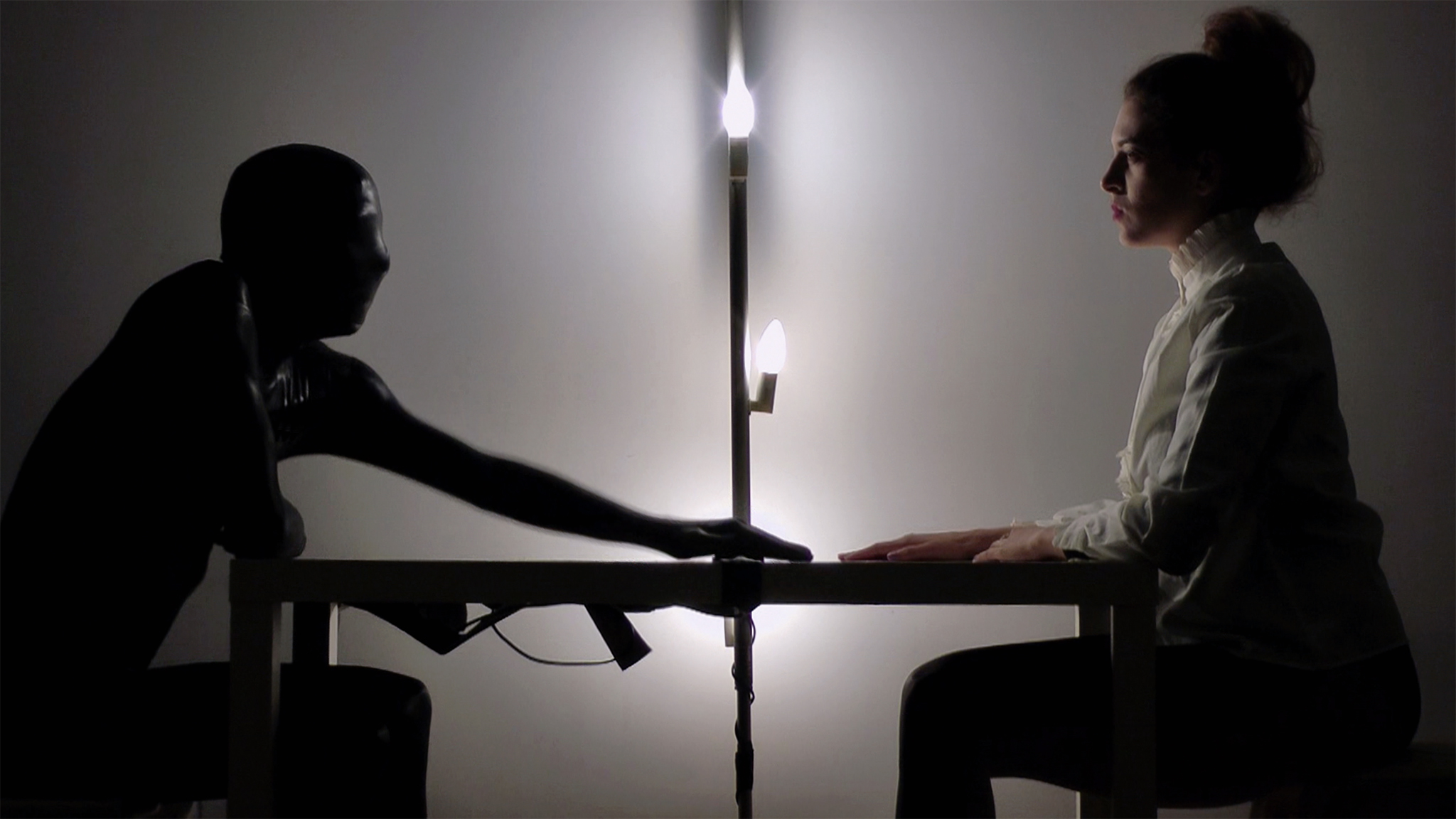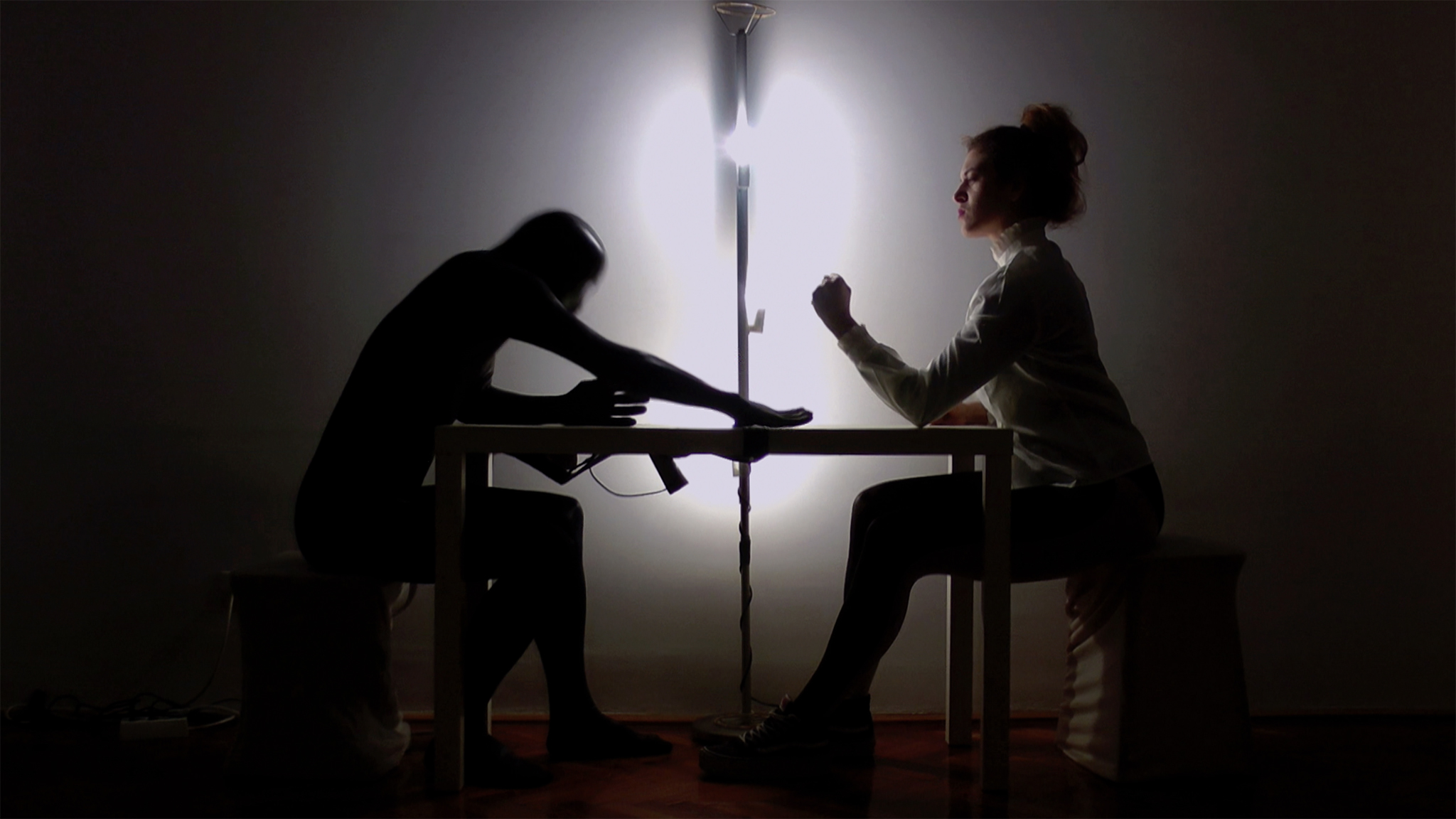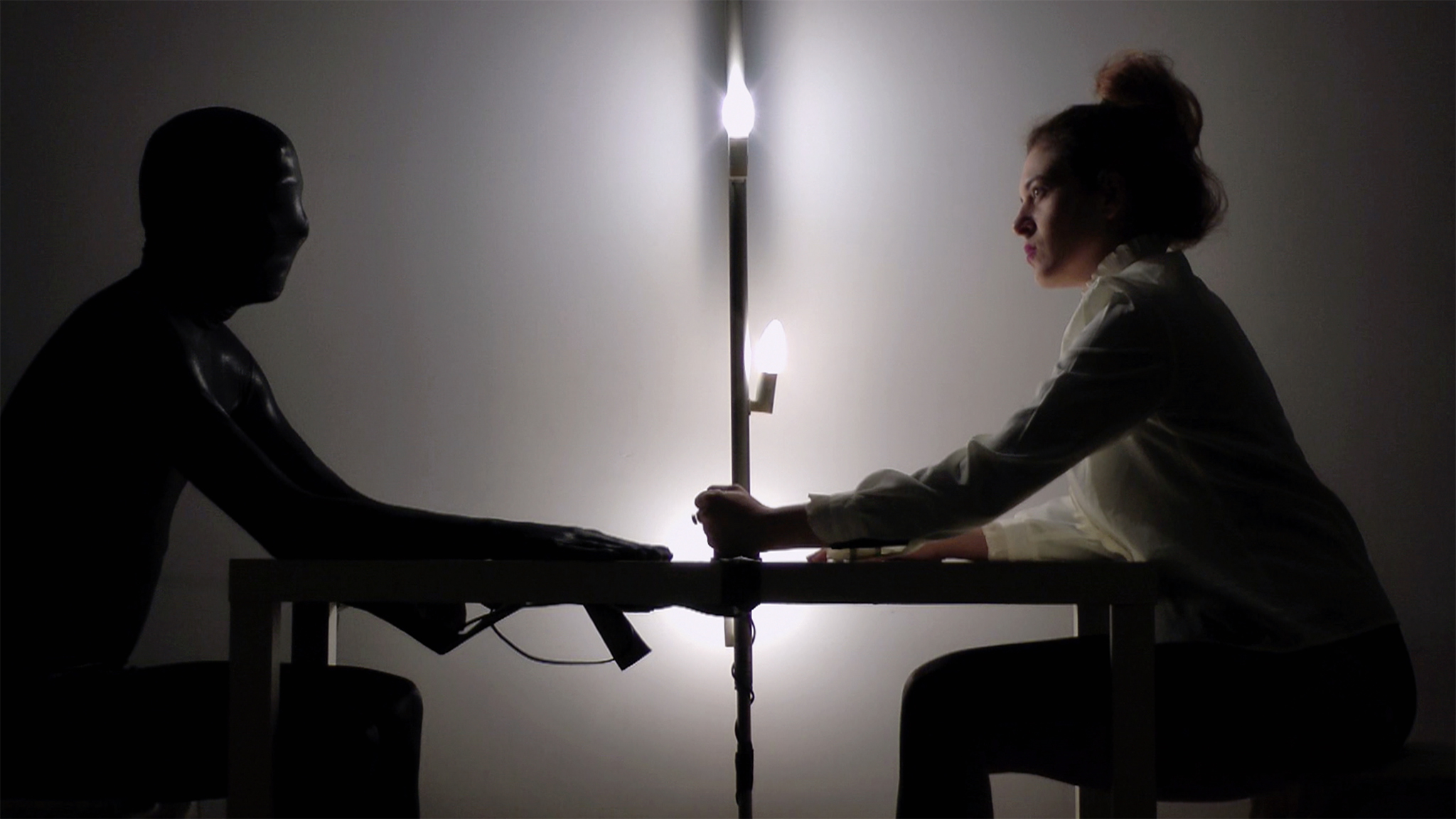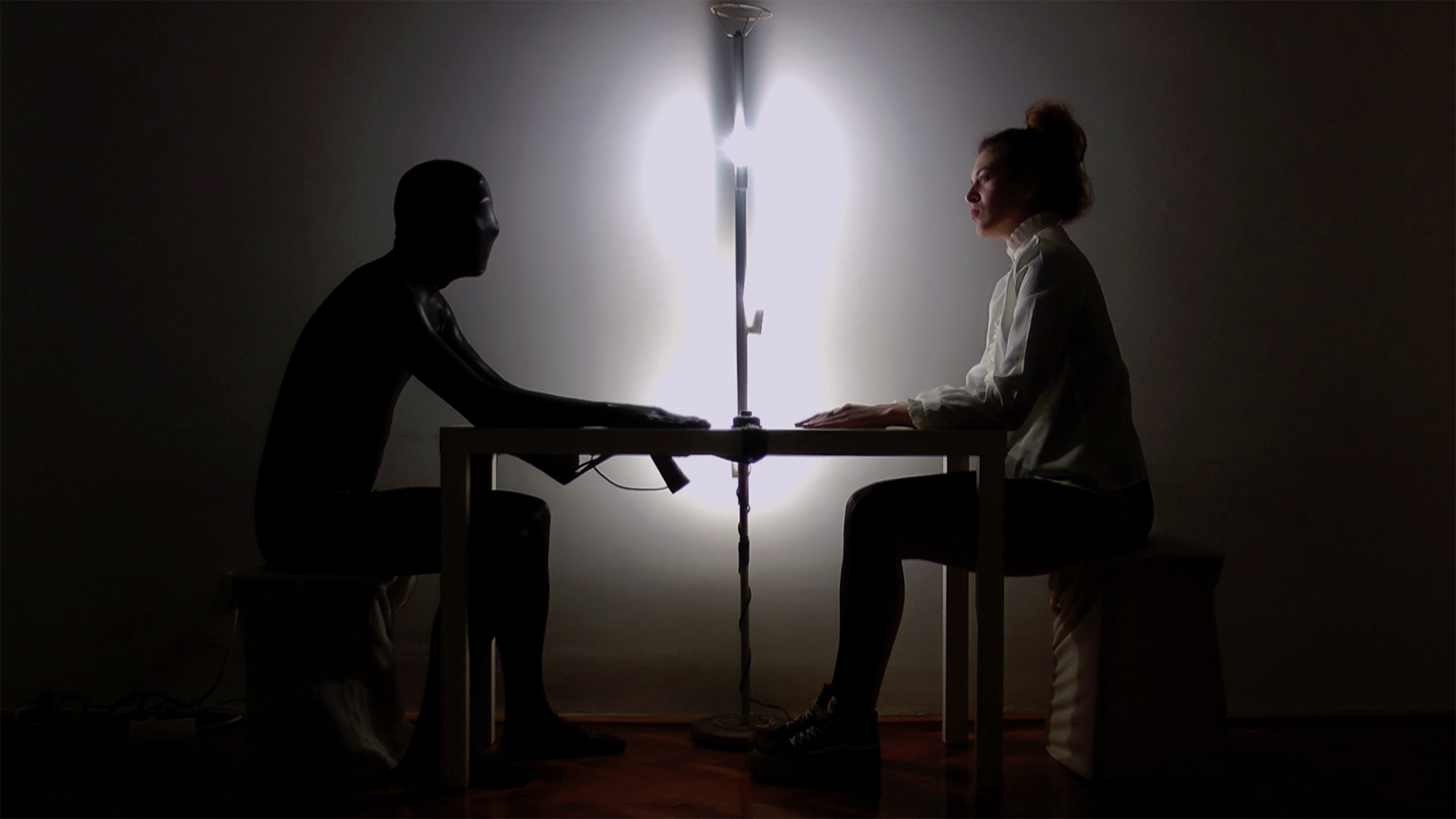 NATHALIE YAKOB is an Austrian born, vienna based actress, model and  conceptual photo-, video- and performance artist. Within her artistic research Nathalie Yakob is questioning social degeneration as part of an evolutionary masterplan. Since 2016 she is a member of the international artist collective known as THE OTHER SOCIETY.
THE OTHER SOCIETY (founded in may 2013 in vienna, austria) is an INTERNATIONAL ARTIST COLLECTIVE and visionary utopia that sends out clues and messages to the real world to prosper.