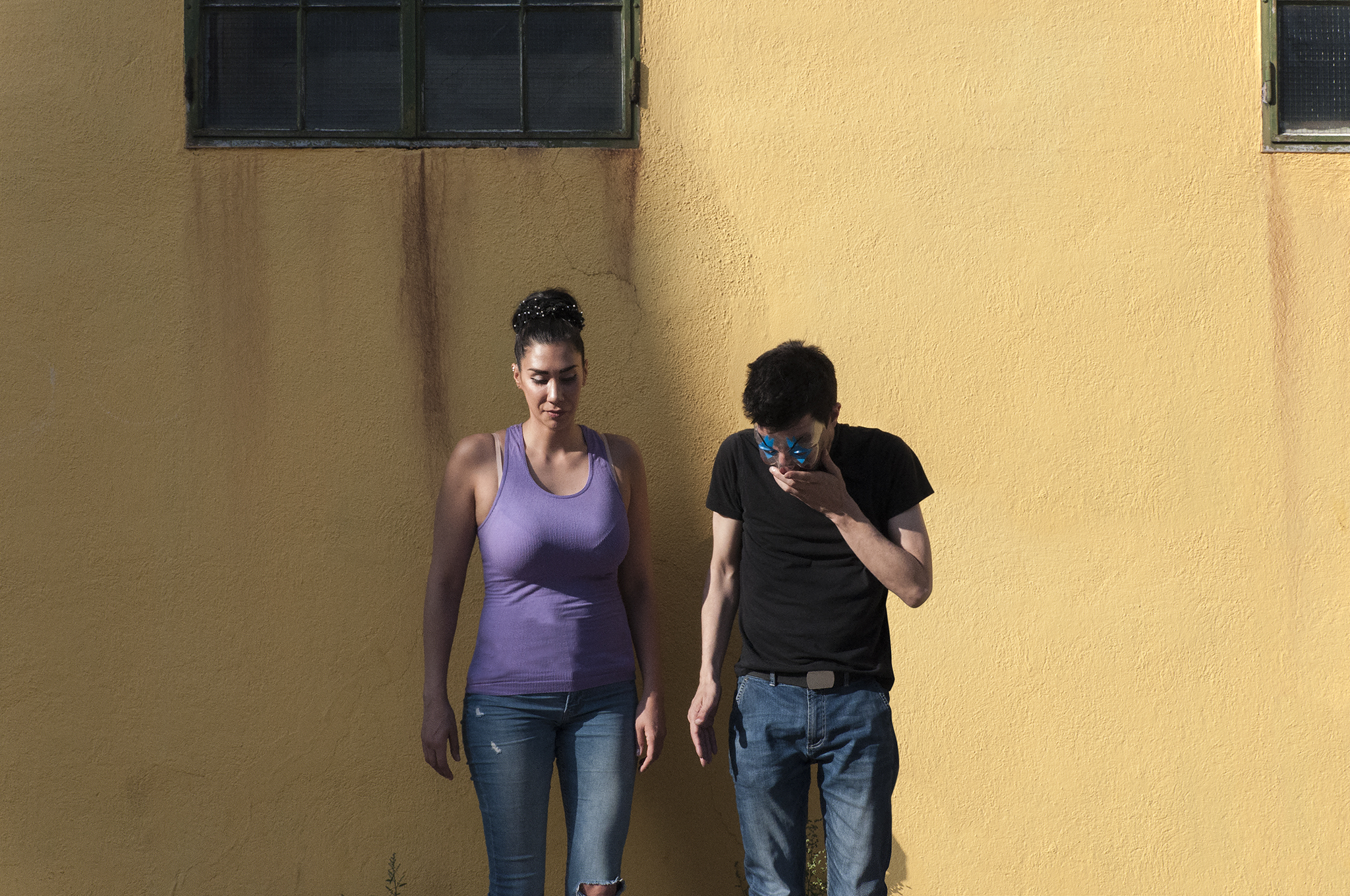 THE INCIDENT (2018)
Limited 3 (+2AP), numbered, signed, dated photo print on alu dubond.
Concept & Art-Direction: Rahman Hak-Hagir
Date/Location: Vienna 14th July 2018
Photography: Andreas Draxler
Performers: Alina Ferrufino, Rahman Hak-Hagir
THE INCIDENT triggers unique plots and interpretations within the beholders imagination. The work captures the perception of the spectator, and drags it away from the protagonists into the very own subconscious imagination of the recipient.
THE INCIDENT is a stand alone work but also serves as an integrative stage for Objects, Performative Actions and Audience Interactions.
•) can be a Life Vest, a can of tomato soup, a gun, spilled ice cream, a controversal book, a political party program, dogshit, a kissing couple, a bodybag, another photography or another artwork. •) Can be anything, over decades, always reflecting on whats happening globally in the actual "real world".