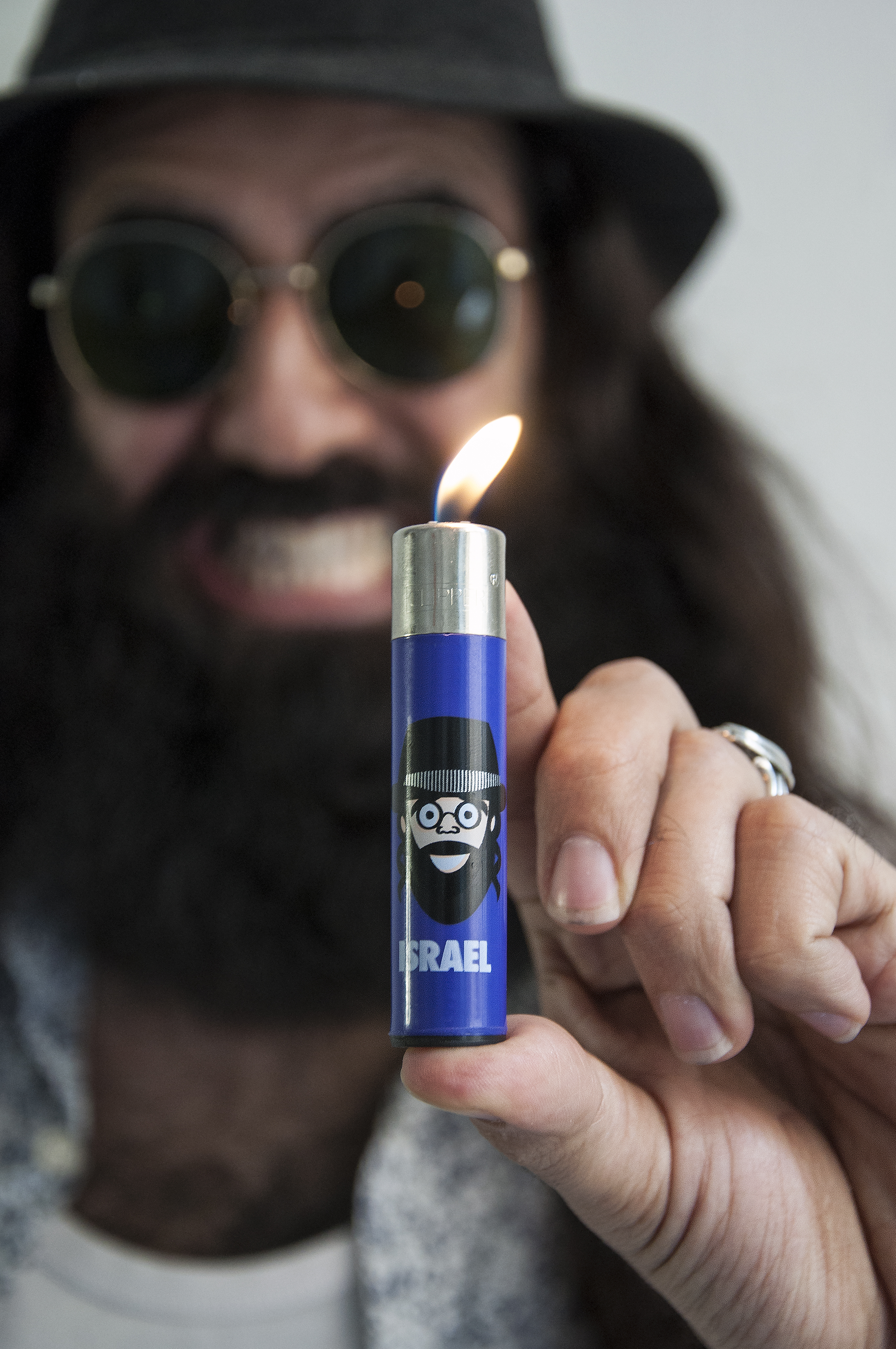 Rahman HAK-HAGIR, Mahmoud S. MOHAMMADI
TWIN BROTHERS (2015)
Now, who is who?

Photography: Rahman HAK-HAGIR (AUT)
Performer: Mahmoud S. MOHAMMADI (IRA/ITA)
June 2015, Milan, ITALY / Viale Bligny 42
MAHMOUD S. MOHAMMADI is an Iranian born painter and performance artist who currently works and lives in Milan, Italy. His Studio SPAZIO NOUR is located in Milan 42, Viale Bligny.